- A video of a man who claims to be President Rodrigo Duterte's rival has gone viral on social media recently
- The video features the man, who calls himself Tuseran40, a brand for a local cough medicine challenging the chief executive who is also called DU30
- The video, which was uploaded on Facebook has gained more than 80 thousands views and has been shared by netizens who were entertained by the man's brave challenge against the president and his talent in fliptop or a form of a rap battle which is gaining popularity in the country
President Rodrigo Duterte is not only known to be the highest official of the country, he is also known for his unique way of dealing with things.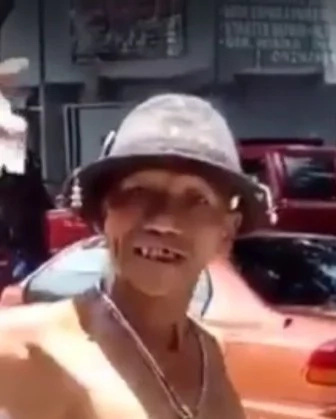 People call him an authentic leader. Many political scientists claim that the President won because of the narrative he forwarded, which is authenticity.
This is why the masses love him. He is humanized by his ability to communicate to different people regardless of where they're coming from and what they do in life.
READ ALSO: Kabogero: Old man gives powerful tips on how to climb a 'buko' tree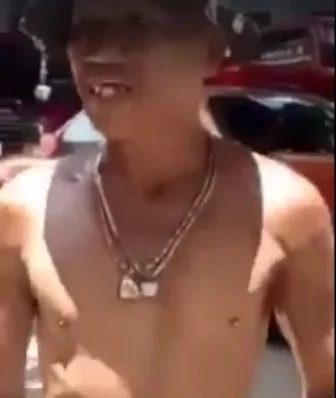 Because of that, the president, more than anyone else, enjoys a record-high trust rating from the Filipinos who believe that he is the symbol for positive social transformation.
But what if a man, who claims to be his rival challenge him? How will the president react?
A video of a man who claims to be President Rodrigo Duterte's rival has gone viral on social media recently.
READ ALSO: Aray ko: Pinoy tried to play using improvised swing, ended on the floor instead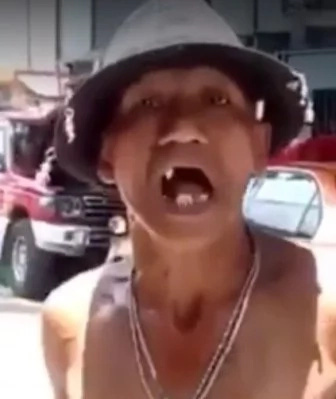 The video features the man, who calls himself Tuseran40, a brand for a local cough medicine challenging the chief executive who is also called DU30.
In the video, the man said that he's way better than DU30, because he is Tuseran40 apparently referring to number 40 being higher than the number 30 which is linked to the president's name.
The video, which was uploaded on Facebook has gained more than 80 thousands views and has been shared by netizens who were entertained by the man's brave challenge against the president and his talent in fliptop or a form of a rap battle which is gaining popularity in the country.
RELATED: #Paasa: Andanar spreads false news on Duterte,Obama ASEAN meeting
Source: Kami.com.ph