- President Duterte went to Vientiane, Laos for the ASEAN Summit
- He missed three meetings because he was not feeling well
- He attended the ASEAN-East Asia Summit where he presented to 18 world leaders the violations of human rights by the U.S.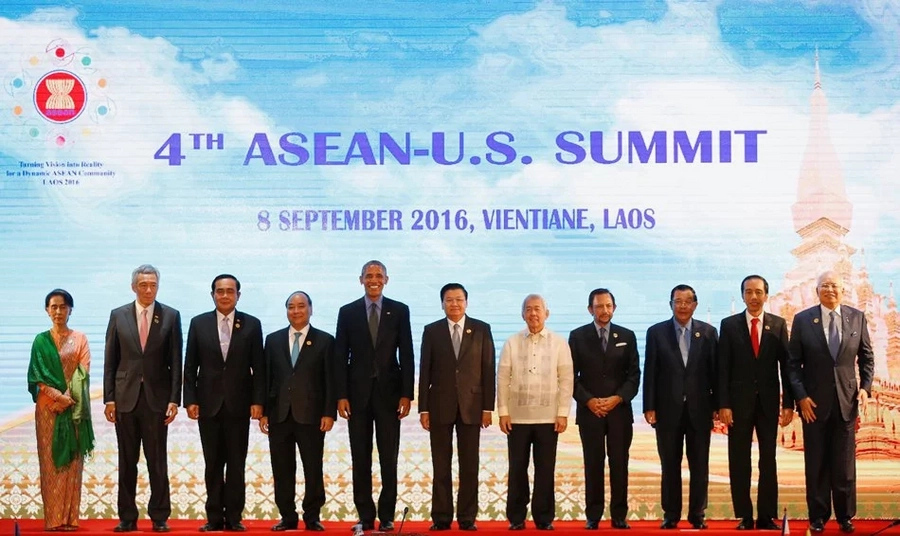 President Rodrigo Duterte made history at the Association of Southeast Asian Nations Summit (ASEAN). He was the prominent leader who failed to attend three important meetings – ASEAN-US Summit, ASEAN-India Summit and ASEAN-UN Summit.
Duterte didn't entirely snub the meeting as Foreign Affairs Secretary Perfecto Yasay, Jr. represented him in all the meetings. While the rest of the world leaders ensured that they would be present on that day, the President of the Philippines was feeling sick, according to Palace officials.
READ ALSO: Japanese show translates President Duterte's cursing
Duterte missed the ASEAN-US meeting with President Barack Obama. A meeting between leaders of the ASEAN and Obama could have further strengthened ties with the US, but Duterte opted for Yasay to represent him.
He also missed the ASEAN-India Summit with Prime Minister Narendra Modi. India is now the seventh-largest economy in the world and is considered the third-largest in terms of purchasing power.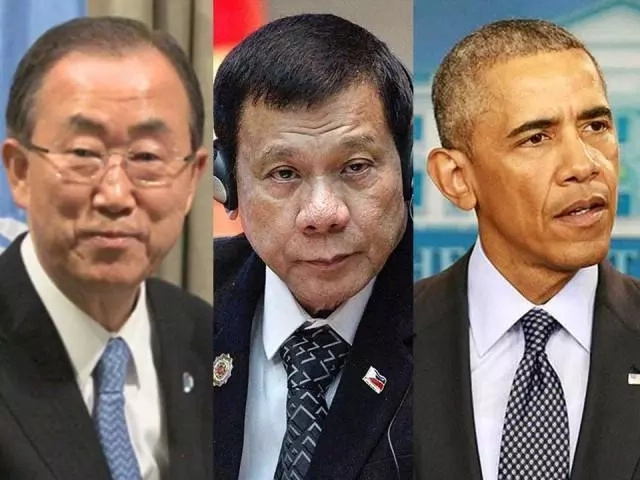 (Photo from gmanetwork.com)
Having missed two important meetings, President Duterte still missed another one – the meeting with United Nations Secretary General Ban Ki-Moon, UN-ASEAN meeting.
As of date, President Duterte may have been the only leader of an ASEAN member who missed three summits.
READ ALSO:Obama tells Duterte to fight crime the right way
In what could have been a chance to make up for the failed attendance in the three ASEAN summits, President Duterte attended the ASEAN-East Asia Summit. The summit was comprised of 18 world leaders including U.S. President Barack Obama and UN Secretary General Ban Ki-Moon.
In the said ASEAN-East Asia Summit, Duterte presented the alleged violation of human rights by the United States and didn't even shake the hands of the U.S. President after his speech. According to Yasay, the President left the session room without any word.
READ ALSO: South China Sea dispute on Obama's ASEAN agenda
Source: Kami.com.ph