- A video of an old man climbing a tree using his improvised tool has gone viral
- The video features the old man climbing the coconut tree with what appears to be a tool which helped him climb easily
- The video, which trended recently, has been shared by netizens who were not only amazed by what the old man did but considered the video to be educational
No matter how hard things can be, there will always be a way on how to make it easier.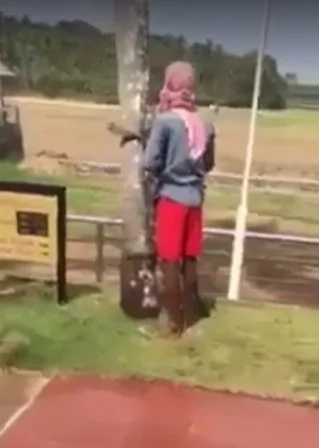 Sometimes people opt to have the easier way or the short cut to achieve their goals rather than going the hard and tedious way.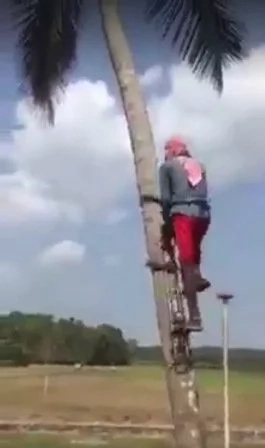 While there are people who prefer a step-by-step process of things, there are those who can capably skip certain steps to arrive at a particular destination.
READ ALSO: Aray ko: Pinoy tried to play using improvised swing, ended on the floor instead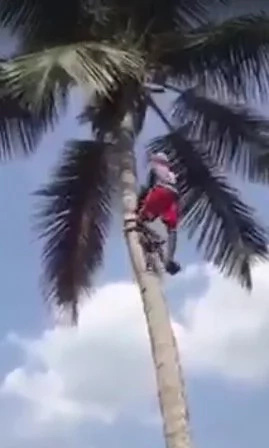 By the use of some tools or mere know-how on things, the way how you deal with certain stuff you want to achieve can be relatively faster.
In the Philippines, climbing a tree can be a very difficult task.
If you're not strong enough, you can hurt yourself. You might end up breaking some of your bones.
READ ALSO: Furious netizens slam woman after joking about Davao blast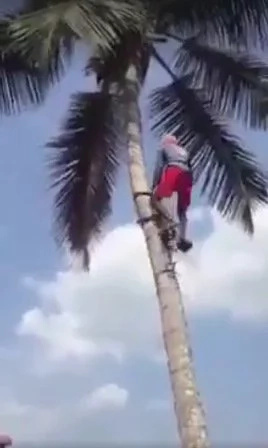 Much more if you're climbing a tall coconut tree. Apart from climbing is already hard in itself, cocunut tree doesn't have branches which would allow one to grip on in moments of disasters.
The only thing you can rely on is yourself and your skills. Unless, you use the same thing that this guy used. A video of an old man climbing a tree using his improvised tool has gone viral. The video features the old man climbing the coconut tree with what appears to be a tool which helped him climb easily.
The video, which trended recently, has been shared by netizens who were not only amazed by what the old man did but considered the video to be educational.
RELATED: Mob Justice: Villagers makes two thieves beat each other in South Africa
Source: Kami.com.ph