- A video of a guy playing with his improvised swing has gone viral across social media
- The video features the guy giving his improvised swing a try but after a couple of minutes of trying, it broke down which had him thrown on the other side directly slamming on the ground
- The video, which now has more than 150 thousand views, has been shared across social media by netizens who were entertained by how the video progressed
Filipinos are generally creative individuals. We have the ability to convert garbagaes into something we can use in our day to day activities.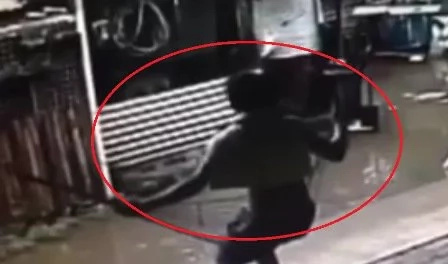 The power of our minds to spot on things which otherwise would have been thrown away is immense.
As a result, an average Pinoy household has materials which are made out of things we didn't imagine to be useful at first.
READ ALSO: This 'savage' Snapchats his cheating girlfriend in a hilariously sad video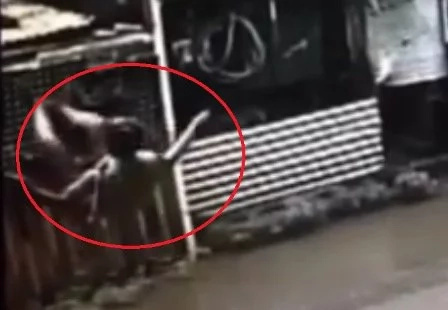 But sometimes our own inventions fail us. Sometimes even it could lead to some form of incidents which would later either hurt us or in some circumstances, kill us.
This is exactly what happened to this guy right here.
A video of a guy playing with his improvised swing has gone viral across social media.
READ ALSO: Deadly cobra escapes handler, attacks helpless audience during a show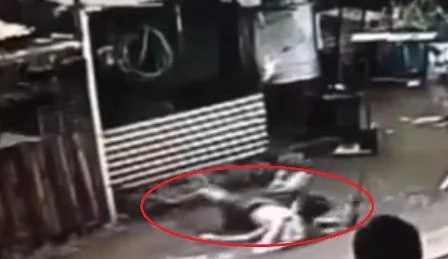 The video features the guy giving his improvised swing a try but after a couple of minutes of trying, it broke down which had him thrown on the other side directly slamming on the ground.
The guy fixed his swing and tried to do the same thing for the second time, only to end up hitting the ground again. The video, which now has more than 150 thousand views, has been shared across social media by netizens who were entertained by how the video progressed.
RELATED: Mother elephant saves its baby as it was furiously attacked by a giant croc
Source: Kami.com.ph