- Apple announced the iPhone 7 and iPhone 7 Plus and is available in certain countries
- Based on previous iPhone releases, the new iPhones may be available before Christmas or in mid-November
- Apple is heavily promoting its new handset in Asian markets, especially in China to increase its revenue
Tech giant Apple just announced the new iPhone 7 and iPhone 7 Plus and the whole world is drooling over the new smartphones.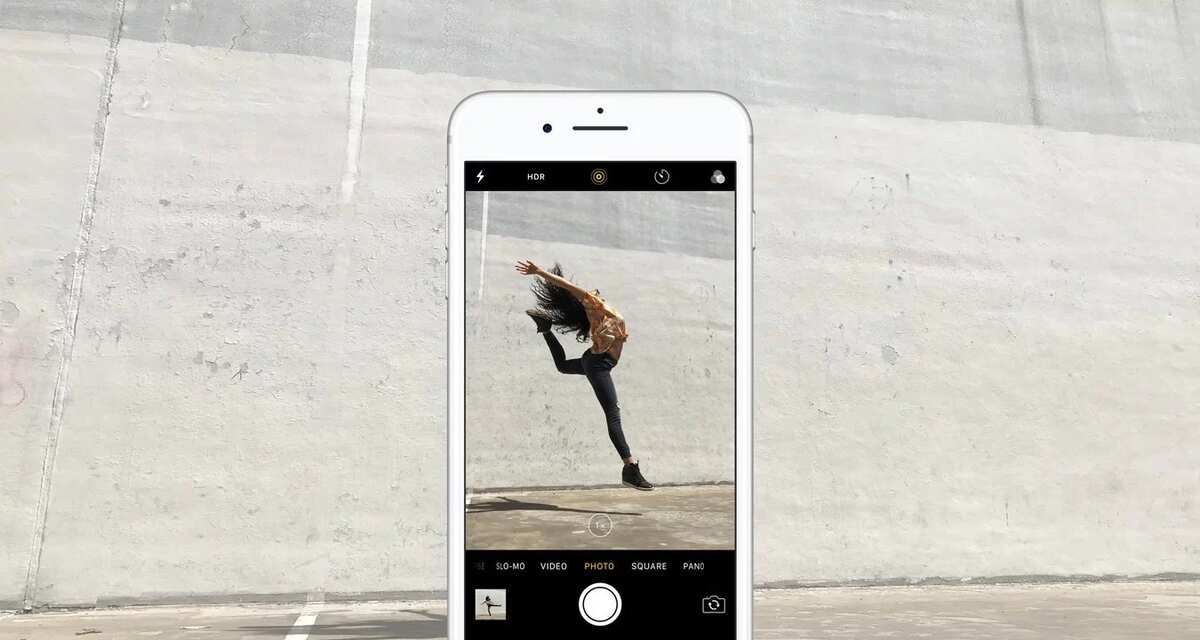 READ ALSO: You won't believe what this couple did after a Filipina dropped her IPHONE!
Based on previous iPhone availability in the Philippines, the iPhone 7 and iPhone 7 Plus will most likely be available sometime in November. The exact date of the release remains unconfirmed. However, Filipinos may get their hands on the new iPhones before Christmas making it the perfect Christmas gift for tech junkies.
It is most likely that top Philippine-based mobile networks (Globe and Smart) will offer the new iPhones under a plan to entice new subscribers.
Apple announced that pre-order of the new iPhones are now available in the following countries:
Australia
Austria
Belgium
Canada
China
Denmark
Finland
France
Germany
Hong Kong
Ireland
Italy
Japan
Luxembourg
Mexico
READ ALSO: 8 innovative features of new iPhone 7 that will make you want it really, really bad!
Netherlands
New Zealand
Norway
Portugal
Puerto Rico
Singapore
Spain
Sweden
Switzerland
Taiwan
UAE
UK
US Virgin Islands
US
While Apple has not detailed when the new smartphones will arrive in certain countries like the Philippines, the Cupertino-based company has been pushing the handset in Asian markets. Thus, Pinoys can expect the smartphone to arrive sooner than later.
Tech analyst Bob O'Donnell says the Apple is hoping its new products will appeal especially to Asian consumers.
"The Asian market is incredibly important for Apple. Apple has talked about how much they expect China in particular to account for a much larger percentage of its revenue over time. But the bottom line is Apple is doing things to make sure Asia is relevant, spending a lot of money on marketing, they want to keep that brand up and as the company continues to build its range of products going to view china as critical part of their success strategy and Asia in general as they move forward."
iPhone 7 and iPhone 7 Plus boast overhauled features not found in previous models such as new airpods or wireless earphones, A10 processor, 3D Touch, Home Button and Touch ID.
READ ALSO: LOOK: iPhone 7 release date leaked!
Source: Kami.com.ph