- Davao City Mayor Sara "Inday" Duterte revealed that she threatened to resign as Mayor after arguing with Pres. Duterte
- Inday Sara said that they argued about her decision to replace the Task Force Davao commander after the Davao City bombing
- Pres. Duterte calmed down after his daughter threatened to step down from her office if he kept on interfering with her decisions
During the turnover ceremonies of the Task Force Davao on Thursday, Davao City Mayor Sara "Inday" Duterte-Carpio revealed that she argued with her father, President Rodrigo "Digong" Duterte, after she replaced the commander of the Task Force Davao following the Davao City bombing on September 2.
According to Inday Sara, Duterte did not approve that she replaced Colonel Henry Robinson with Colonel Erwin Neri as the task force commander in Davao. Recent reports also reveal that Inday Sara might also replace Senior Superintendent Michael John Dubria as the police chief of Davao City.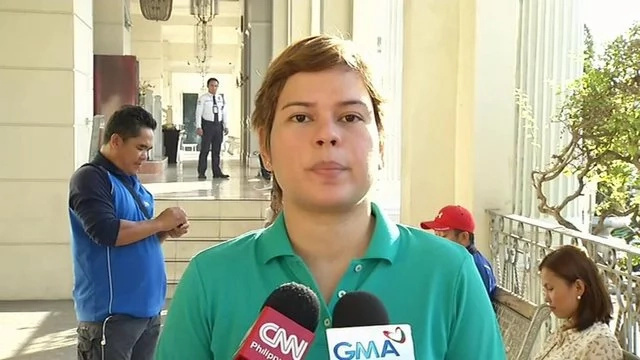 (Photo credit: CNN Philippines)
READ ALSO: Davao Mayor Sara Duterte clarifies bank account for donations to blast victims
"Here comes Digong, nagbubunganga na naman (saying many things again). Nag-text din siya, maraming sinasabi (He also sent a text message, saying a lot of things.)... and then I answered him," Inday Sara said during her speech.
The Davao City Mayor also revealed that Duterte refused to talk to her directly and used his presidential aide, Christopher "Bong" Go, to speak with her.
"Sabi ko, 'Bong kayo pa ba ang mayor o ako na (I said, 'Bong, are you the mayor or am I')?' Kasi willing akong pabayaan kayo (Because I am willing to give way to you) as in right at this very moment. I'm very willing to resign," she said.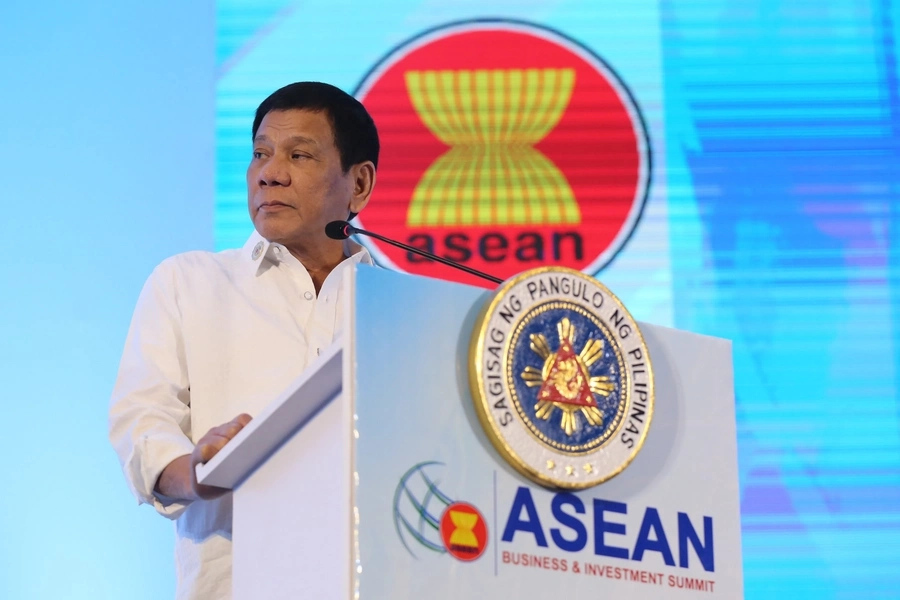 (photo credit: globalnation.inquirer.net)
READ ALSO: Obama teaches Duterte how to effectively fight drugs in the Philippines
After she told Duterte about resigning from her office, Inday Sara said that her father calmed down and sang to her the song "How can I live without you?"
Inday Sara added that she had not yet spoken to her father about the loss of two of her unborn triplets.
The Davao City bombing claimed the lives of 14 people and wounded 67 others. As a response to the bombing, Inday Sara gave a P2-million bounty for the arrest of the terror attack suspect.
The Abu Sayyaf denied responsibility for the attack but said that its ally conducted the bombing. The terror group added that more bombings will take place in different parts of the country.
READ ALSO: Davao Mayor Sara Duterte suffers terrible loss with death of two babies
Source: Kami.com.ph