– The incident happened in Zimbabwe as furious crocodile almost killed a baby elephant
The thirsty calf had run up to the water for a drink as the rest of his herd trailed behind him.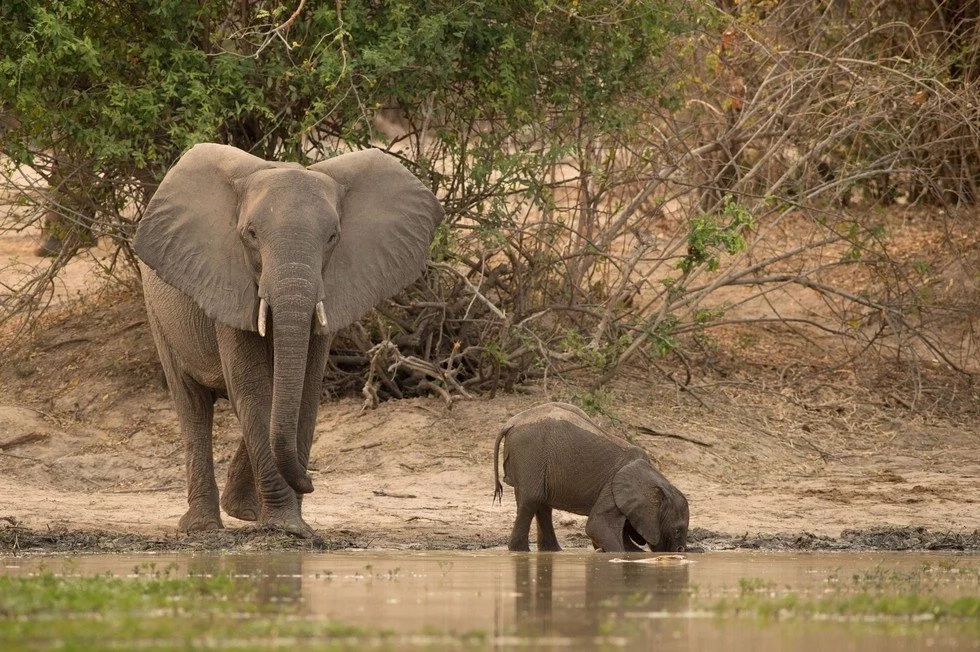 He thrust his whole face in the water to drink with his mouth – making him the perfect target for a waiting crocodile.
The little calf let out a blood-curdling scream and started a tug of war for his life with the crocodile.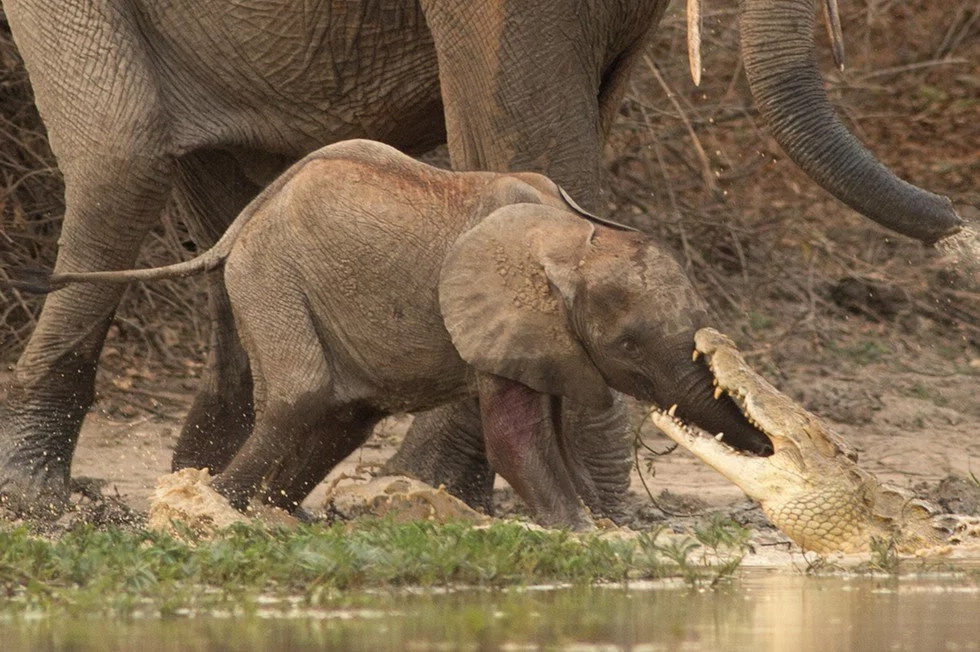 READ ALSO: Brave dog saves her four puppies from drowning (Video)
The adult elephants rushed to the calf's side, trumpeting and snorting, while the panicked calf nearly pulled the crocodile out of the water.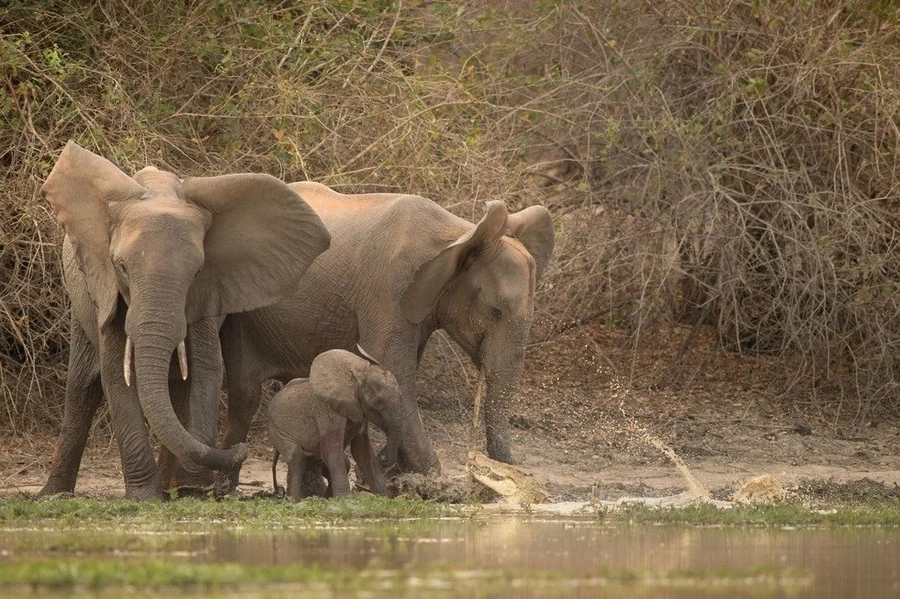 Only then the croc decided to leave a baby elephant going away from them.
Fortunately, the calf is alright and went right back to playing after the scary incident was over.
READ ALSO: Dog rescued from a shelter heroically saves baby's life
READ ALSO: Dog refuses to leave its owner's coffin who died in earthquake
Source: Kami.com.ph