Obama tells Duterte to fight crime the right way
- US Pres. Obama met with Pres. Duterte briefly during the ASEAN summit and told him to fight crime the right way
- Obama explained that fighting crime the wrong way would lead to innocent people getting hurt
- He added that he did not take Duterte's controversial comments about him personally
According to U.S. President Barack Obama, he told President Rodrigo Duterte during their brief meeting at the Association of Southeast Asian Nations (ASEAN) Summit to fight illegal drugs and other forms of criminality "the right way."
"As despicable as these networks may be and as much damage as they do, it is important from our perspective to make sure that we do it the right way," Obama said during a news conference at Laos on Thursday.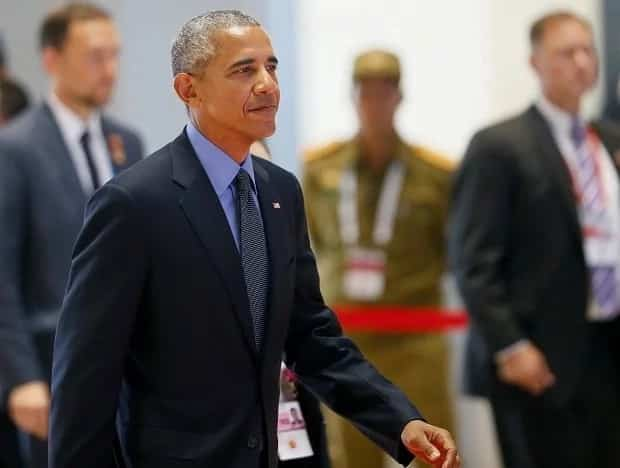 READ ALSO: President Obama brings up South China Sea dispute again on ASEAN summit
The U.S. leader explained that fighting crimes the wrong way would lead to the deaths of innocent people.
"Because the consequences of when you do it the wrong way is innocent people get hurt, and you have a whole bunch of unintended consequences that don't solve the problem," he said.
Obama also spoke about his brief meeting with Duterte, saying that they greeted each other and spoke about having a meeting in the future.
"I did shake hands with President Duterte last night. It was not a long interaction, and I indicated to him that my team should be meeting with his and determine how to move forward the whole range of issues," the U.S. President stated.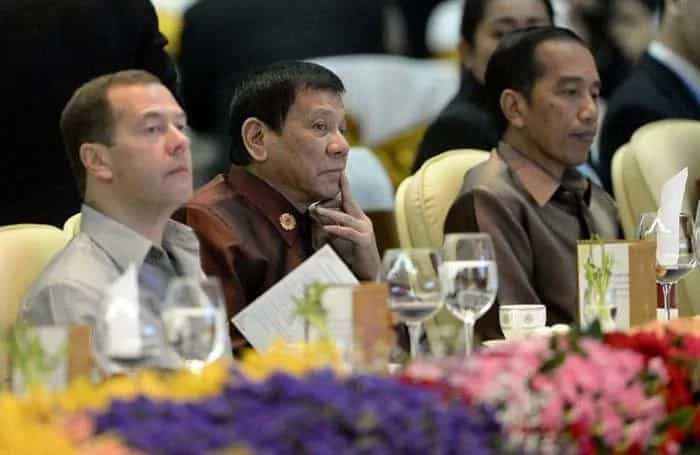 READ ALSO: Obama's daughter now pictured with an enormous bong while still wearing her "Smoking kills" t-shirt
As for the insult spoken by Duterte about Obama, the U.S. leader said that he did not take the controversial comment seriously.
Obama explained that Duterte also called Pope Francis a "son of a whore" in 2015 and that it seems like it was just a habit or a "way of speaking for him."
Duterte's war on drugs has claimed over 3,000 lives of alleged drug criminals, with most of the deaths outside legitimate police operations. Several local and international religious and human rights groups have criticized the Duterte administration for the spate of killings in the Philippines.
Philippine law enforcers claim that the summary killings are being committed by the drug lords against their rivals and drug pushers who do not remit their drug earnings.
READ ALSO: Obama desires better ties with PH, ASEAN countries
Source: Kami.com.ph