– Woman decided to turn her old tattoo into something really beautiful and special
– But soon after fixing was done everyone on the web noticed a inconspicuous, but huge mistake in it
– Take a close look at it to test yourself
Woman, named Kat, went on British reality TV show Tattoo Fixers to cover up her old tattoo. It was right after her divorce, so she found courage in her and thought – f*** it, we only live once.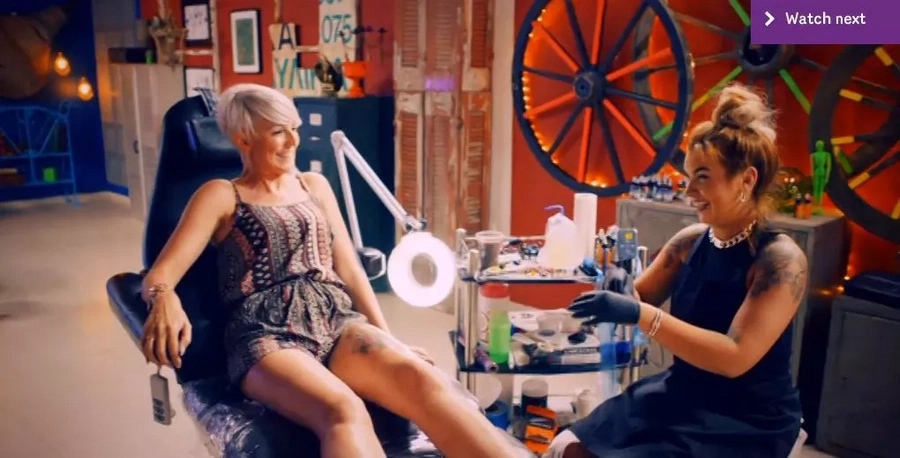 Artist Alice Perrin came up with a really nice design featuring flowers, a pocket watch and a teacup, but there's a slight issue.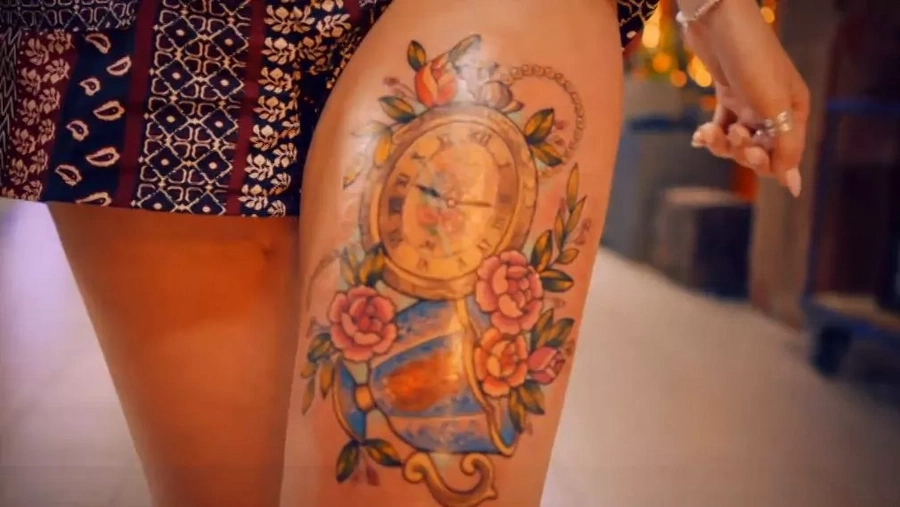 Don't you see it? There are TWO elevens and no nines!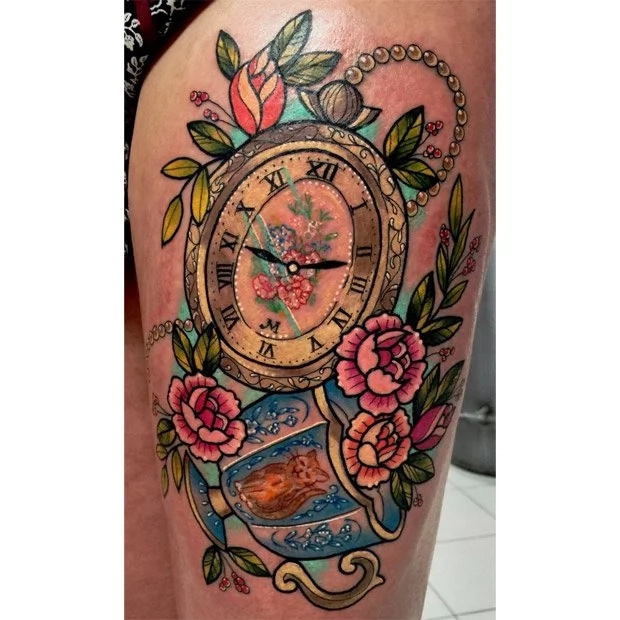 So more and more people began noticning it and making jokes about the show and the whole absurd situation.
Yeah, it's a bit of dissapoiment – to cover up your old tattoo just to remake it again.
Source: Kami.com.ph