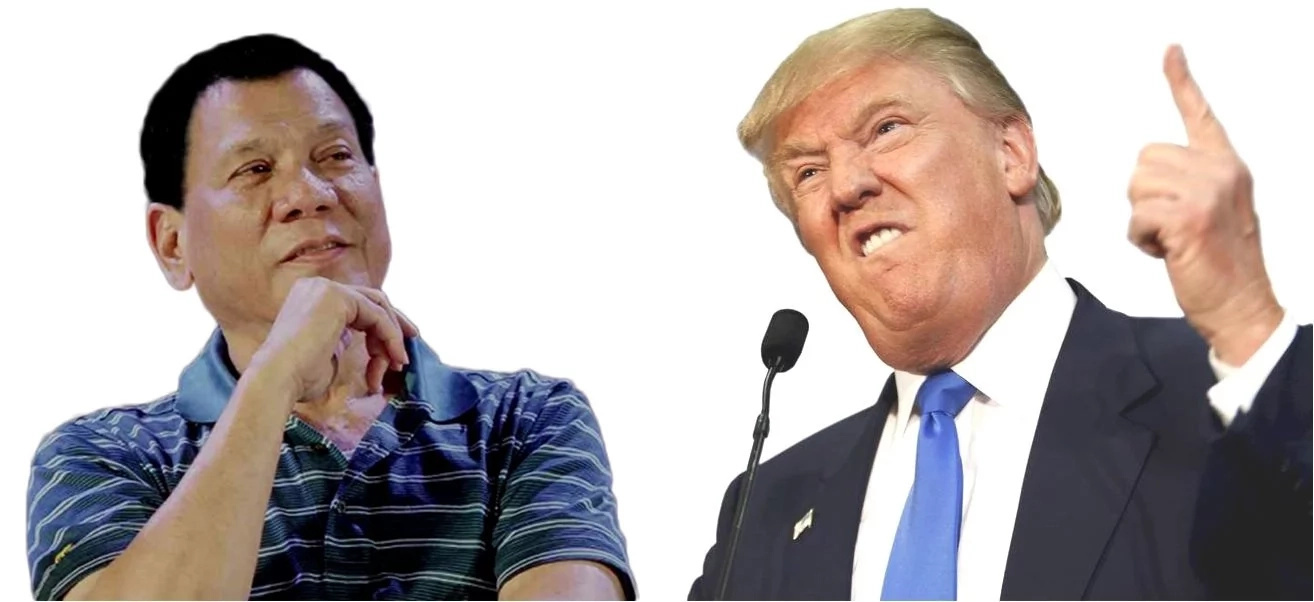 Amid the firestorm over Rodrigo Duterte's remarks about rape this week, two top American newspapers likened the Davao City to United States Republican presidential front-runner Donald Trump.
The comparison was made after Duterte's recent controversial remarks on the rape and death of Australian missionary Jacqueline Hamill in 1989 inside Davao jail.
The Washington Post and the Los Angeles Times both ran a story on Duterte. They have commented not just on the controversial remarks as well as allegations about his role in extrajudicial killings and his womanizing antics.
"While [YouTube] commentators have started referring to him as another Donald Trump, this guy makes Trump look like Mr. Rogers," Travis M. Andrews wrote for the Washington Post.
The LA Times, meanwhile, played up the Trump comparison in its headline: "Philippines presidential candidate draws comparisons to Trump."
"...the 71-year-old mayor of Davao City whose say-anything style and anti-establishment rhetoric has drawn comparisons to Donald Trump," Julie Makinen wrote for the paper.
Duterte has previously played down comparisons between him and Trump, telling the Associated Press that the American candidate was a bigot, and that he was not.
photo from wazzuppilipinas.com
Source: Kami.com.ph