6 Filipina beauties that were noticed by global celebrities
- Numerous Filipina celebrities managed to catch the attention of different international personalities throughout the years
- Even though none of these interactions ended in a relationship, these Pinay beauties clearly left a mark
- Included in the list are Kapamilya actresses Liza Soberano and Anne Curtis among others
The Philippines is known for its sceneries, good food, and welcoming people. Aside from these positive aspects, the country is filled with undeniably attractive women too!
There's no wonder why foreigners were being swept of their feet by beautiful Filipinas.
To have our very own Pia Wurtzbach crowned as the present Miss Universe, it's safe to say that the whole world can appreciate our unique features and charm.
READ ALSO: 'Heroine' Anne Curtis leads fun run for disadvantaged children
Aside from the renowned beauty queen, there are also numerous celebrities who were noticed in the form of global personalities such as singers, actors, and other international artists.
Here are the 6 Filipina celebrities who surely made these men have a second look. Kayo na!
1. Andrea Del Rosario - Vin Diesel
In 2005, the actress was on a vacation in the United States when the star of the popular 'Fast and Furious' franchise approached her. Even after returning to the country, Del Rosario continued to have constant communication through emails for quite a while.
Del Rosario already has daughter named Beatrice Anne and is currently the vice mayor of Calatagan, Batangas.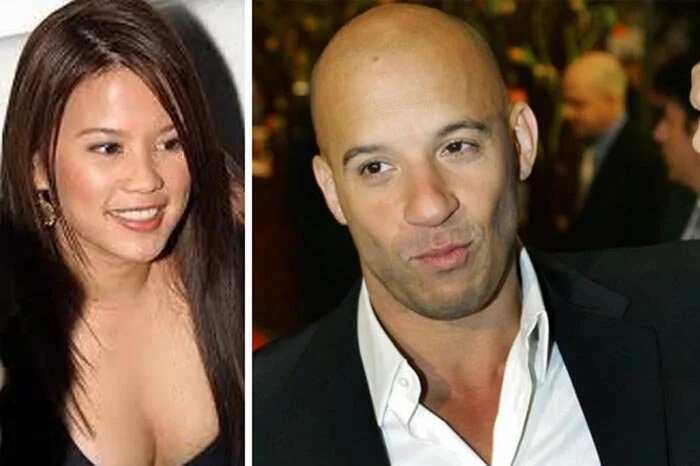 2. Janine Tugonon - Danny O' Donoghue from 'The Script'
When Irish pop band 'The Script' visited the Philippines in 2012, their frontman Donoghue was smitten by then Miss Universe first runner-up. What seemed as a simple meeting backstage was followed by the break-up of Tugonon with her longtime boyfriend.
In the end, they didn't end up together but Tugonon has decided to pursue a career in modeling. She recently appeared in a Victoria Secret's promotional video.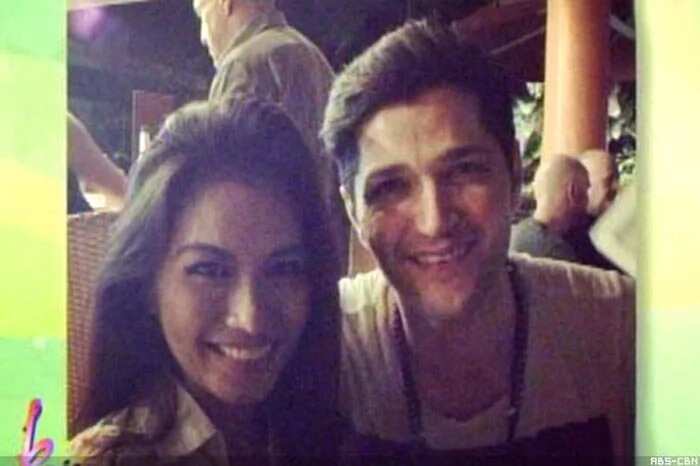 READ ALSO: 18 Former Child Stars who turned insanely Gwapo
3. Georgina Wilson - Kanye West & John Mayer
It seems that Wilson's husband, Arthur Burnand, had a lot of competition before he managed to snag the heart of the model. The expecting beauty left singers Kanye West and John Mayer mesmerized after meeting them at different events.
She was first introduced to West, who took the time to ask for her email address during Singapore's Sing-Fest music festival in 2010.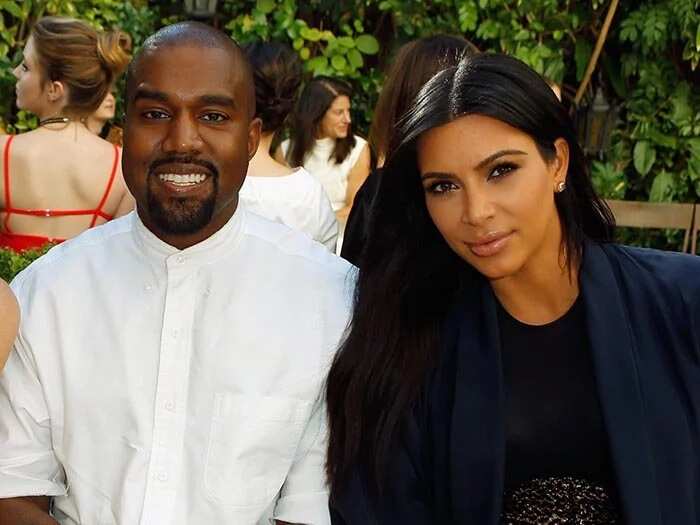 When your favorite singer deletes his Twitter account, a common response would be to rant on social media. But when the same thing happened to this socialite, she had the chance to personally ask Mayer through an interview with the latter even offering his number. Her response? She laughed it off.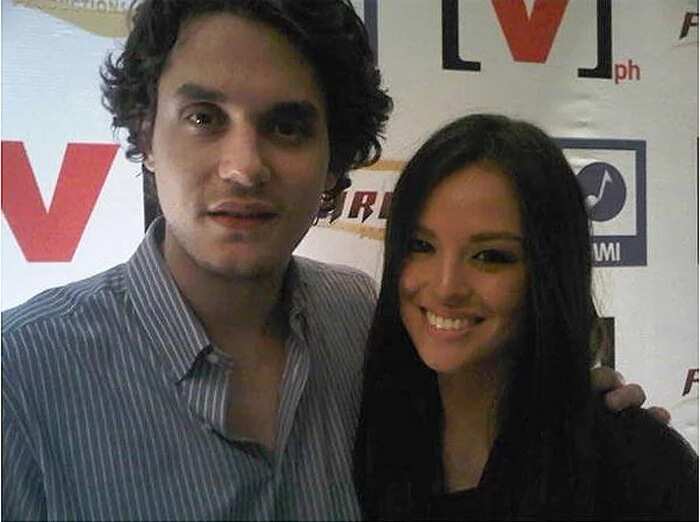 4. Anne Curtis - Justin Bieber
If it wasn't for comedian Vice Ganda, no one would have found out that the globally acclaimed pop singer asked for Curtis' number during his last visit in the Philippines back in December 2013 for Yolanda.
However, Curtis politely declined given that she is in a steady relationship with Solenn Heussaff's brother, Erwan.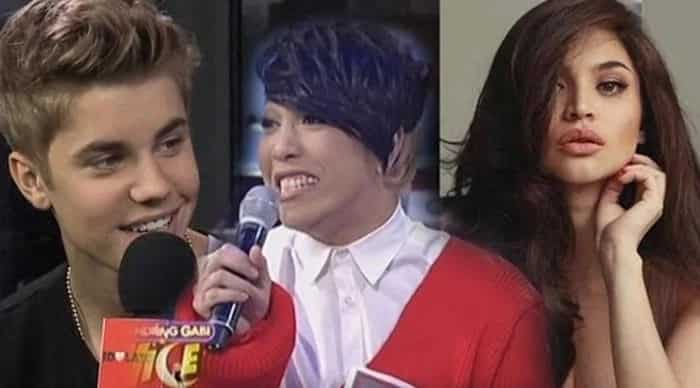 READ ALSO: We dare you not to fall in love with these adorable celebrity babies
5. Maine Mendoza - Bryce Soderberg of 'Lifehouse'
Going to one of your favorite band's concert is unforgettable for every fangirl. The same can be said for 'Yaya Dub' when she found out that the band was performing here in the Philippines.
Instead of complimentary tickets like the usual, she received a video featuring the bass player of the band inviting her personally to the show. Unfortunately, she wasn't able to come.
6. Liza Soberano - The world. Yes, the whole world loves her.
Do we need to say more about this queen who we can't even hate despite all the attention she's getting? What's there to hate? It wasn't her fault that she was born with that face and allure.
Included in her long list of admirers are Justin Bieber who followed her on Twitter, the British pop band 'The Vamps' whose all members followed her on Instagram (not to mention all the invites they sent her for their concerts in the Philippines) and lastly, Charlie Puth who recently extended his awe for the Filipina beauty.
But sorry, everyone – this young woman already has her eyes on her reel and real partner, Enrique Gil.
READ ALSO: 5 times Liza Soberano proves she's perfect inside and out
Aside from their international admirers, these Filipinas also has a long list of Filipino celebrities who couldn't help but to notice them.
Source: KAMI.com.gh