– 2-year-old animal was killed at a zoological garden in Changchun
– Zoo workers believe other tigers went berserk after smelling blood
2-year-old tigress was attacked by 7 to 8 Siberian tigers as stunned tourists were witnessing it.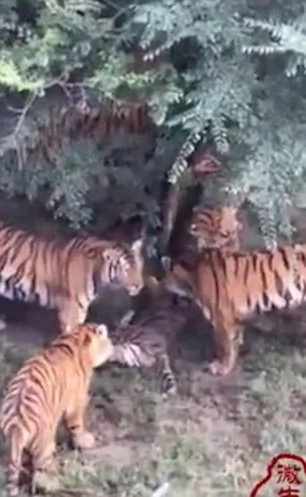 One of the main versions tigress was killed – she stepped on tigers' territory. Also the assistant to the director of the zoo Liu Chang said: "It's possible that she bled while playing with other tigers. Siberian tigers could turn aggressive at the smell of blood."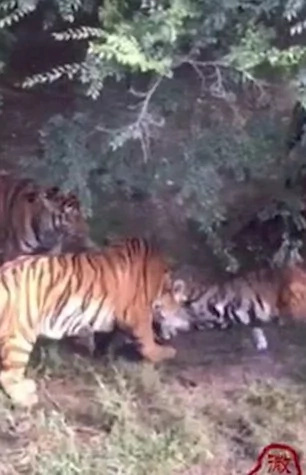 Watch shocking video below.
Source: Kami.com.ph