- According to PNP Chief Bato dela Rosa, the government cannot fully guarantee that Metro Manila will be spared from terror attacks
- However, he assured the public that law enforcers are doing their best to prevent terror activities in the Metro
- He also urged the public not to panic and to avoid sending messages about unverified bomb threats
Philippine National Police (PNP) Chief Director General Ronald "Bato" dela Rosa admitted that law enforcers cannot guarantee citizens that a terror attack would not happen in Metro Manila.
"If you're going to ask me how sure are we that bombings wouldn't happen in Metro Manila, only God knows," the PNP chief said.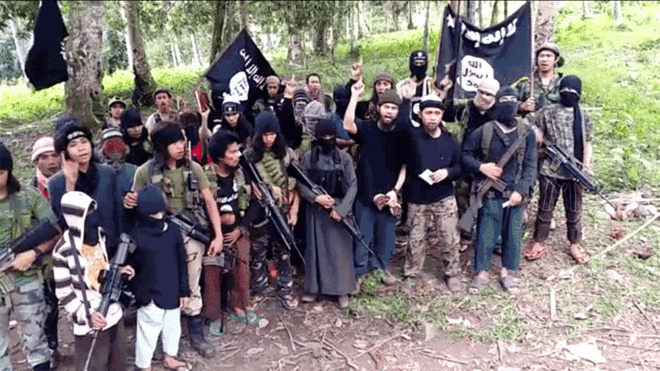 READ ALSO: Bato says Davao bombing suspect might be Marwan's student, releases artist's sketch
However, Dela Rosa assured the public that the government is doing their very best to prevent a terror attack in Metro Manila.
"I cannot give you the assurance na hindi kami malulusutan (that they will not get past us) but what I can assure you, your PNP, military and the Philippine government (are) doing [their] best to address this problem," Dela Rosa promised.
The PNP Chief explained that it is difficult to prevent every terrorist from entering Metro Manila.
"We are just hoping and praying. Do you want us to put a demarcation line in Davao or a wall like Berlin Wall to prevent terrorists from entering the city?" Bato said.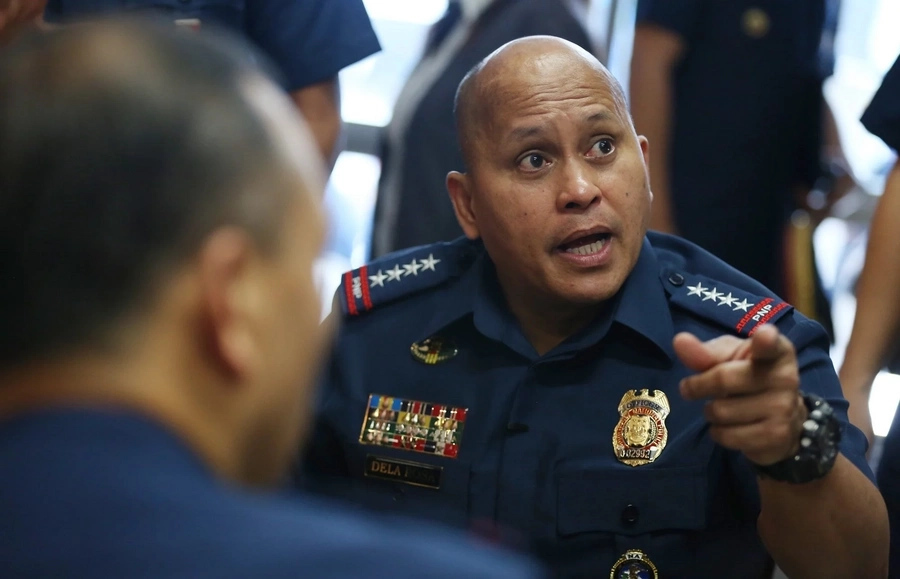 READ ALSO: Duterte threatens Abu Sayyaf: 'I will eat you alive'
Dela Rosa urged the public to not panic and be terrorized by the threats from the Abu Sayyaf –suspected of being involved in the September 2 bombing in Davao City which left 14 people dead and 67 people wounded.
He also discouraged sending messages about possible terror attacks without basis. Bato added that some students who do not want to go to school could be the ones behind some of the bomb threats reported.
The PNP chief also assured the public that if the PNP receives a legitimate terror threat, he will use the media to raise awareness about the possible attack.
President Rodrigo Duterte gave a warning earlier that the Abu Sayyaf might orchestrate more terror attacks in different parts of the country as a retaliation to the government's increased military efforts against the bandits in Sulu.
READ ALSO: PNP Chief Bato dela Rosa claims to be 'richest cop' in PH
Source: Kami.com.ph