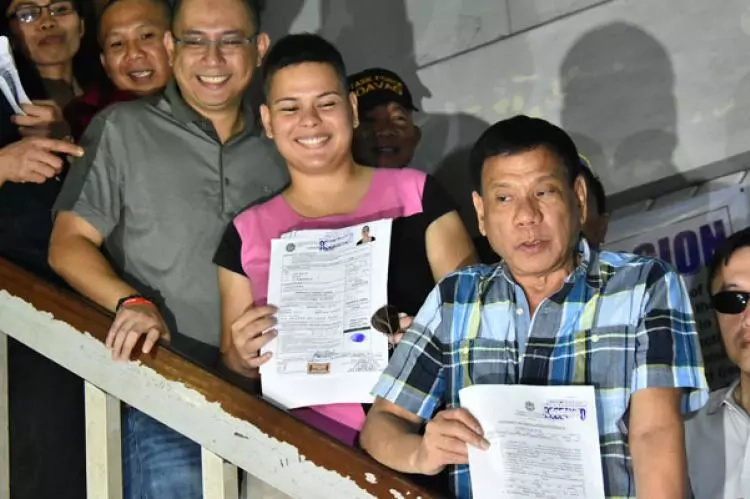 Editor's Note: The views and opinions expressed in this article only speak for the editor, Malu Galvez, unless otherwise mentioned. These views are not reflective of the views and political positions of kami.com.ph. 
The PDP-Laban presidential aspirant Rodrigo Duterte has recently come under fire for his jokes about the gang-rape and murder of an Australian missionary, Jacqueline Hamill in 1989. In many conflicting statements, he has supposedly issued an apology concerning the joke and how Filipinos took offense in the rape joke that he uttered carelessly due to his "background."
Recently, another story still attached to Duterte's rape joke has made headlines, and this is concerning Inday Sara Duterte's admission of being raped herself and not taking offense at her father's jokes.
It has come under great scrutiny because 1), this would be the second time a member of the Duterte household was sexually abused, and 2) her admission came at a rather peculiar time, both begging the question, is it really true?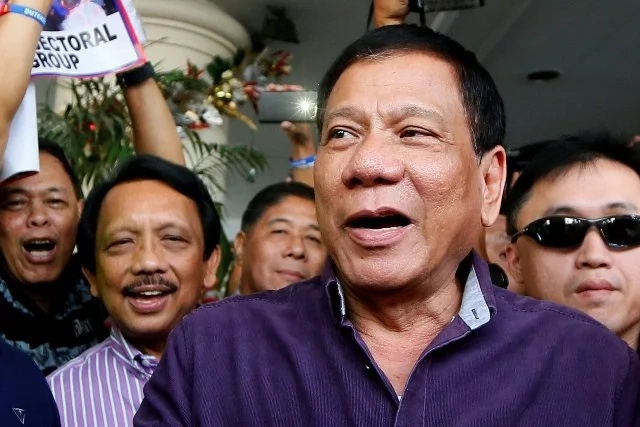 From Mayor Duterte, this doesn't seem to be the case, because as he has said, Inday Sara "carries a gun with her." 
Wouldn't you think that Duterte would have appreciated his daughter's backing at all? The answer is no.
Why? This is because Duterte had to make a strategic decision: to support his daughter's claim on being raped and thank her for her support while at the same time invalidate his 22-year effort of keeping Davao safe, let alone his daughter. You see, if he acknowledges that there was a possibility that Inday Sara was raped, then people would start to question his ability to keep them safe, as he has been unable to protect his own daughter from being raped.
On the other hand, Duterte could easily waive off his daughter as a drama queen, and keep the image of a stable Davao, gun-wielding citizens ready to shoot anyone that might pose a threat, especially to his daughter. However, this is also a problem because the fact that he trivializes the raping of his daughter shows his alpha-male self shrugging off any cry for help that his daughter through her statements might have wanted to say.
By shrugging off his daughter's claims of rape as being dramatic, he is shrugging off all other claims of rape victims as insignificant, too small to matter in a vast world of dominating archaic patriarchal systems. 
This article was done at a time where Duterte has made the decision to joke about his daughter's rape as 'drama.' Even so, Duterte has fallen into a pit he himself has dug. It was either a compromise of one's family to one's ability to govern.
And in the end, Duterte has chosen to to keep his image of governance and drag his daughter behind.
photo from sunstar.com.ph
photo from philstar.com
Source: Kami.com.ph