– A man suspected of murder managed to break out of cuffs in interview room and escape through the ceiling
– He stole a truck and was only re-arrested after three days
– It took police nearly 40 minutes to even realize he was gone
Murder suspect Alonso Perez, 25, broke out of a set of handcuffs and escaped an interrogation room at a Las Vegas prison on Friday.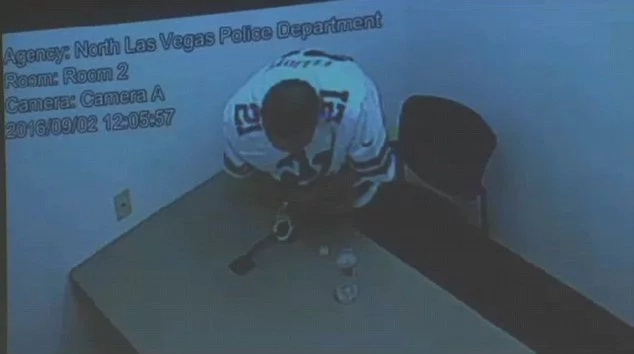 Perez was still wearing ankle chains and the broken cuff on his right wrist when he dropped back down from the ceiling into a hallway.
He then exited a door and stole a work truck that had been left idling in a nearby parking lot, police report.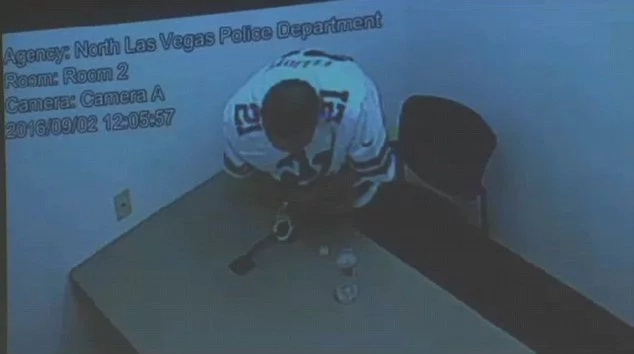 Chief of local police said the escape involving broken handcuffs from a police interview room was the first in his 25 years as an officer in North Las Vegas. He also added they will learn from their mistakes.
Perez allegedly murdered 31-year-old Mohammed Robinson when an argument broke out in front of a McDonald's in North Las Vegas on August 27.
Source: Kami.com.ph