– A couple on their vacay in the Costa Brava, Spain, with their daughters
– When they saw a snack machine they decided to buy some snacks
– But instead, they found it was also selling actual sex toys
Stuart and Debbie Norris had been in the Costa Brava with their two young daughters aged 15 and 9, when they spotted a row of machines in the seaside.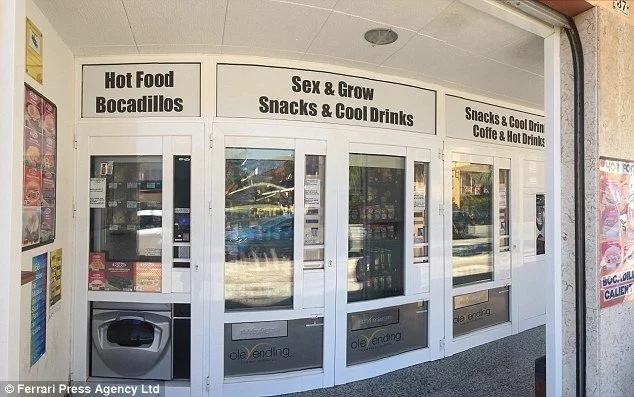 But as they got closer they noticed that one of them was also full of sex toys.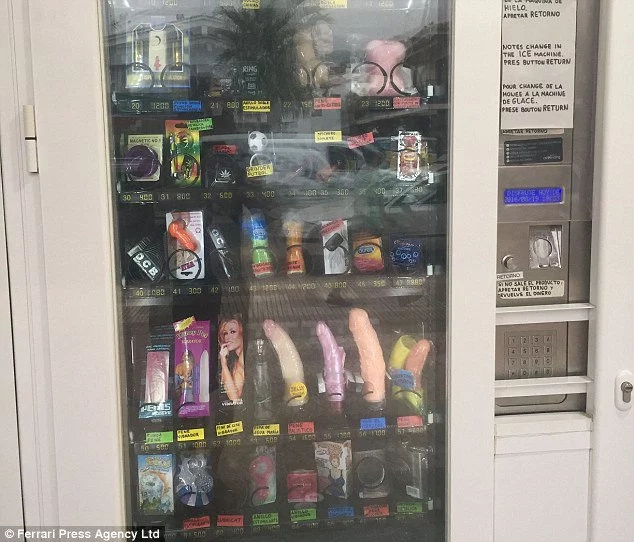 "We'd only gone over to get a Wagon Wheel," Mr. Norris said.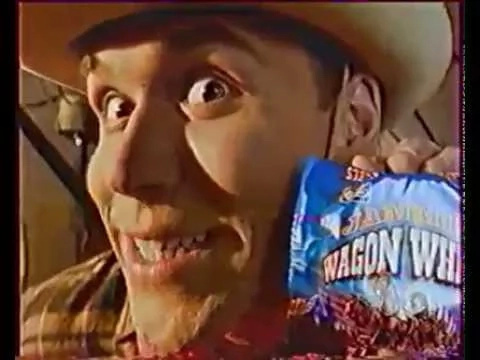 The machine also got a lighter and a "trituradora metalica grinder + pipa", a tool used when smoking a pipe, for sale.
OMG! What's wrong with that place?
Source: Kami.com.ph