Queen Elizabeth reaches 90; remains loved
Yesterday, Queen Elizabeth II of England celebrated her 90th birthday. She is now currently the longest serving monarch in the history of the royal family. She celebrated her reign with a humble family gathering and a cake baked by a reality television star. The Queen is also immensely popular, and has remained popular for much of her reign.  
As the longest reigning monarch, she has served 63 years as the Queen of England. Despite this, she is still full of energy, though slightly toning down a bit in the past few years.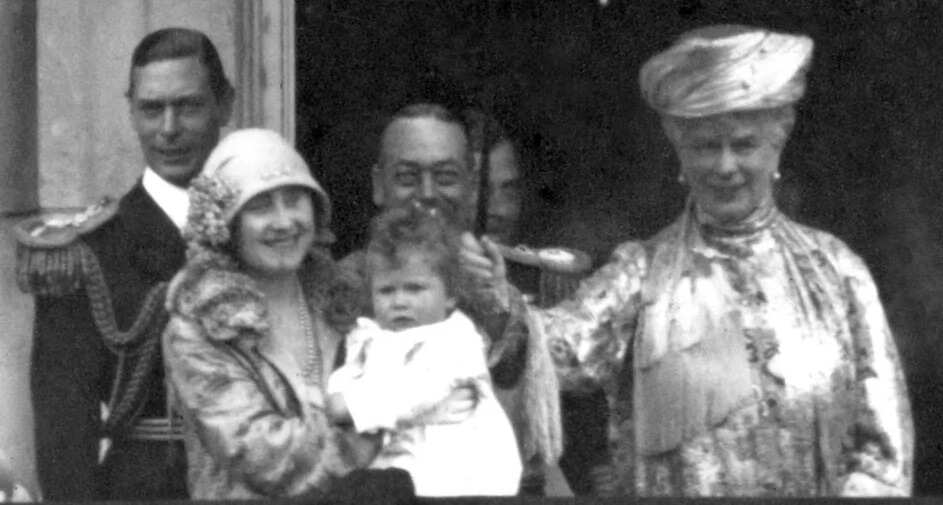 She remains active in her public engagements, attending 393 engagements last year including a number of state visits to Germany and Malta.
The celebrations aren't grandiose. It would include a military parade and lunch with 10,000 guests on the Mall outside Buckingham Palace. This is part of her official birthday celebrations in June.
She is also well loved by her constituents.
British polls currently view her and the monarchy with a 76% approval rating, according to the Ipsos-Mori poll. 70% want her to reign for as long as possible. This is the highest since 1981.
"The queen is hugely popular, she is liked personally and is felt to have done an excellent job," said Roger Mortimore, a professor at the institute of Contemporary British History in King's College London, according to Agence France-Presse.
One of the enduring reasons why she gathers a positive approval is because people fer her warmth and engagement with the public through social programs. She also remains strongly apolitical.
A witness through time
Queen Elizabeth has seen 12 prime ministers take helm of Downing Street since her ascent to the throne back in 1952. As the queen, she meets them once a week in the palace to keep updated with the state of the parliament.
Tory Prime Minister David Cameron paid tribute to the queen in parliament on Thursday. Even US President Barack Obama will visit her and join her for lunch at Windsor on Friday.
As political figure, she remains apolitical.
This has allowed her to remove unnecessary tension in British politics by firmly staying away from the workings of Parliament. This has come under pressure recently, as the United Kingdom is currently deliberating on whether or not to exit the European Union, known as the "Brexit".
Many people want to see her give her opinion on the matter largely because of her symbolical significance. However, she remains staunchly apolitical with her stance. In a claim by a tabloid, The Sun, they made a headline entitled "The Queen backs Brexit". This resulted in a sharp backlash and strongly worded denial by the Buckingham Palace. They emphasized that the role of the queen is to be remain politically neutral.
A loving matriarch
Aside from being well-loved by the people, she is also seen as a guiding figure in the royal family. She reigns with her husband, Prince Philip. She will meet with the people in public near Windsor Castle, where she stays for weekends. Afterwards, she will light the first chain of beacons stretching accross Britain and its overseas territories.
She will also attend another celebration, a family birthday dinner, by his son Prince Charles. She is seen for her role as a guiding presence for four generations already.
While she is certainly still active, she has relegated some of her duties to her heir, Charles, and his son William. A sign that she is slowing down in her roles because of her age.
"I am incredibly lucky to have my grandmother in my life. As she turns 90, she is a remarkably energetic and dedicated guiding force for her family," said William.
While she has broken Queen Victoria's record as the longest reigning monarch, she does not see this as something she ever aspired.
"Inevitably, a long life can pass by many milestones. My own is no exception." said Elizabeth.
Source: KAMI.com.gh