VP Robredo hopeful damage of Duterte's insult can be repaired
- Vice President Robredo finally issued a statement regarding Duterte's insult against Obama which gained international attention
- The Vice President emphasized that as a public official, one has to be very careful of his statements
- She is also hoping that whatever damage that was done by the President's expletives can still be repaired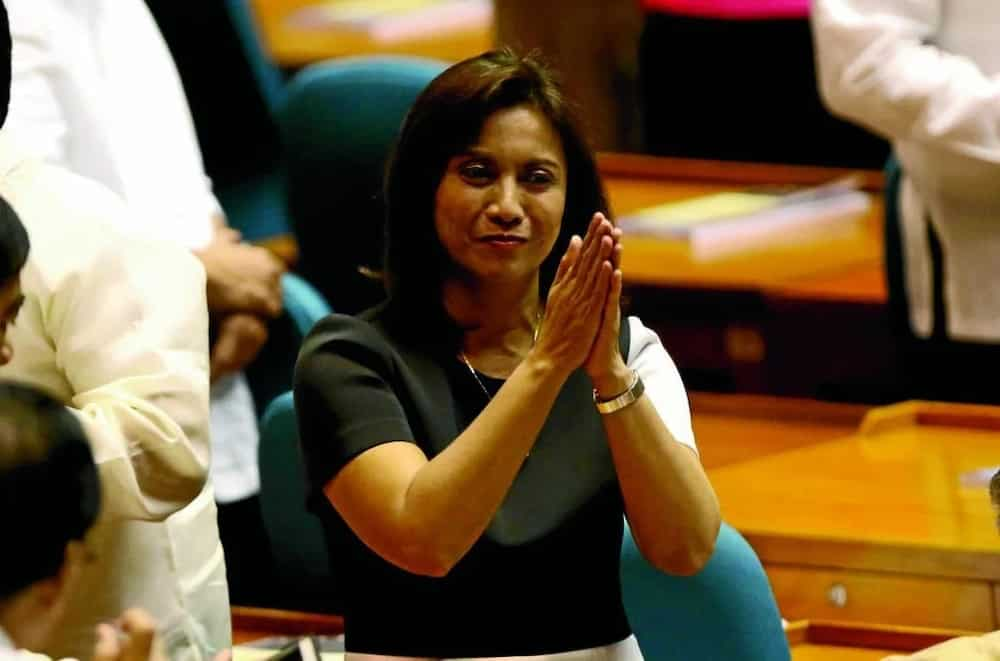 Vice President Leni Robredo gave a statement concerning the most recent tirade of Duterte, which unfortunately, was directed not only against his local critics, but against US President Barack Obama.  Duterte called Obama a "son of a whore" which drew outcry from the international community.
Robredo said that she is hoping that the damage that was done can still be repaired. She also said that it isn't only the President who must be careful with what he says but all public officials should likewise be temperate in their language.
READ ALSO: PH stock market loses billions after Duterte's Obama insult
One of the immediate consequences of the insult of Duterte was the cancellation of the scheduled bilateral talks between him and Duterte, despite the latter's regret and "sorry." He still made an attempt to talk to Obama during the ASEAN but was reportedly referred to Obama's staff.
Before the President headed to Laos for the ASEAN Summit last Monday, he hurled expletives against Obama, to which the latter, after learning of the incident, simply said that Duterte was a very colorful guy.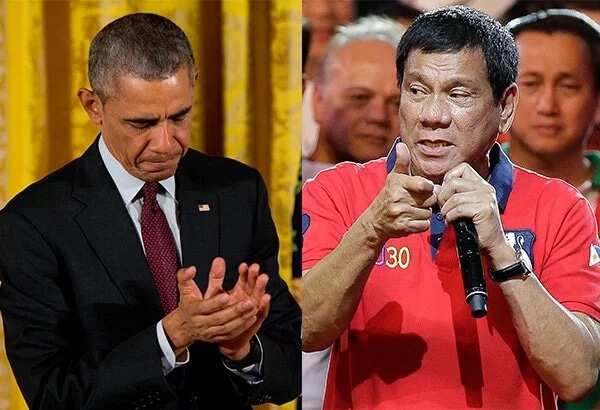 Aside from the cancellation of the bilateral talks between Obama and Duterte, the stock market also dropped drastically, with many foreign investors pulling out their stocks.
READ ALSO: Duterte had different dinner seatmates at ASEAN Summit 
About $58 million was pulled, a number which was the highest by far for the year. While other Asian market were increasing in points, the Philippine stock market's index was down by 2.3%.
In the face of all these, Vice President Robredo has imposed upon herself to be careful with the statements she utter, no longer being a mere private citizen, but a public official of the Philippines.
"So kami lahat kailangang maging maingat (So all of us have to be careful)," Robredo added.
READ ALSO: Man says PH will lose its freedom under Duterte's admin
Source: Kami.com.ph