- After President Duterte's controversial comments against U.S. Pres. Obama, the Philippine stock market took a big dive
- On Wednesday, foreign investors pulled $58 million or P2.7 billion from local equities
- Among all the major Asian markets, only the Philippine stock market has declined
The Philippine stock market took a big dive amid the speculation that President Rodrigo Duterte's alleged insult of U.S. President Barack Obama has a negative impact on investors' sentiment.
"The latest incident raises concern that President Duterte's unpredictable behavior in politics will be disruptive and could eventually spill into economics and business," BDO Unibank chief market strategist Jonathan Ravelas explained.
READ ALSO: Duterte not seated between Obama, Ban at ASEAN Gala dinner contrary to Palace's announcement
The Philippine Stock Exchange Index fell 1.3% to 7,619.10 – the biggest decline in Philippine stock market in five weeks.
On Wednesday, foreign investors pulled $58 million or P2.7 billion from local equities, the largest amount pulled in almost a year. The PSEI has suffered a 2.3% decline during this quarter.
Among all the major Asian markets, only the Philippine stock market has declined.
(photo credit: globalnation.inquirer.net)
Duterte made international news after he called Obama a "son of a whore" for questioning the alleged human rights violations and the spate of summary killings under his administration.  After hearing about the insult, Obama canceled the scheduled meeting with Duterte.
Duterte then expressed his regret for his statement and the meeting with Obama was re-scheduled at a later date.
READ ALSO: For the country's sake, President Duterte wore formal suit on 2nd day of ASEAN
Ravelas added that the President's comments had weakened the Philippine market which is already being hurt by the "uncertainty over US interest rates, elevated valuations and overseas fund withdrawals."
Senators Leila de Lima and Antonio Trillanes IV have expressed their worries that the Philippines would be negatively affected by Duterte's comments against Obama.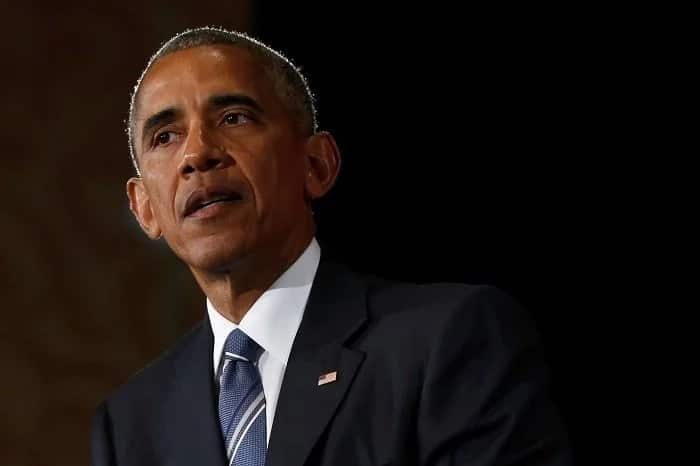 Senator Panfilo Lacson also advised the President to become more diplomatic while Senator Koko Pimentel said that the Philippines would have to beg foreigners to understand the real meaning behind Duterte's comments.
Aside from the Obama insult, the Philippine economy might also lose foreign investors due to the threat of terrorists in Mindanao. On September 2, a bombing in Davao City killed 14 people and injured 67 more.
READ ALSO: Americans decry Duterte's insult of POTUS, urge gov't stop aid, pullout investments
Source: Kami.com.ph