Duterte had different dinner seatmates at ASEAN Summit
- The Palace announced that President Duterte will be having US President Obama and UN Secretary General Ban as seatmates during the ASEAN gala dinner
- However, Duterte was seen to be between Russian PM Dmitry Medvedev and Indonesian President Joko Widodo instead
- Although the seating arrangement was not pushed through, reports said that Duterte and Obama had a 'brief talk' before the dinner
Philippine President Rodrigo Duterte was spotted to be situated far from United States President Barack Obama and United Nations (UN) Secretary General Ban Ki Moon during the gala dinner at the Association of Southeast Asian Countries (ASEAN) Summit in Laos, contrary to the previous announcement released by the Palace.
"Presidents Duterte and Obama will be seated next to each other, which expectedly, will focus all cameras on them to deliver to the world the encounter of the two," the Presidential Communications Office (PCO) revealed.
"Incidentally, United Nations Secretary General Ban Ki Moon is also seated on the other side of President Duterte," they added.
READ ALSO: #RIPPhilippines daw kung sakali: This guy lambasted President Rodrigo Duterte
However, when the time for the dinner arrived, Duterte was seated between Russian Prime Minister Dmitry Medvedev and Indonesian President Joko Widodo instead.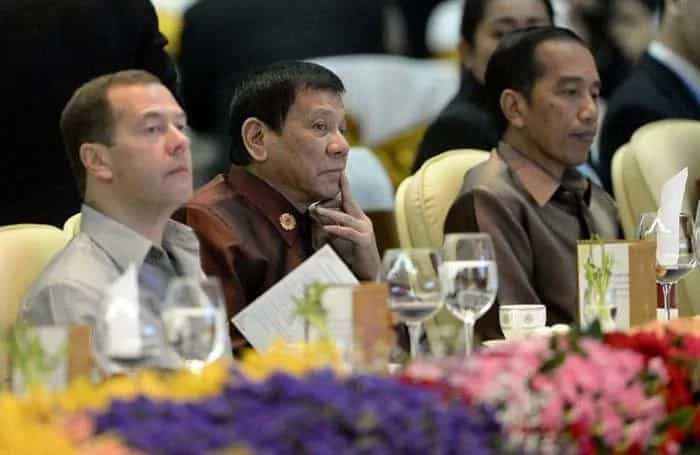 Reasons for the change of plans have yet to be disclosed – whether the PCO committed an error or Duterte requested for a different seating arrangement himself.
While the former is highly possible, speculations supported the second option since the expected seatmates of the Philippine head of state have been on the receiving end of his sharp remarks recently.
READ ALSO: Mocha Uson wants Duterte to boycott media again
Duterte called Obama a "son of a whore" during a conference when a reporter asked him on how he would explain the current events in the country to the US president. He replied in an outburst by claiming that the Philippines is no longer a colony of America, and that Obama should refrain from bringing up the extrajudicial killings at the summit.
After learning about the statements, Obama cancelled his bilateral talk with Duterte.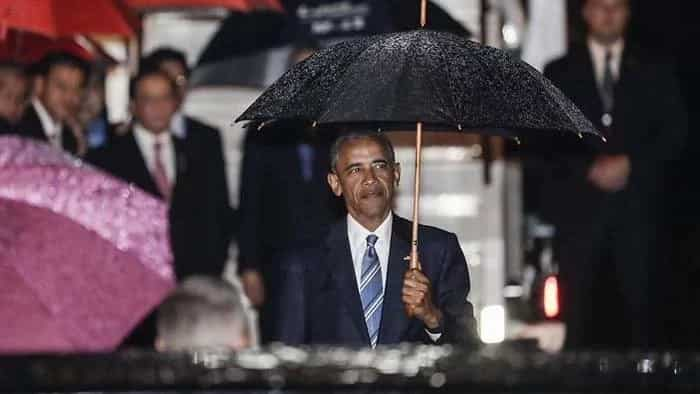 "I always want to make sure if I'm having a meeting that it's actually productive and we're getting something done," Obama told reporters.
READ ALSO: Robin, Aiko condemn media for mistranslating Du30's remarks against Obama
Since then, Duterte has expressed regret over his controversial remarks and how it came across as a 'personal attack.'
Although the two nation leaders failed to bond over dinner, Philippine Foreign Secretary Perfecto Yasay shared that the pair had a 'brief talk' at a holding room before the gala dinner on Wednesday night.
Meanwhile, Ban had requested a meeting with Duterte in which the latter turned down as his schedule could no longer accommodate the bilateral talk.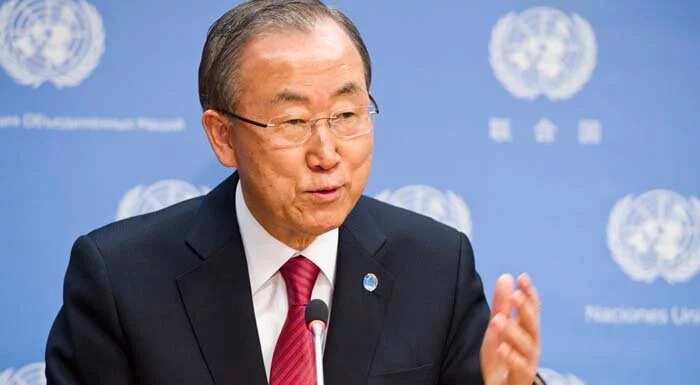 READ ALSO: Duterte pushes fights against drugs in ASEAN region
Last month, experts from UN urged Duterte to promote human rights and due process on his campaign against the illegal drug trade but were chastised by the president.
The ongoing war against criminality, terrorism, and the illegal drug trade in the Philippines has made headlines since President Duterte assumed into position. This prompted various global personalities to urge him to be an advocate of human rights and follow due process.
Source: KAMI.com.gh