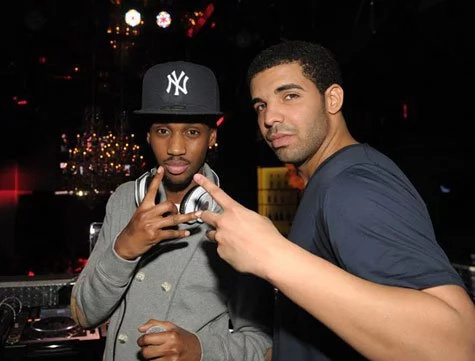 - Drake the rapper's tour bus was robbed of 3 million dollars worth of jewelry while he was performing in Phoenix, Arizona
- Police have studied the security footage and allegedly captured a suspect
- Footage of Drake getting angry about the robbery is going viral across the internet
A recent police report indicates that about $3 million worth of jewelry had been stolen from Drake's tour bus!
The robbery occurred between 10:00PM and 10:15PM at the Talking Stick Resort Arena in Phoenix, Arizona. While the rapper was performing, robbers managed to enter his tour bus and steal a briefcase packed with $3 million worth of jewelry.
READ ALSO: A naked woman attacked Chinese drivers during rush hour
Latest reports indicate that the jewelry is not Drake's, but that of his DJ, Future the Prince.
Police have looked at security footage and allegedly arrested a suspect already. No further details have been announced.
READ ALSO: McLaren F1 designer believes this truck is his greatest creation
READ ALSO: Little doggy cockblocks this man whenever he touches his girl
Source: Kami.com.ph