Infidelity, money, reasons behind Gab Valenciano & wife split
- Gab Valenciano and Tricia Centenera have split after more than a year of marriage
- The two tweeted cryptic messages implying an imminent split
- A source revealed that Gab allegedly has other women, and some money issues, were among the reasons for the split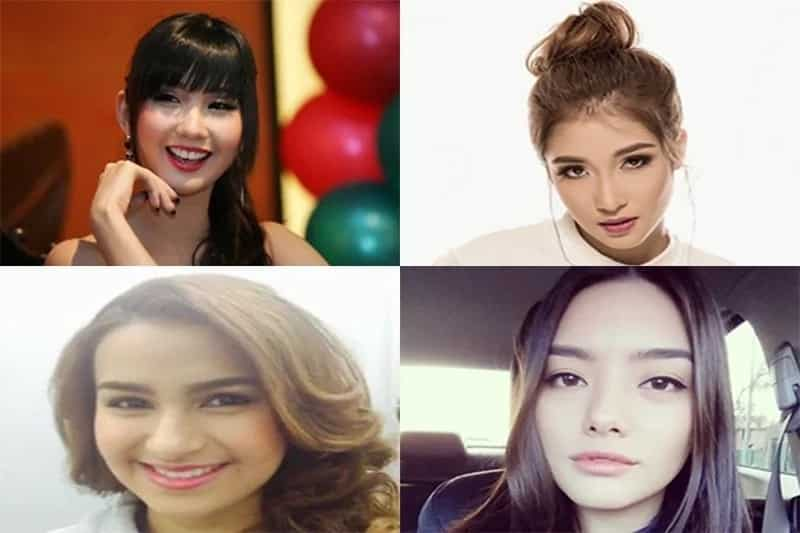 Alodia Gosiengfiao, Dani Camcam, Issa Pressman, and Lauren Reid are among the names that were dragged into the controversy behind the Gab Valenciano and Tricia Centenera split.
Could they have caused the couple to split apart after barely two years of marriage?
READ ALSO: Gab Valenciano's wife thanks Mr. Energy
The source, who is said to be close to the couple, mentioned that the four celebrities were allegedly seen together with Gab.
Issa Pressman, the sister of Yassi Pressman, denied the allegations that she is the 3 party in the Gab-Tricia split. Lauren Reid, sister of James Reid, refused to comment on the issue and Dani Camcam, the model, couldn't be reached for comment.
Aside from the alleged womanizing of Gab, money issues was also one of the causes of the split.
READ ALSO: 21 reasons to LOVE Angel Locsin
The source revealed that the couple incurred some financial woes while they were staying in the US. The son of Gary Valenciano and Angeli Pangilinan purportedly is facing some cases in the US which was why the couple came home to the Philippines.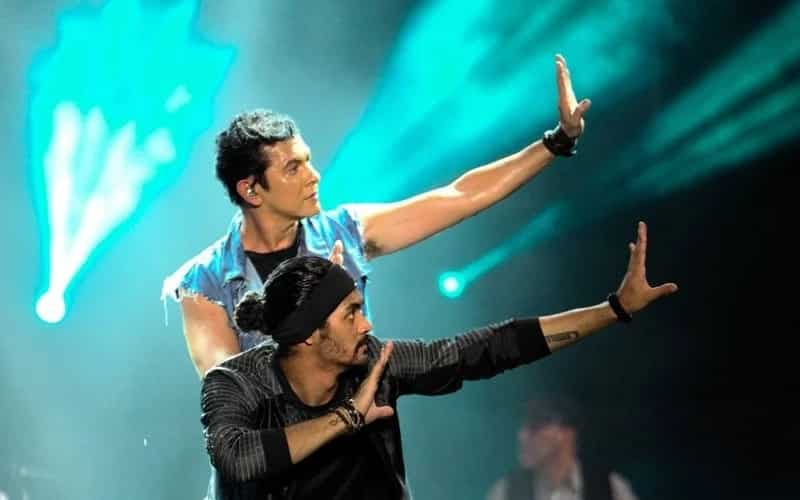 "He's a good talent but can never commit projects and never delivers," the source said.
He also added that Gab "hated Manila showbiz" but he doesn't have any choice which is why he's back in PH to work.
The source likewise revealed that Gab was pushing for a divorce and that this crushed Tricia.
Gab Valenciano and Tricia Centenera have been married for almost two years but what allegedly happened to their marriage came as a shock to both showbiz and non-showbiz communities. Gab and Tricia vented their sentiments on Twitter which gave rise to rumors of their split.
READ ALSO: Gab Valenciano, Tricia Centenera splitting up?
Gab was talking about struggles and that he had to continue his journey.
Tricia on the other hand was saying things about rebuilding lives. She even made one strong tweet, with statements directed against a cheating husband.  
Gab and Tricia have not yet confirmed the rumors.
Source: KAMI.com.gh