– Mother-in-law poured powerful acid on the stomach of pregnant woman
– It happened after astrologer predicted it would be a girl
– Now woman is recovering in hospital with severe burns over 30% of her body 
The 27-year-old Indian victim – named as S Girija by police in Nellore – collapsed in agony when her husband's mother and her sister-in-law poured a powerful acid on her baby bump.
READ ALSO: ISIS thugs cut off the hand of a "thief" in public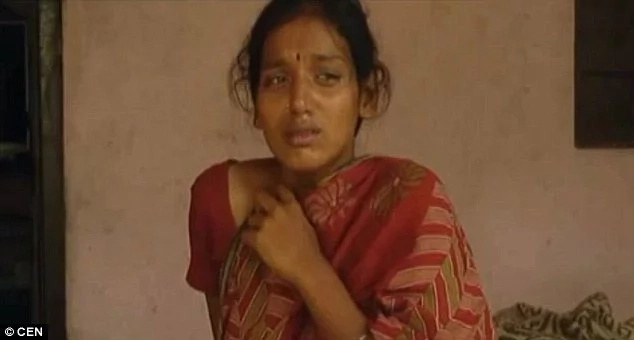 Investigators believe that the women were attempting to kill both Girija and her unborn child after an astrologer said she was expecting a girl.
It has been confirmed the victim's mother-in-law is on the run, but her husband and his father, who were not named in reports, have been arrested in the attempted murder investigation.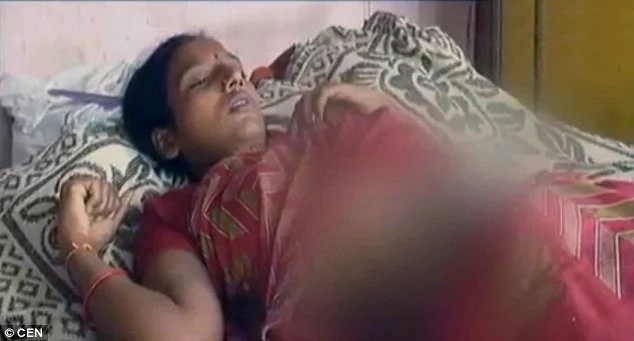 READ ALSO: Watch how this angry wife punishes her husband's mistress!
A senior officer told the press: "We are waiting for chemical analysis report. It appears that they mixed a chemical in kerosene and poured it over her. We are on a look-out for Girija's mother-in-law."
Doctors say say she has severe burns over 30% of her body.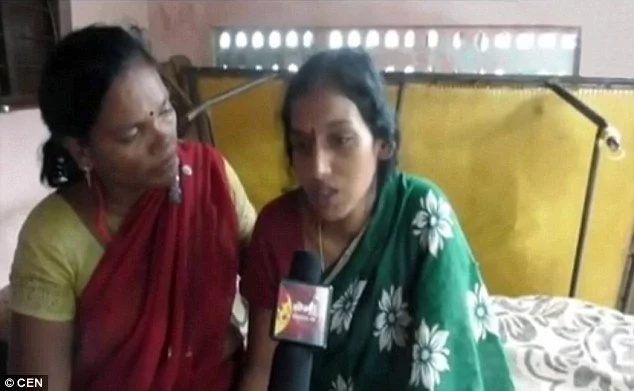 Source: Kami.com.ph