– A few hours ago Apple presented new iPhone 7 that has a lot of features never before used in any of others company's devices
– Yeah, it looks not so innovative as many customers thought it would. But millions of people will use it with great pleasure, no doubt
– iPhone 7 will cost from $649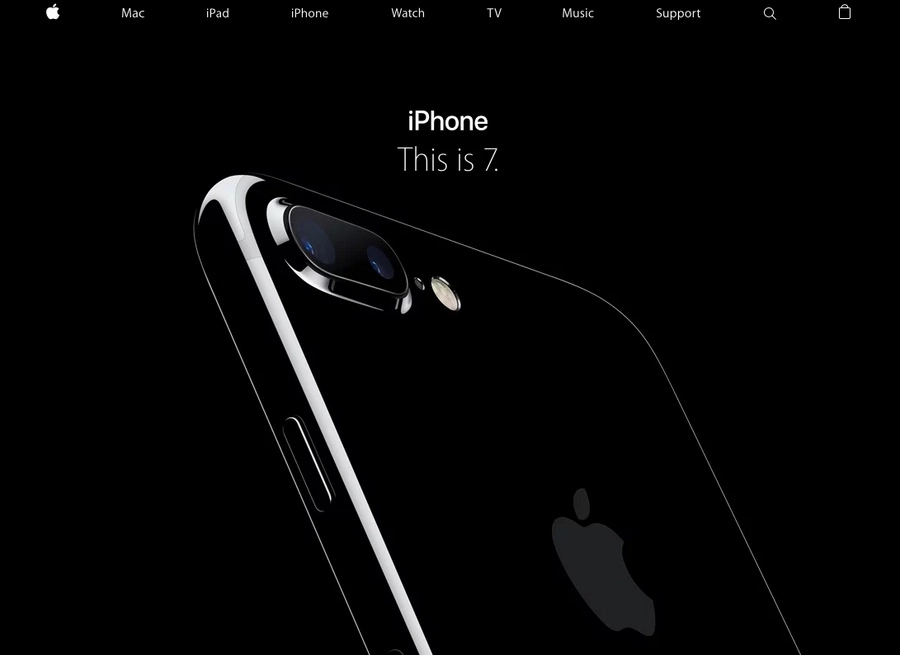 It has a strongly upgraded camera – not it's two 12 MP cameras (on iPhone 7 Plus) with a lot of new features such as depth of field effect. Also don't forget about that 7 MP FaceTime HD camera.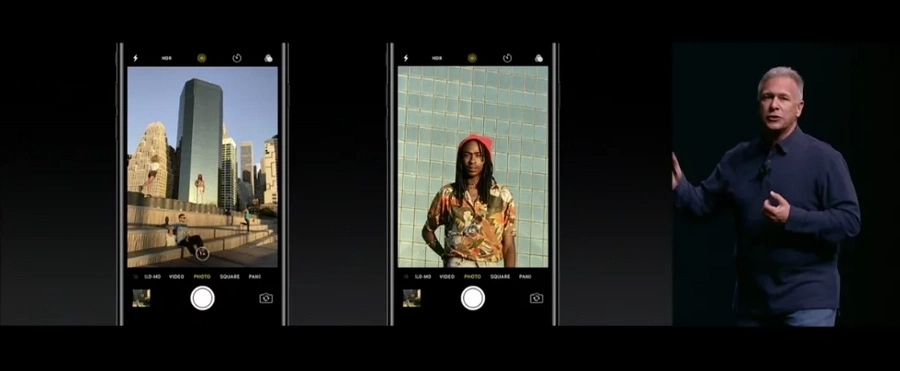 iPhone 7 has the brightest display in history of Apple devices with 3D Touch option.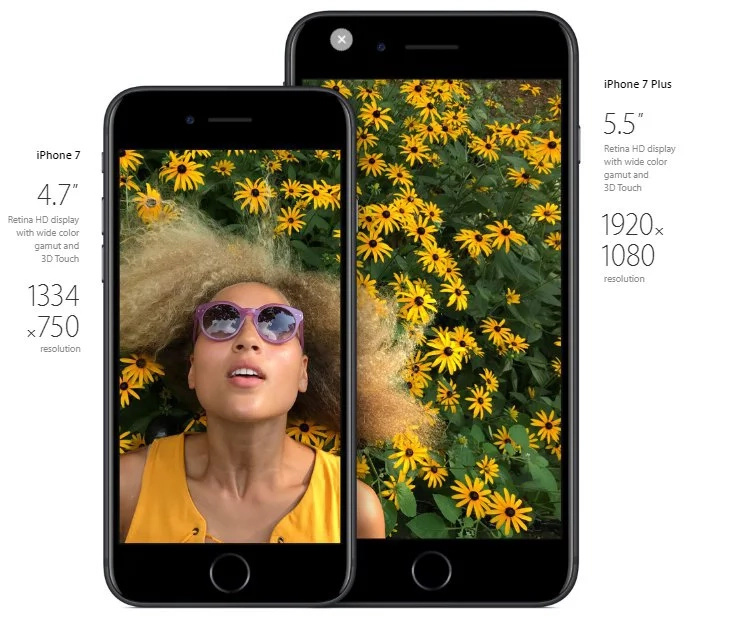 It is 2 times faster than iPhone 6 and has one of the most hi-end mobile hardware ever. iPhone 7 is 40% faster than models with A9 processor.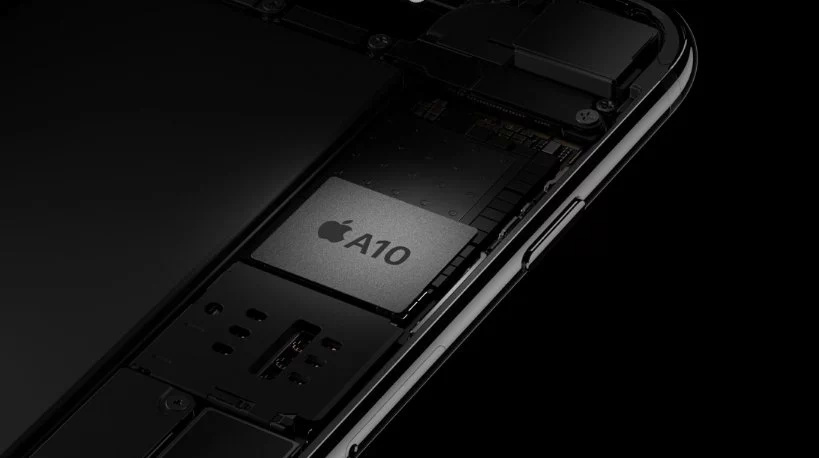 New Apple phone now will get 256GB version, so you would be able to bring every information, media and data to your device.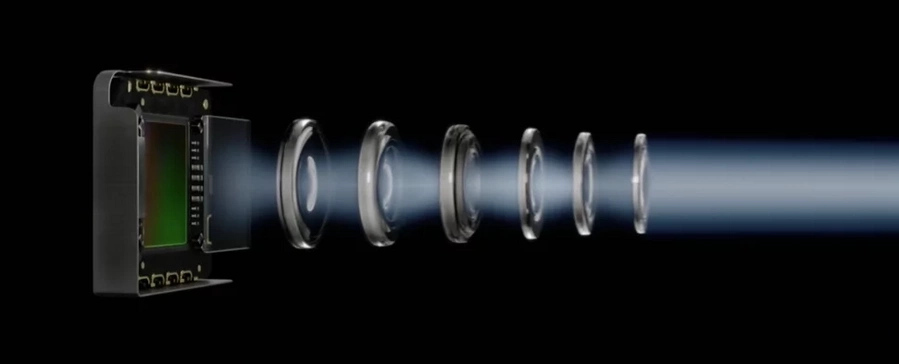 iPhone now has 5 colors: rose gold, gold, silver, matte black and glossy black. The last one is only for 128GB and 256GB models.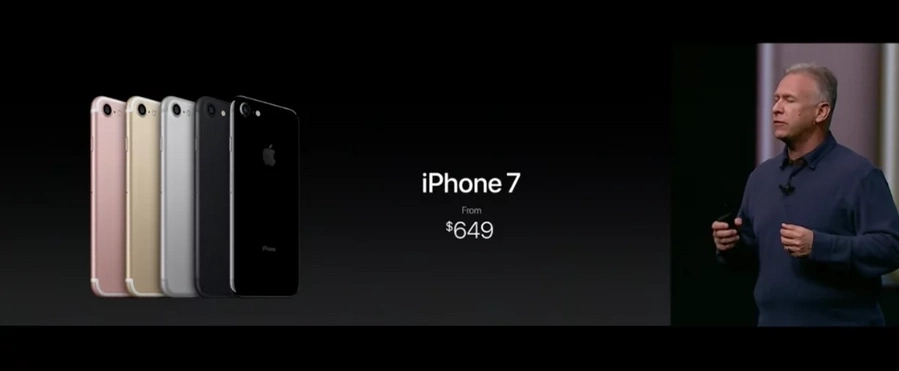 There's no more 3,5mm input, so we should say goodbye to it and greet the new EarPods with Lighting connector. But for special geeks Apple got something special – wireless headphones called AirPods.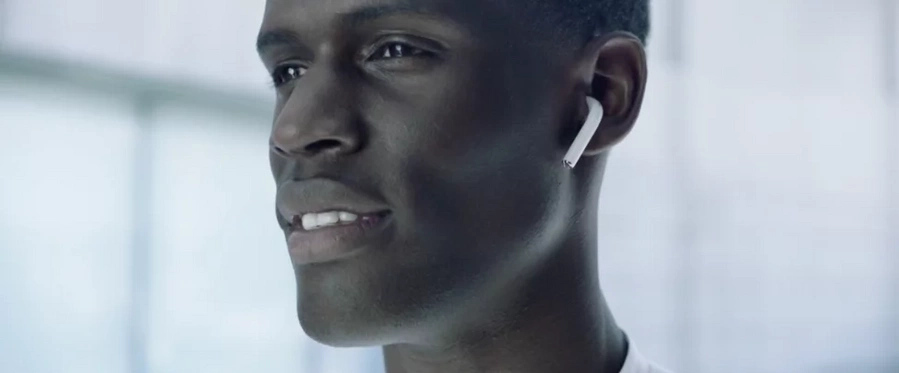 iPhone 7 goes with fresh stereo speaker system and is 2 times louder than iPhone 6.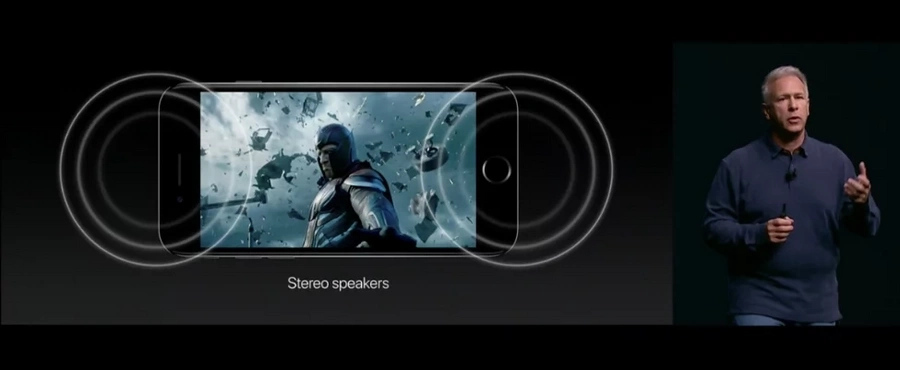 And of course fresh iOS 10 with upgraded design that looks fantastic.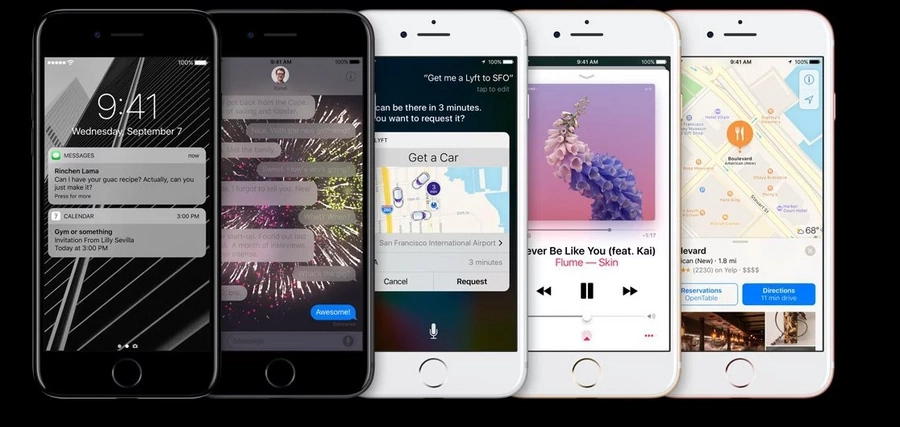 For more information about iPhone 7 go to official Apple website.
Source: Kami.com.ph