- 14-year-old Ylona Garcia was the first runner-up to last year's 'Pinoy Big Brother: 737', who is now known for her singing and acting career 
- She shared with the press the worst comments she got on social media but affirmed that she has not replied to any of them 
- Garcia has also been a victim of bullying in Australia for her heritage 
With tremendous success comes a troop of bashers.
This side effect of fame was what prompted former Pinoy Big Brother (PBB) housemate Ylona Garcia to talk about some of the worst comments she got on social media.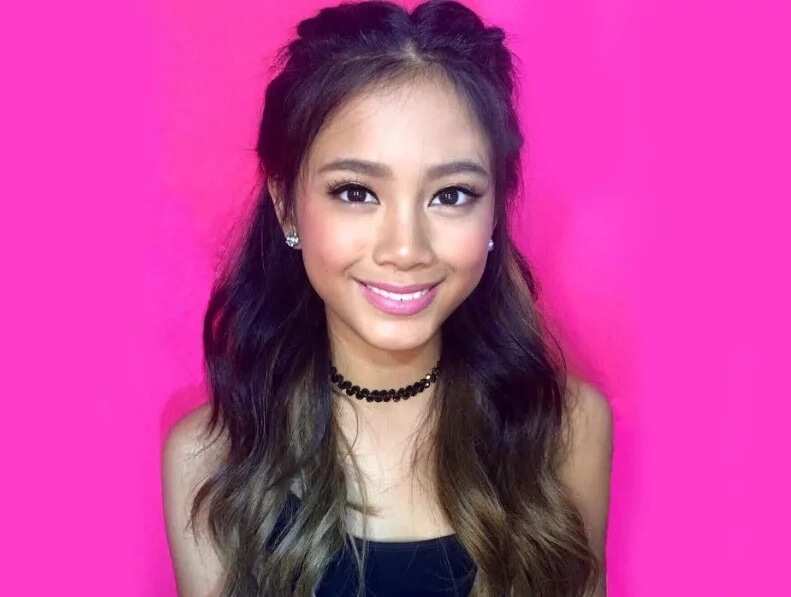 (photo credit: lifestyle.abs-cbn.com)
During an exclusive interview with Philippine Entertainment Portal (PEP.ph), she said that these haters thought that she was not pretty enough to be in show business.
READ ALSO: YES! AlDub tops 2016 'Most Beautiful Stars'
"When people said that I should get my face done. That I don't belong here. That I don't even belong in showbiz," were some of the worst lines she received.
However, it did not stop there - some of the comments she got from these bashers were way below the belt.
"[Some said] that I don't even belong in this world. That I don't even belong to my mommy," she shared.
READ ALSO: Look at these stunning Pinay celebrities without makeup!
Despite the scathing remarks left on her social media pages, she has never responded to any of them.
"People say whatever they want to say because I just put myself out there. I don't reply to it kasi (because) that's their opinion and I respect that. That's who they are as a person. Everyone is entitled to their own opinion, so I'm okay with that. What I do is I just love. Yeah!"
PEP.ph's interview comes after the press conference of her debut album, 'My Name is Ylona', where she also shared another instance of being bullied.
READ ALSO: Badjao Girl is now a badass model!
"When I was in grade 4, I was bullied for my skin, for the way I speak, for the way I basically [am]—being me," she said.
The bullying she received made her accept her strengths and weaknesses, and eventually helped her in surviving one of the difficult stages in her life.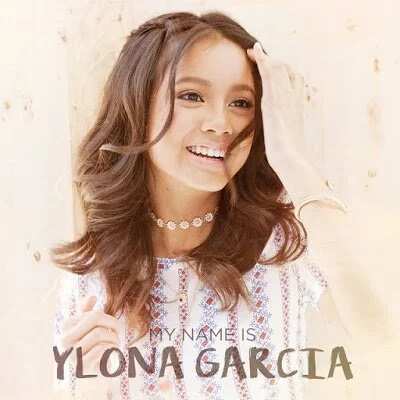 (photo credit: onemusic.ph)
"One thing I learned from that was to stay strong always. They are just bullying you for what was God-given," she added.
The 14-year-old singer/actress was born in Australia to Filipino parents and is the third child among five siblings.
Despite having been joining singing competitions in her adoptive homeland, her big break was when she joined 'Pinoy Big Brother: 737' last year where she became the show's first runner-up.
READ ALSO: Himig Handog: BaiLona gets most awards; Itchyworms wins Best Song