– Shu Xin works as a soldier for the People's Liberation Army
– People on social media called her "prettiest bodyguard" after she was spotted at G20 summit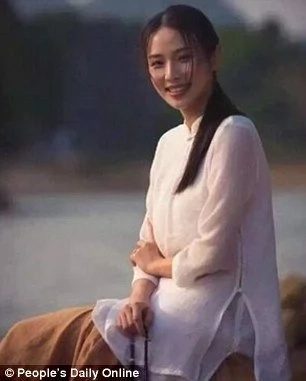 Shu shot to fame after a picture of her working at the summit was released by Xinahua News Agency in an article called 'Who is the most powerful bodyguard for leaders at G20'.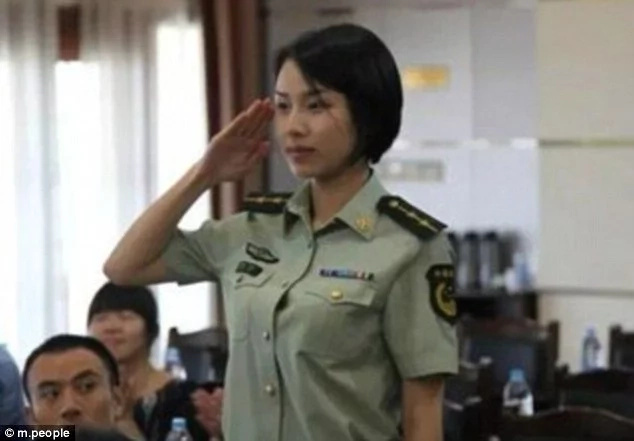 In the picture, Shu was allegedly guarding outside the car used by Italian Prime Minister Matteo Renzi.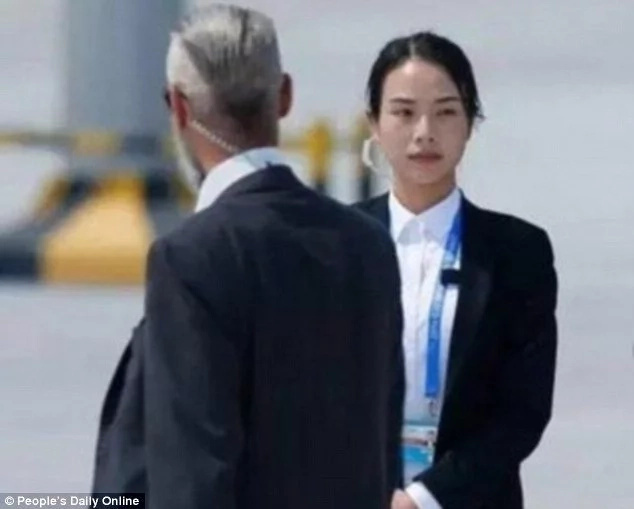 In 2013, she was named one of the 10 most beautiful People's Liberation Army soldiers.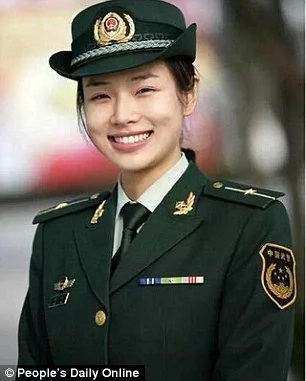 Chinese media says that she loves to sing and dance in her spare time and once won second prize in the Yancheng singing contest.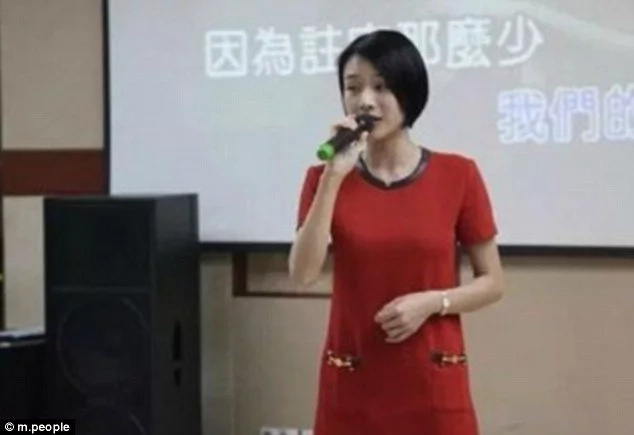 Source: Kami.com.ph