- Traveling in the Philippines, especially if you're a commuter, entails long patience and perseverance
- The heavy traffic everywhere in the metro, long lines at train stations, and other issues attribute to the struggle the citizens experience daily
- It is only common that people could relate with each other especially on their thoughts during their morning travel
It is safe to say that we have all experienced the worst thing the morning travel in the Philippines could offer. Be it the notorious EDSA traffic, your seatmate at the public vehicle who used your shoulder as their cushion, or the person reeking of bad odor inside the train.
Nearly everyone has been victimized by the hassles of commuting in the country – whether you're a student or an employee.
Here are 6 things that Filipinos have highly likely thought about (or do think about on a daily basis) whenever they leave their house and gears up for the early transit.
READ ALSO: Filipinos connect 'Train to Busan' with funny commuting memes
1. "Wag sana umulan" (Hopefully it won't rain)
Residing in a country with an unpredictable weather, it is advisable that one always carry either an umbrella or a raincoat when they head out. But on those unfortunate days that you resemble a memory of an 80-year old, you probably belong to the population that would be willing to offer eggs or perform the 'sun dance' just to make the 'rain, rain, go away.'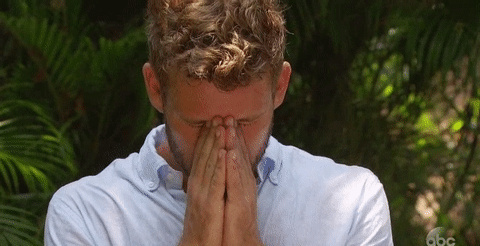 2. "Ang traffic naman" (It's so traffic)
Of course, complaints about the slow movement of vehicles on the highway are almost a compulsory for commuters. Some even grew use to it that they already lost all hateful feelings towards the issue. Millennials have a name for it, 'halaman' (plant).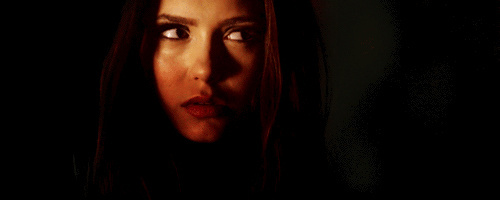 READ ALSO: ID-wearing stray dog 'Enzo' gets love and recognition
3. "Ang haggard ko na" (I'm haggard already)
Screw that extra hour you should have dedicated for additional sleep rather than devoting it for prepping yourself up. If you knew that your make-up would melt, hair would be disheveled, and body be covered in sweat, you'd have opted to make yourself presentable at the destination instead.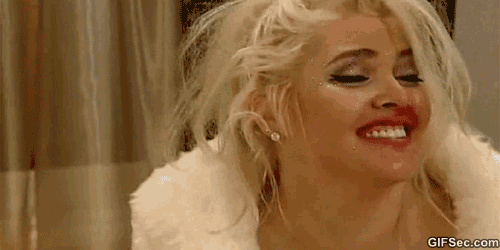 4. "Sistema oh" (Please be organized)
Alas, the time has arrived for you to feel frustrated on how the Philippines remains to be behind other Asian nations in terms of convenience in travel. You start by blaming the government for being corrupt and not using the taxes on beneficial matters, followed by expressing your irritation on MMDA officers who cause further traffic by stepping in rather than letting the stoplight do its job, and concluding with "Kailan ba uunlad ang Pinas?" (When will the Philippines progress?)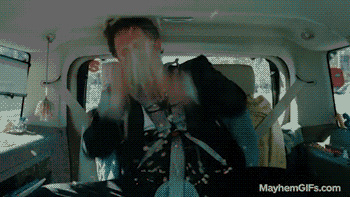 READ ALSO: Pinoys' favorite fast food chain joins in the battle of #HugotCommercials
5. "Late na 'ko!" (I'm late)
After ranting all your struggles in life to the unlucky person nearest to you, you realize that you're already running late and begin to feel the trickles of panic. Extra terror points if you have an important presentation by 8 in the morning and you're still in line at the MRT by 7:30.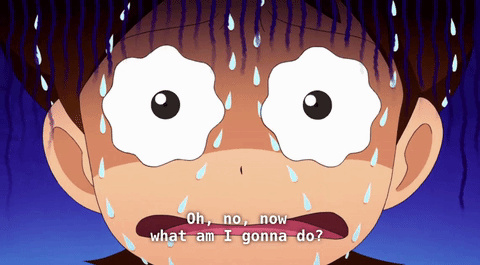 6. "Ayoko na, beh" (I quit)
And by the time you survive the chaos you just went through and have finally (at long last!) arrived at your destination, all you want to do is just call it a day and sleep.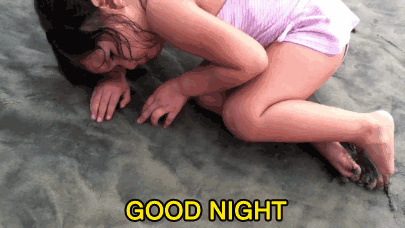 READ ALSO: Are you following this simple #EscalatorEtiquette?
Some of the reasons why Filipinos experience a difficult time traveling to and from work could be attributed to the train systems that still need improvement on various aspects, and the consistent heavy traffic all around the metro.
Source: Kami.com.ph