We all know how different animal species look like, right? But this creature below is something beyond comprehension
So obviously it is a crocodile, yeah?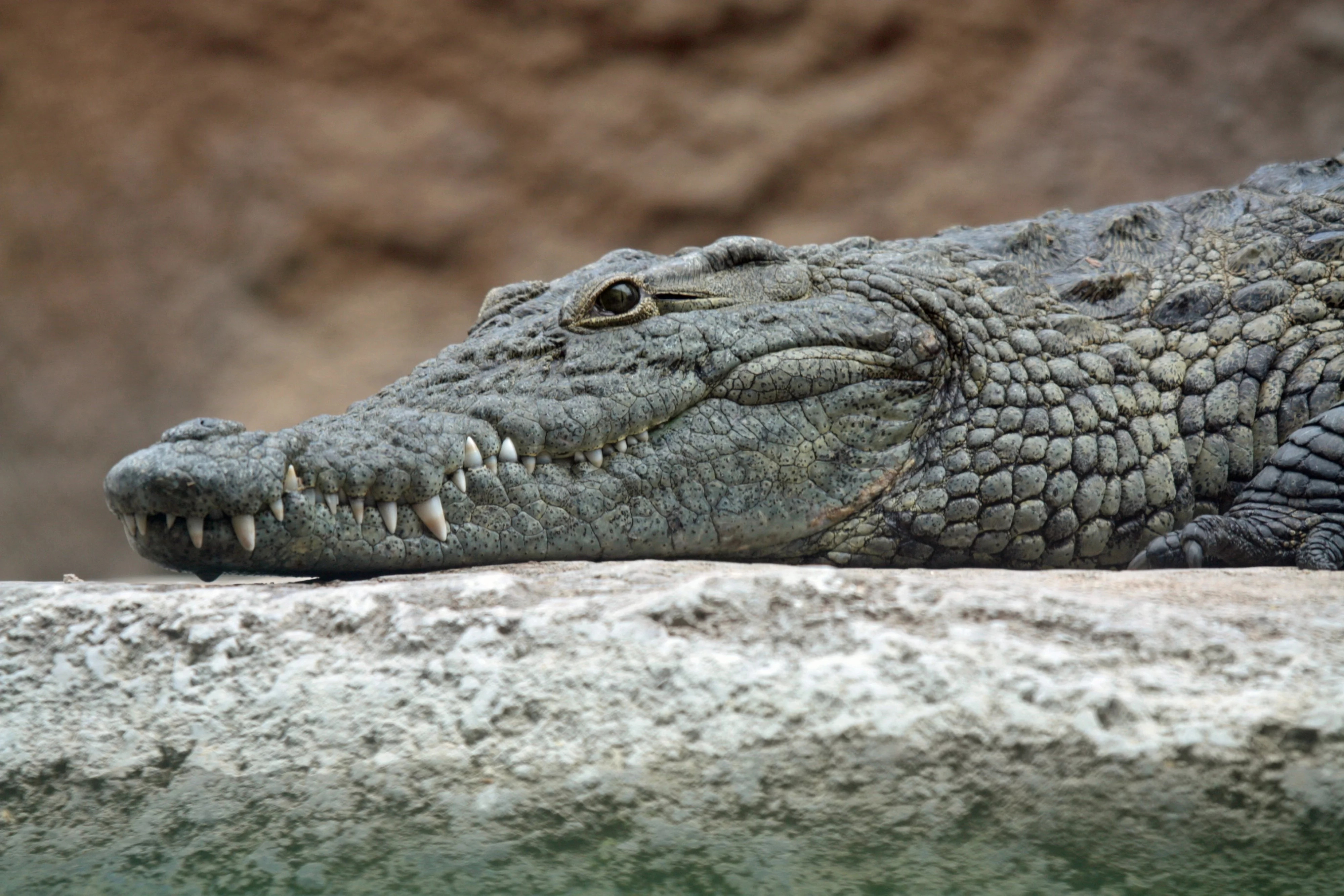 And it is a common buffalo everyone saw in his life.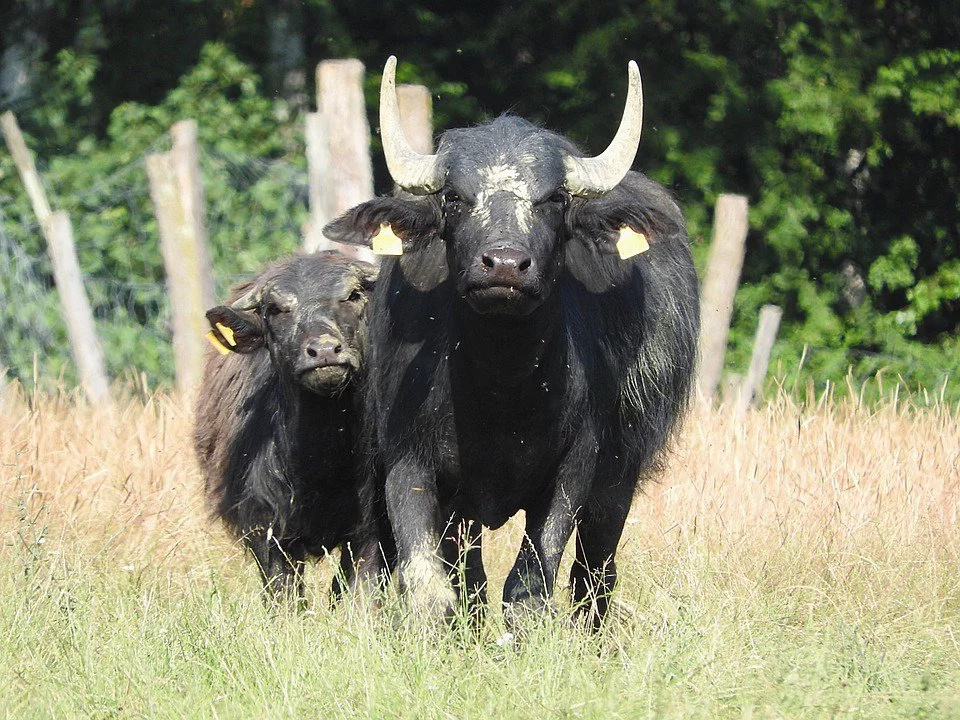 But the footage of weird creature, allegedly a buffalo-crocodile hybrid, is something you might get stuck with.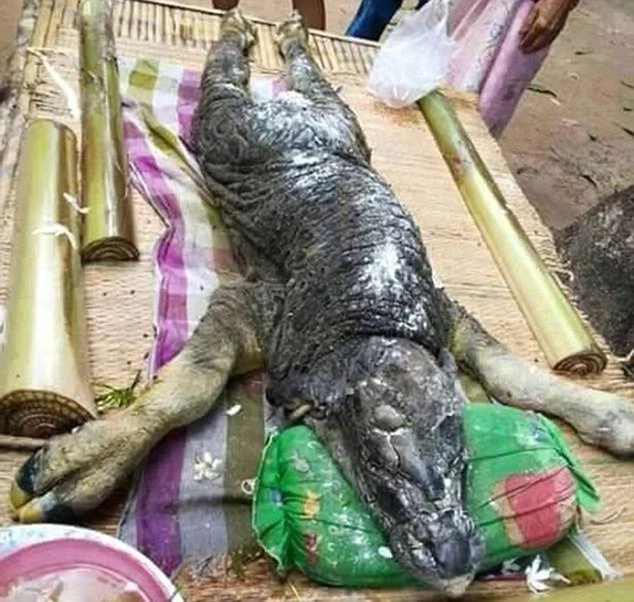 In total, the animal is a little over six feet long from snout to hind legs and weighs approximately thirty-four pounds. The head, torso, and back legs are covered in black, shiny scales, while the front two legs are furry.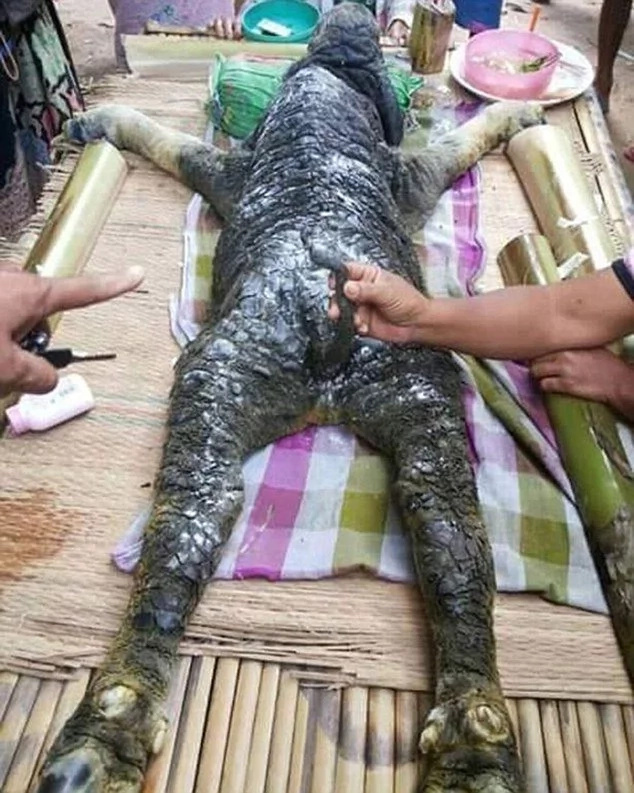 But the beast itself also looks very fishily, so maybe it's just a calf that got into the fire or maybe was abandoned and stuck in the swamp.
Decide what's right for yourself after you watch this video.