- The talented kid named Cedric showcased his high notes in 'Wowowin' which made Willie Revillame invite him personally to the show's newest talent search
- According to the TV host, Cedric has the ability to outshine future contestants of the show whose talents can be anything under the sun
- The contestant, together with his mother, received P15,000 even though they didn't win the grand prize of the show
Aside from giving numerous gifts and cash prizes to its audience, the game variety show 'Wowowin' is now looking for all talented individuals in the country.
In fact, Willie Revillame himself ended up recruiting a young contestant from his segment, 'Willie of Fortune' after hearing him sing.
Cedric belted out high notes which are unusual for a male and someone so young. Although the TV host could not help but praise him, Revillame suddenly asked him to stop joining TV contests in general.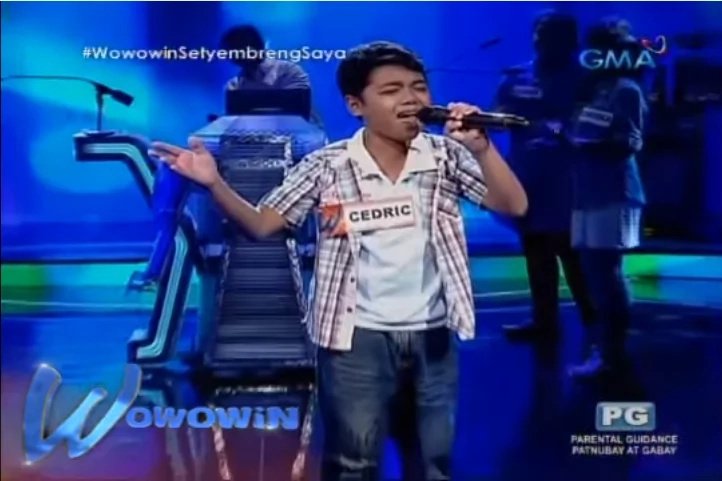 READ ALSO: Beautiful Igorot contestant wows Willie Revillame with her dedication
The audience, including the young hopeful, was initially shocked upon hearing that. But it turns out that Revillame was just inviting him to the show's newest segment, 'That Win Factor.' He was confident that different agencies would be contacting Cedric upon seeing him perform.
He boldly declared that he can give the child better opportunities compared to anyone who will offer him other chances.
Revillame was confident that Cedric has the ability to outshine other singers in the competition, as well as the dancers and other talented individuals who intends to join the show.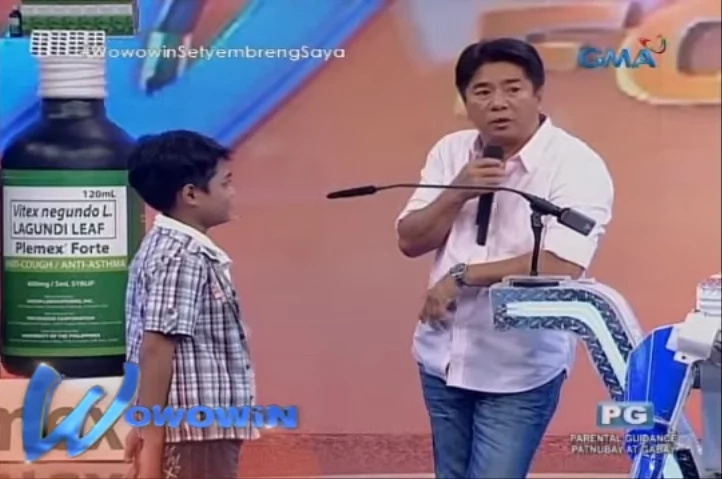 READ ALSO: Take a look on what Willie Revillame's 'House No. 3' looks like!
Cedric traveled from Binangonan, Rizal to the studio just to be given a chance to showcase his singing prowess and help his parents. At the beginning, he was provided an opportunity to greet his relatives. When it was time for him to introduce his mother, he proudly mentioned that she was a better singer than he is.
Mommy 'Vin' reminded her son to give importance to his studies and to always glorify God given all his blessings.
Though there were no tears shed, Cedric thanked his mother for fully supporting him whenever he would take part in singing contests.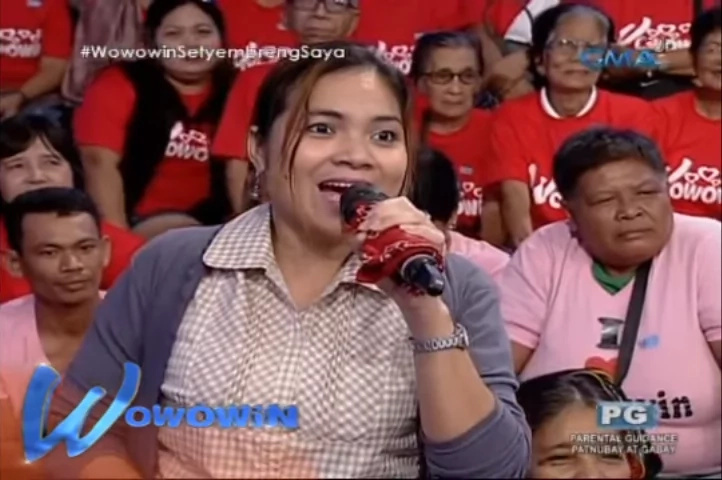 READ ALSO: 10 Inspiring Filipino celebrities who went from RAGS to RICHES
In the end, although he was given P15,000 for showing his talent. He didn't make it to the final rounds of the game show.
Fans felt bad for Cedric but were still in awe of his talent. They hoped he won't be disheartened since he really has a knack for singing.
The segment 'Willie of Fortune' gives a P1 million jackpot to the lucky winner. In addition, a house and lot will also be arranged to the contestant who can answer the fastest among others.
Source: Kami.com.ph