– Kay Earles claims she was assaulted a day before being arrested
– Young grandmother was stripped naked for search and dumped in a cell
– The police officers involved have been condemned for their behavior
Kay Earles, 44, young grandmother of two grandchildren is a catering assistant and never had any problems with the police before. That particular night she and her friend were assaulted before the arrest.
After the assault Earles said she was stressed and nervous, she also had her own blood on the coat and quite a disturbing appearance, which made the police officers especially suspicious.
READ ALSO: Obama's daughter who get caught TWERKING on camera is insanely hot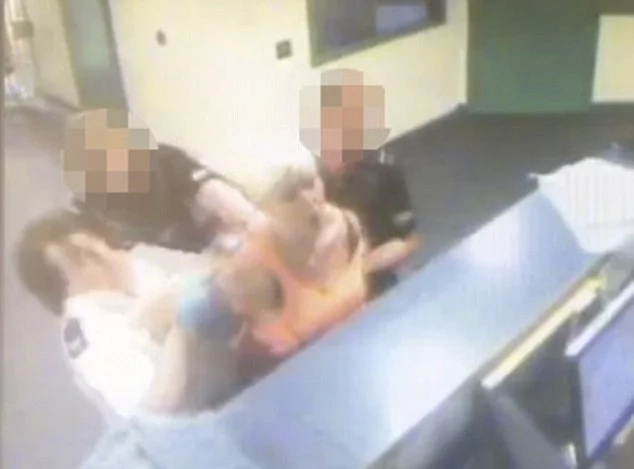 Ms Earles described that the way the police treated her was scandalous and she didn't know that anyone can become a victim of the abuse of authority.
She was pressed down to the ground with her arm behind her back, policewomen and men were shouting at her, that arm is now required surgery actually, so it's very unfortunate to have it been injured even more.
READ ALSO: Girls where naked when suddenly group of boys came INSIDE and then...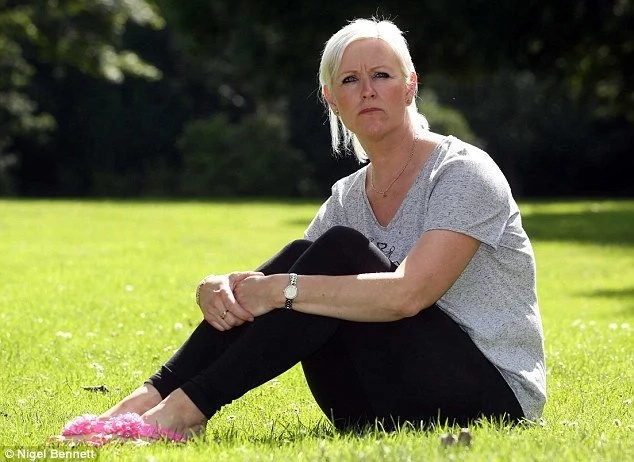 She was then strip-searched and dumped naked into the cell, there were a lot of men around and the whole process was being recorded on camera. The young grandmother says it was very humiliating and completely unjustified.
"I have still got the mental scars. They never logged the strip search stuff and they described the attack on me as 'soft physical force," Kay Earles revealed.
She won a compensation in court and also police stated about having an inner investigation. Authorities admit that the police officers' behavior was way below minimum standards.
– Kami Media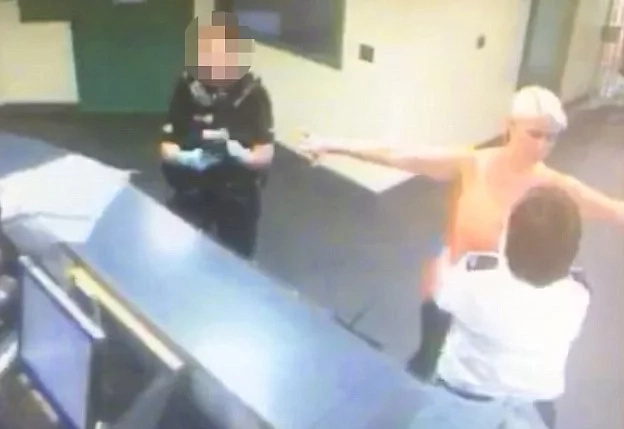 RELATED: 17-year-old girl was gang-raped, shot and fed to alligators
Source: Kami.com.ph