"The amazing grace of the Master, Jesus Christ, the extravagant love of God, the intimate friendship of the Holy Spirit, be with all of you." - 2 Corinthians 13:14
As we go home to sleep tonight, let us ponder on the amazing grace of the Lord... Let us welcome His blessings that we may have an open mind and lighter soul in the morning, to welcome the challenges of the next day.
Lord, at the end of this day, we thank You most heartily for all the graces we have received from You.
You, O God, have done great things for us today.
You have given us all that we need for life, and You sustain us on the path of mercy to which you have called us.
Forgive us if we have not made a better use of Your blessings today.
As this day ends, we would like to say sorry for all the sins we have committed against You today.
Forgive us, O my God, and graciously protect us this night.
Grant that we may have a good night's sleep
May we find refreshment and security in you and be animated and strengthened for the service to which you call us.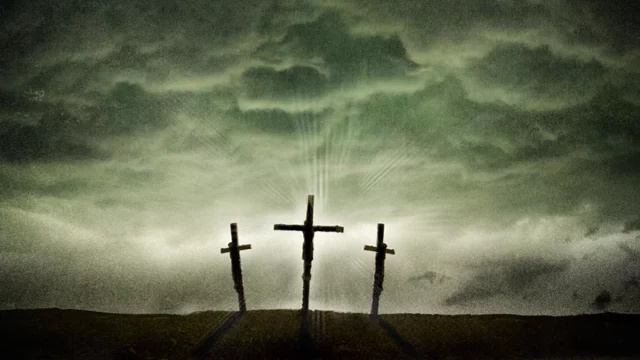 Father, bless us so we may always perceive Your guiding hand.
As night takes over and the day slips away, soundlessly and peacefully;
may this gentle and consistent succession remind us of your continuous watchfulness over our lives,
may we go to rest this night, filled with confidence that You will hold us in Your loving care;
Bless us loving Father; so we may remember all the graces with which You sustain and nurture us.
May we bestow our souls freely, relying with unhesitating confidence upon Your providence.
Allow us to live in this spirit of generosity, gladly sharing the goodness with which you have blessed us;
that in the end, we will be welcomed into your embrace by all the members of our families and communities who have gone before us.
Illumine our minds, Lord, that we may see You, hear You, even as we sleep.
Tonight, let the darkness of doubt and discouragement fade from our hearts; never to come back and keep us from the good you would have us do.
We pray, Father, that as we sleep You would open our hearts and eyes to see the revelation of your presence
And in the morning, grant us the courage to challenge all that enslaves our human spirit.
This we ask in the name of Jesus.
Amen.
RELATED: A Filipino's hope for rekindled relationships
Source: Kami.com.ph