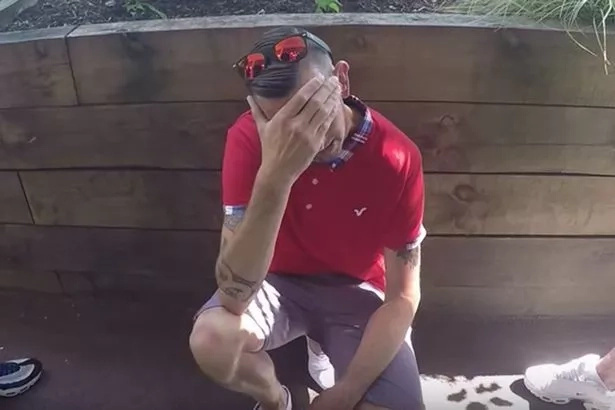 - A group of pedophile hunters captured footage of how they confront a man who thought that he was going to have sex with an 11-year-old girl
- He admitted that he brought condoms and that he sent explicit photos to what he believed was a child
- Currently, he might be facing jail time
A group of pedo-hunters baited a paedophile who thought he was going to meet an 11-year-old girl for sex, while his fiancée was at a bachelorette party.
Mark McKenna, 38, was genuinely shocked when instead of an 11-year-old he was confronted with a group of pedo-hunters!
The footage lasts a couple of minutes as the pedo-hunters tell him that they will wait until the police arrive.
A passerby shouts at the pedo: "People like you need to be strung up!"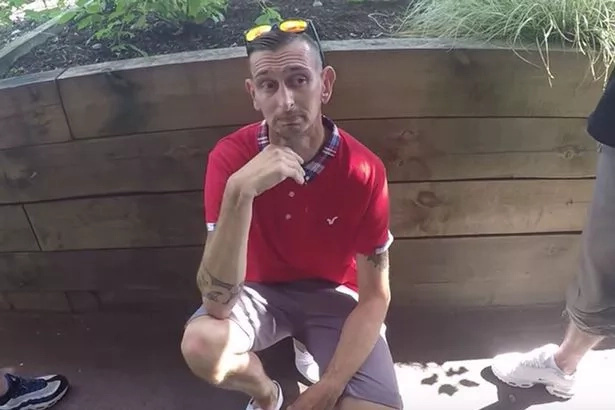 READ ALSO: "Sorry I thought it was a doll!" said guy who punched baby
The pervert also admitted that he was carrying a pack of condoms and that he had sent about 20 explicit photos to what he believed was an 11-year-old child.
To make matters worse McKenna admits that he himself is a father.
Currently McKenna had been warned by a judge that he might be facing lengthy jail time for his actions. The judge said: "I want to be absolutely clear that the reason I am asking for that report is to assess the issue of dangerousness."
"The inevitable outcome of this case is that you will be sent to prison for a substantial period of time," he finished.
READ ALSO: Little doggy cockblocks this man whenever he touches his girl 
READ ALSO: Filipino man pleads for help after failed plastic surgery
Source: Kami.com.ph