- The Supreme Court extended the status quo ante (SQA) order on Ferdinand Marcos' burial at the Libingan ng mga Bayani until October 18
- The second round of oral arguments was heard by the High Court on Wednesday, September 7
- On August 23, the original SQA was released
READ ALSO: Marcos loyalists demand 1M signatures to bury him at the Libingan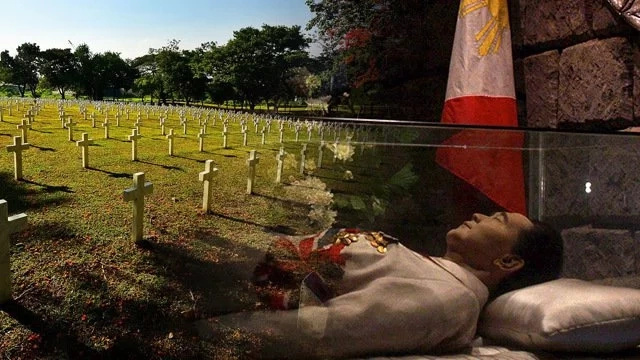 The hero's burial for the late strongman has been once again put on hold after the 20-day extension the court has previously ordered.
After the second round of oral arguments on the proposed burial of the late dictator Ferdinand Marcos, the Supreme Court on Wednesday ruled to extend the status quo ante (SQA) order until October 18.
The first SQA order was released on August 23.
READ ALSO: 'I won't do a Marcos' – Duterte says no to martial law
With Duterte's approval, the former president's family has earlier scheduled the planned burial on September 18.
President Rodrigo Duterte's decision to bury Marcos at the Libingan ng mga Bayani sparked protests from martial law victims and human rights groups which led them to file petitions before the SC.
The petitioners remained firm on their stand that Marcos is not deserving to have a hero's burial as he was not and inspiration, more so, burying him at the Libingan violates existing laws especially to those victims of martial law.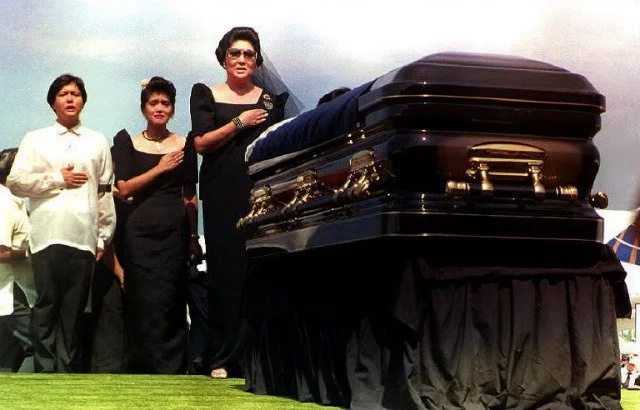 READ ALSO: NEVER AGAIN: Why Marcos supporters slam Hontiveros for donating history books
Solicitor General Jose Calida noted that the president's order to permit Marcos' burial at the the Heroes' Cemetery was beyond judicial review.
"Well settled is the rule that a mere existence of a controversy will not authorize the courts of its power of review," he said.
"Instant controversy is beyond judicial review as it involves the intrusion into the wisdom behind the interment of Marcos at the Libingan," Calida furthered.
READ ALSO: Marcoses to Martial Law victims: Burial will not affect your right to reparation!
Meanwhile, Duterte said he will abide by whatever the court's decision will be.
The High Court heard oral arguments on August 31 and September 7.
Both sides are ordered to submit a memorandum within 20 days.
RELATED: SC hears round 2 of oral arguments on Marcos' hero burial
Source: Kami.com.ph