- Filipino farmer Grover Rosit's inspiring rags to riches story began when he pushed through with his passion for plants and gardening
- He planted cocoa trees, which he considered eventually to be the 'gold in plants' as it has been the reason for his comfortable life
- Now, he earns over 50 times than his previous job as a postman wherein he receives a moderate wage
Filipino farmer Grover Rosit did not expect that he would live a comfortable life years before when he was still a hardworking postman who tried to make ends meet regularly.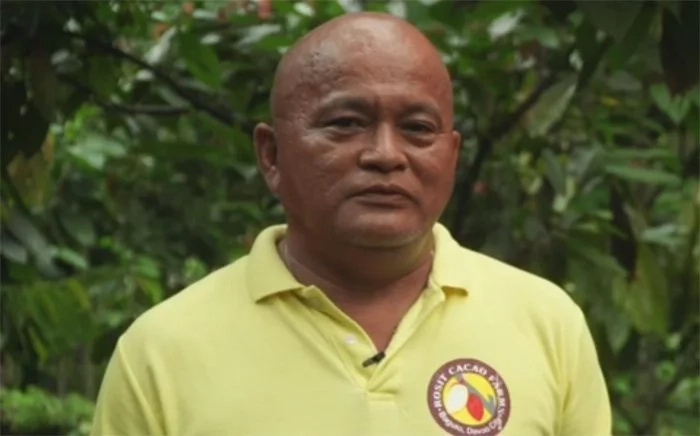 With his wife taking up the profession of a teacher on top of his moderate pay from his full-time job in the Philippines Postal Corporation, Rosit could only aspire to send his six children to a good college as he strived daily.
In a report made by BBC News, the inspiring man opened up about his rags to riches story.
READ ALSO: Student's answer on Duterte's drug war made her win Ms. University Mindanao 2016
Putting his passion for plants and gardening into a productive use, he planted cocoa 'little by little' at his wife's small family plot.
At first, Rosit managed to only grow 50 trees. However, it eventually increased – becoming 100, and now has reached 3,000 with 15,000 more scattered at different points in the country.
"I know there is gold in plants and that is cocoa," he shared fondly.
READ ALSO: 3,000 residents in Sulu volunteer to fight Abu Sayyaf for their families
Currently, his average wage as a postman back then has multiplied over 50 times with how much he is earning. Furthermore, Rosit has achieved his ultimate goal prior his success – being able to fully pay for all of his kids' education fees.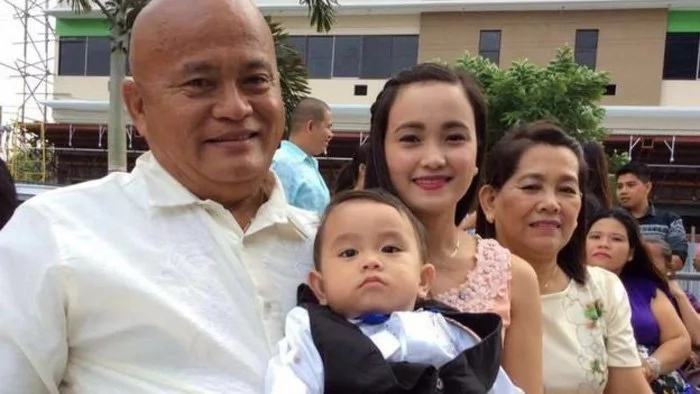 "Cocoa is the only tree that allows you to send your son or daughter to college, even if you only have one hectare of land because it has good income – a very good income," he said.
Rosit benefitted from the continuous rising demand for chocolate across the globe. He even had to quit his job as a postman to keep up with the intensifying number of other farmers who wished to purchase his trees.
READ ALSO: A Filipino's hope for mended fences
Although Rosit was honest to admit that it was not a smooth road on the way to success, he remained positive and overcame the hurdles and step backs he experienced.
"Cocoa is the only kind of tree that will bear fruit 24 months from planting. Coconuts and fruit trees take seven years to bear fruit," Rosit added.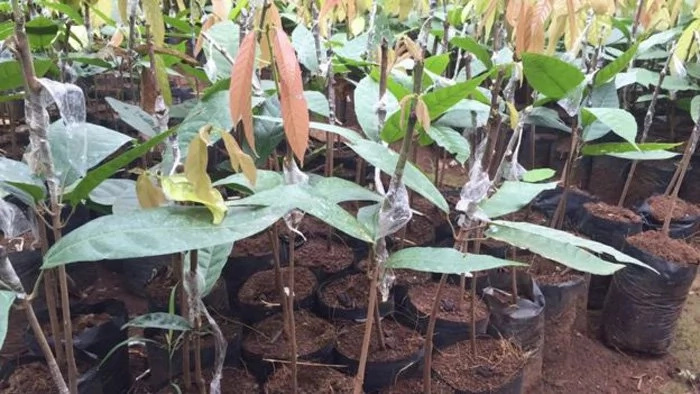 At present time, the Philippines only produces less 1% of cocoa but experts in the industry intends to further catapult the country into the business. Projecting that they would plant around 58 million cocoa trees by 2020, they expect that over 130,000 farmers will gain sustainable incomes.
Nevertheless, Filipino farmers are hesitant on making the leap as they fear that they would not receive the appropriate amount of profit they should.
Source: Kami.com.ph