Ms. University Mindanao 2016 speaks up on Duterte's drug war
- Rhea Dilingalen's reply during the beauty pageant's Q&A portion made her Miss University of Mindanao 2016
- Her answer left the audience speechless when asked what her stand regarding President Rodrigo Duterte's anti-drug campaign was
- Despite her recent victory, Dilingalen still has no plans yet of joining Bb. Pilipinas 
READ ALSO: Filipinos sent prayers to President Duterte
Watch the video below.
LET'S REMIND HOW IT WAS!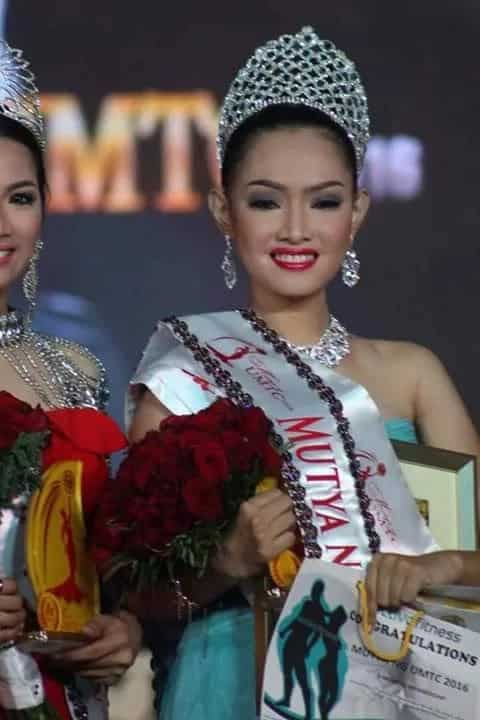 Rhea Escalera Dilangalen proved she is worthy of the title Miss University of Mindanao 2016.
The 20-year-old accounting student who certainly got the best answer during the pageant's Q&A portion caught the attention of the online community.
Her answer which also ignited a buzz among netizens has made her win the crown.
READ ALSO: Cute throwback photo of Baste, President Duterte will melt your heart
The question given to her was this:
"What is you stand on the war against drugs in Duterte's Administration?"
With her beauty and brain, Dilangalen confidently answered with a heart.
READ ALSO: Cheers and boos for Duterte's #50FirstDays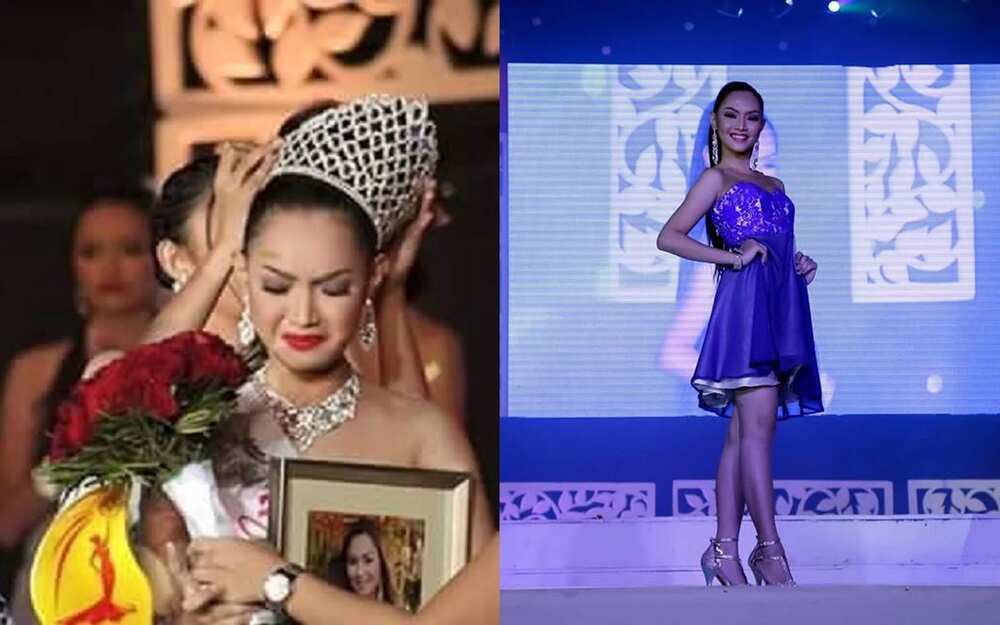 "Growing up as a Filipina, it is a sad fact to see a nation with hypocrisy, poverty, criminality and inequality, but the changes that is [are] being manifested in the past few months as the new administration takes place, there is indeed a visible hope that is written in every Filipino face.
"As a youth, I can say that this Duterte war against drugs is a very beneficial movement for us Filipinos because we cannot secure our country's future with criminals and with users that are being dominant, and I have a stand in my life that it is better to harm those people who are badly influencing the nation than those who are being a good citizen of this nation.
"After all, I believe that we, the Filipino people are imbued with resiliency that has been tested and proven throughout the years. Thank you."
READ ALSO: 5 reasons why Pres. Duterte is the most humble president ever
Very well-said.
Supporters of President Rodrigo "Digong" Duterte were fascinated with how well-articulated her response was and how she bravely voiced her opinion on Duterte's campaign against illegal drugs.
Dilangalen is still undecided if she will join this year's Binibining Pilipinas, an annual national beauty pageant in the Philippines where Filipina winners get the chance to represent the country internationally.
Video from Pageanthology 101 TV
RELATED: Baste to President Duterte: He is a very humble man

Source: KAMI.com.gh