Taylor Swift and Tom Hiddleston called it quits
- Taylor Swift and Tom Hiddleston called it quits after 3 months of being together
- The singer decided to break up when Tom reportedly wished to be 'more public' with their romance
- However, Tom's camp claimed that it was Taylor who loved the limelight
Are they never (ever ever) getting back together?
Dubbed 'power couple' Taylor Swift and Tom Hiddleston ended their 3-month relationship after the latter expressed his wishes to be 'more public' with their romance according to a report made by the Daily Mail.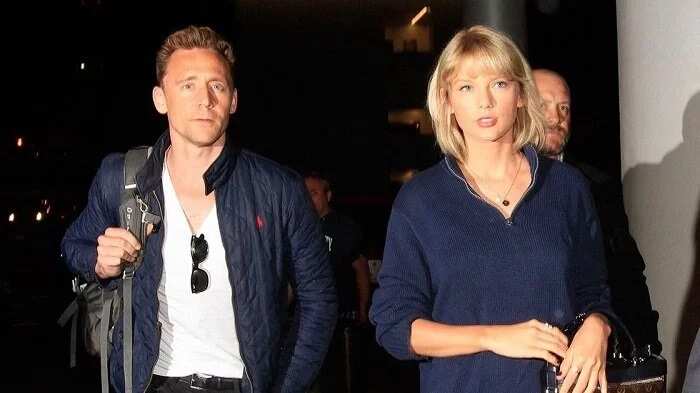 The actor asked Taylor that they head to the Emmy Awards together which is scheduled later this month. However, this prompted Taylor to reflect if Tom was actually with her for the 'right reasons' and started to doubt his sincerity – resulting for the internationally acclaimed singer to call off the romance.
READ ALSO: Is the Tom and Taylor relationship on the fast track to breaking up?
Apparently, Taylor wanted to keep things more private between them. It is notable that she has not yet walked down the red carpet with a beau before as well.
Furthermore, the source claimed that the 'Bad Blood' artist has no plans of being a part of a serious relationship as of now – which is where theirs was possibly heading towards.
"Tom's a great guy but there's no room for him in her life. …Taylor is so focused on her career, it's unreal. She is in control of her life, that's a fact," the insider added.
READ ALSO: Allan K to the rescue! Comedian defends Maine Mendoza from internet bashers
However, Tom's party argued that it was the other way around. His camp released a statement per The Sun, insisting that Taylor was the person who loved the limelight with Tom simply going along her antics.
So when it came for Tom's turn to request a favor to Taylor, he was 'humiliated' that she turned him down after he played the good role of a boyfriend.
The couple has done a lot during the span of their relationship – even traveling to Italy, Australia, and various parts of the US. They were also snapped exhibiting public displays of affection when they celebrated July 4 in Rhode Island.
READ ALSO: Bello supports Duterte's remarks on Obama, calls the US president a 'lame duck'
Following the news of their break-up, Taylor was photographed at the streets of New York appearing to be in a good mood.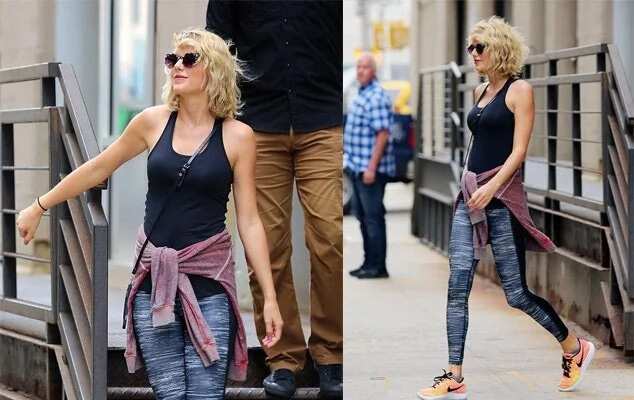 Meanwhile, Tom is busy filming for 'Thor: Ragnarok' as Loki with co-actor Chris Hemsworth in Australia.
The pair revealed their blooming romance then shortly after Taylor called it quits with former boyfriend Calvin Harris. At first, speculations that the two only got together as a 'publicity stunt' circulated. But Tom silenced rumors when he assured that their relationship was not only a 'showmanship.'
Source: KAMI.com.gh