- A video featuring a man punching what appears to be a referee of a cockfight has gone viral
- The video features a cock fight which is officiated by the referee who, after declaring the winner, received a punch from the owner of the defeated fighting cock thinking that he was cheated
- The video, which has more than 100 thousand views as of this writing, reminds everyone to be calm when dealing with our loses to avoid regretting the decisions and actions we make while being dominated by our bitterness
In any competition, there will always be a winner and a loser. While there are people who could easily accept defeat, there are those who have a hard time embracing the outcome of the competition.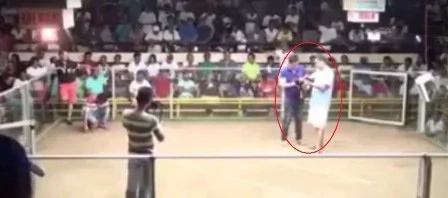 There are also those who, because of too much disappointment, resort to violent ways to express their disappointment.
Competitions are designed not only to measure someone's ability to lead the race to top but to also gauge the people's ability to accept the result even if it's not favoring them.
READ ALSO: Ang tapang! Video of another road rage incident in Novaliches went viral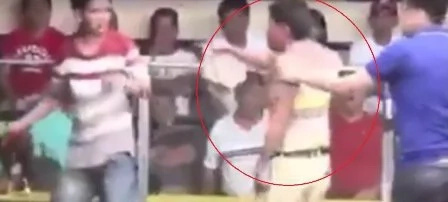 When it comes to gambling. Same standards apply. When we find out that someone cheat on us, we retaliate.
But sometimes, we have to understand that things happen for a reason and that resorting to physical violence just because we're defeated is not worth it.
This man however, thinks otherwise.
READ ALSO: #Matindi: What Arnell Ignacio has to say on Catholic Church's criticism of DU30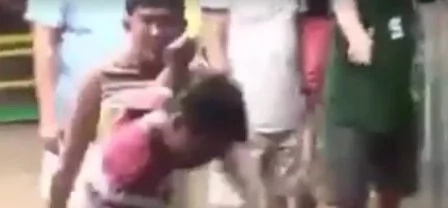 A video featuring a man punching what appears to be a referee of a cockfight has gone viral.
The video features a cock fight which is officiated by the referee who, after declaring the winner, received a punch from the owner of the defeated fighting cock thinking that he was cheated.
The video, which has more than 100 thousand views as of this writing, reminds everyone to be calm when dealing with our loses to avoid regretting the decisions and actions we make while being dominated by our bitterness.
RELATED: #Kabogera: This funny interpretative dance of actress K Brosas is the best!
Source: Kami.com.ph