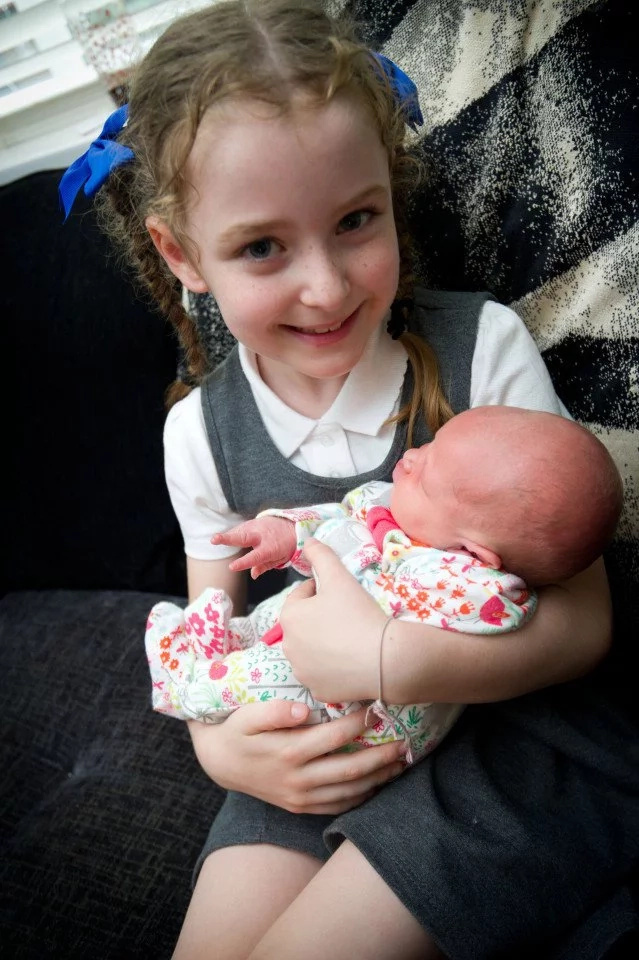 - A mother took her baby outside for the first time after she was born 
- However when she was showing her newborn to her neighbors and colleagues, a colleagues husband ran up and punched the baby, mistaking it for a doll
- The baby was instantly taken to a hospital where the doctors stated that it's health was satisfactory. The man that punched the baby is currently in police custody.
A mother took her baby outside for the first time after she was born. The mother, her 7-year-old sister, and the father took the baby to the local Tesco market where they met their neighbors.
The neighbor told her work colleague who was with her husband to "take a look at the cute baby". All of a sudden, the work colleague's husband ran up and PUNCHED the infant!
Everybody was so shocked that a grown man just punched a 3 kg baby at first that they couldn't move!
"We all heard the punch land on my little baby!" said the shocked mother.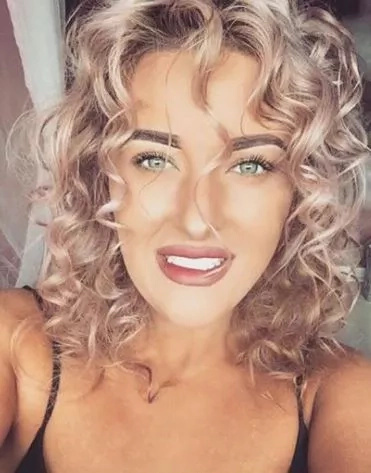 She adds: "We were mortified. My daughter was screaming thinking he had killed the baby."
The man just apologized: "Sorry I thought it was a doll!"
The baby was immediately taken to a hospital, where she was monitored before being sent home.
"I just can not believe it happened and neither can anyone I tell. Strangers were even hugging me at the hospital when I told them about it. It has really put me off taking her out again though," said the mother.
The babypuncher is currently being held in custody and questioned by the police.
Source: Kami.com.ph