- Several senators expressed their concern about President Duterte's recent comments about Barack Obama
- Senators De Lima and Trillanes said that Duterte's alleged insult of Obama could negatively impact the relationship between the two nations and affect the Filipino citizens in the U.S.
- Senator Lacson advised Duterte to be more diplomatic while Senator Pimentel said that the Philippines might have to beg foreigners to understand what the President really meant
Several senators expressed their opinion on President Rodrigo Duterte's apparent insult against U.S. President Barack Obama on Monday, with many of them concerned about the possible effects of Duterte's controversial comments which included calling the U.S. leader a "son of a whore."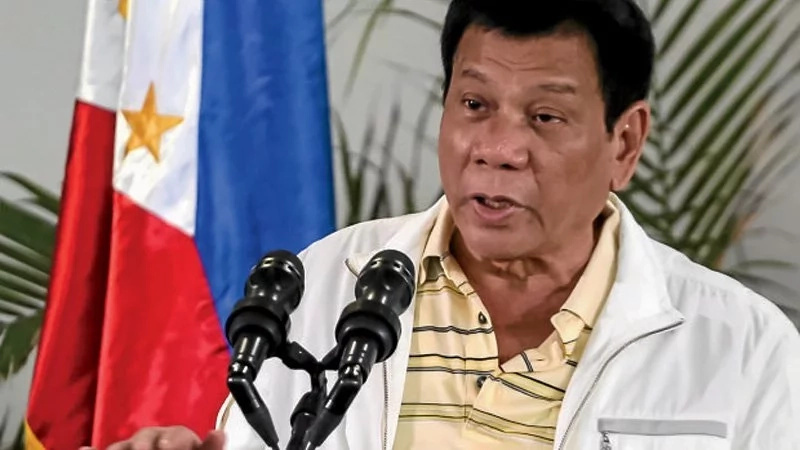 (photo credit: newsinfo.inquirer.net)
"That kind of offensive and intemperate language does not only demean himself, but it demeans his office and even the country in the eyes of the world. So he has to be doubly careful," Senator Leila de Lima said.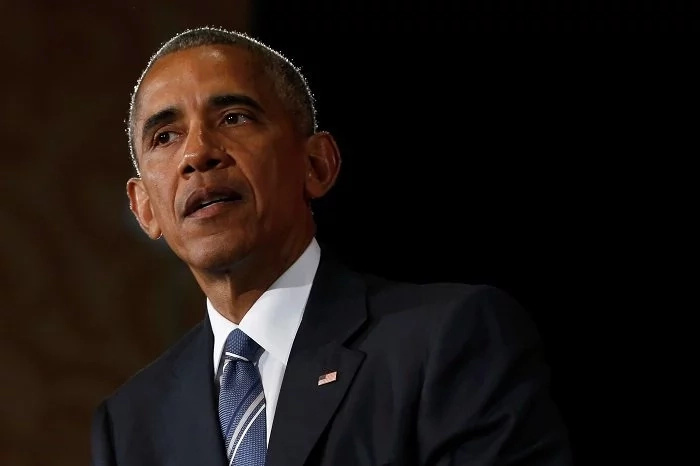 READ ALSO: Bello supports Duterte's remarks on Obama, calls the US president a 'lame duck'
De Lima – a rival of Duterte – added that she had received SMS messages from Filipino citizens in the U.S. who were being ridiculed by the Americans over the Philippine President's recent comments.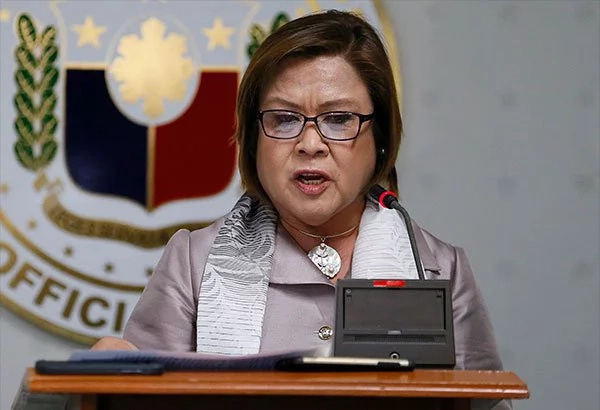 Senator Antonio Trillanes IV, another critic of the President, said that Duterte's comments could have a negative impact on the relationship between the U.S. and the Philippines.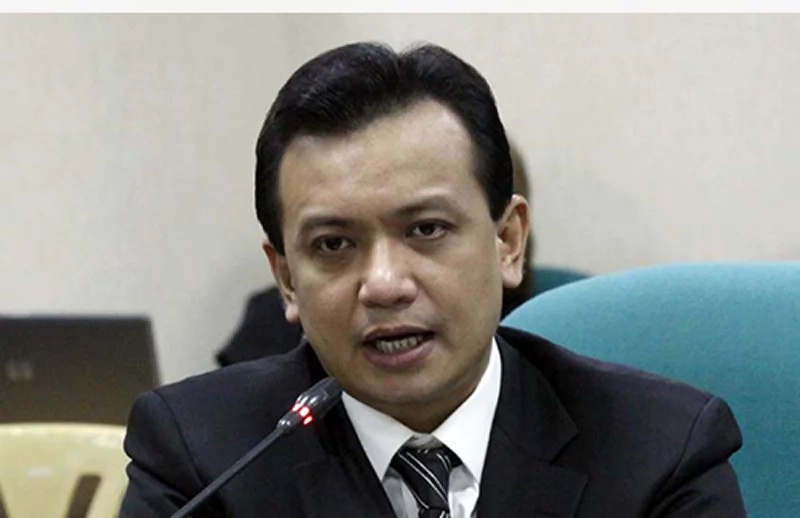 "[It] will definitely have detrimental effects on our diplomatic relationship and alliance with the US… You don't just slap the face of the most powerful country in the world and expect to get away with it," Trillanes said.
Senator Panfilo Lacson also spoke on the issue, advising the President to be more diplomatic, especially when engaging in foreign policy.
"I hope our President will soon realize that diplomacy is always part and parcel of a country's foreign policy and being the country's leader, he shapes that policy," Lacson explained.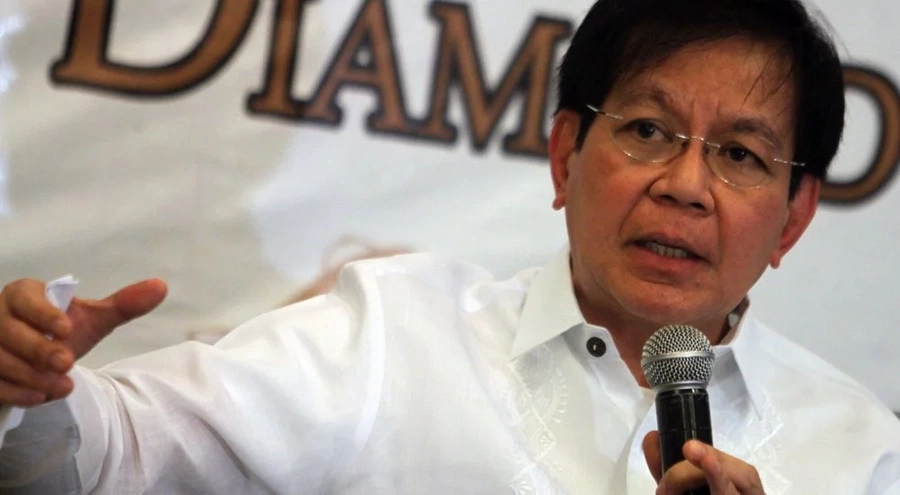 READ ALSO: Duterte threatens Abu Sayyaf: 'I will eat you alive'
Senate President Aquilino Pimentel III, a friend and ally of Duterte, said that the Philippines may have to "explain and beg" for foreigners to understand Duterte's comments about Obama.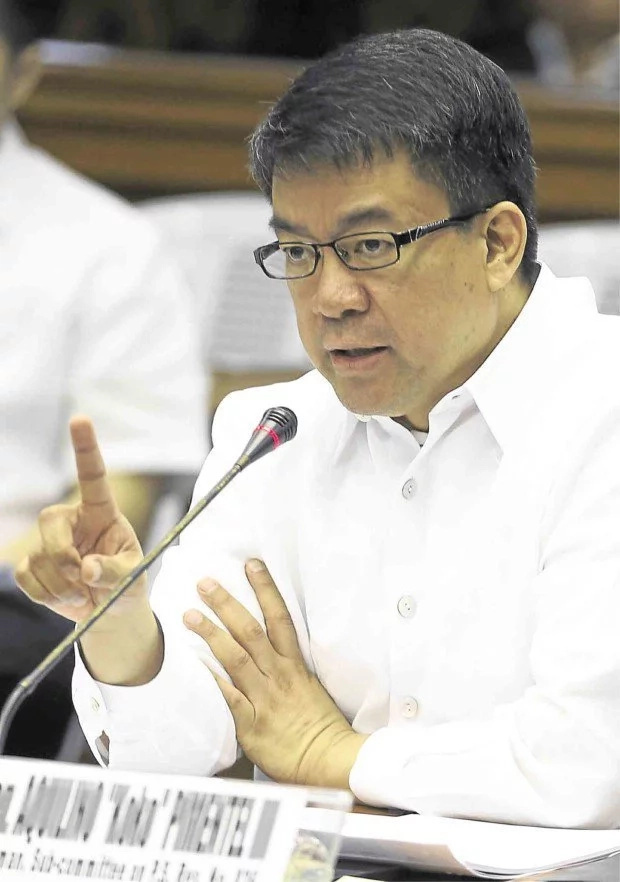 Duterte clarified later that he actually regretted how his statements were understood by the public as a personal attack on Obama. He added that the canceled meeting between the two leaders has been moved to a later date.
READ ALSO: Duterte tags FVR as informant: 'He showed me a list'
Source: Kami.com.ph