- Controversial actor and former matinee idol Baron Geisler criticized President Rodrigo Duterte's campaign against drugs through video rants on Facebook
- On Tuesday, he has apologized on air for his previous statements and reached out to the victims of the recent bomb attack in Davao
- Geisler was also one of the celebrities who took a drug test in support of the administration's ongoing efforts against drugs
After all that has been said and done, controvertible actor Baron Geisler apologized on air for the drug-related rants he has shared on social media recently.
In a televised statement to DZMM on Tuesday evening, he addressed his Facebook rant regarding the current administration's campaign against drugs.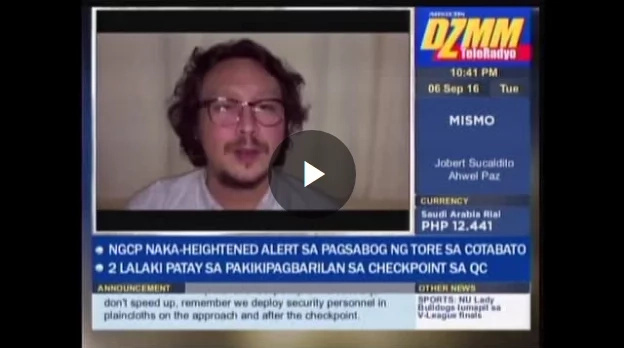 (photo credit: news.abs-cbn.com)
"You know in the past few weeks there may have been some things that I said  in haste but I'd like to reiterate that I never mentioned any specific names in my previous rants," he started.
"I hope that our media friends could be more sympathetic to our cause and not be too quick to think things out of context. There maybe be some things that I don't necessarily agree with regarding the methodology being employed in weeding out the culprits in this much-needed purge but I want to make it clear that I support the new government's hard-nosed stand and its fights against this drug menace."
READ ALSO: Top 5 most hated Filipino male celebrities; find out if your idol made it to the list!
Prior to his diatribe regarding the war on drugs, he had another video where it seemed like he was chatting with President Duterte. He then challenged presidential son Sebastian 'Baste' Duterte to take a drug test, but then shifted the conversation back as if he was talking to the president. He asked what would he do if his youngest son's result was positive.
Both videos have been taken down from the social media site.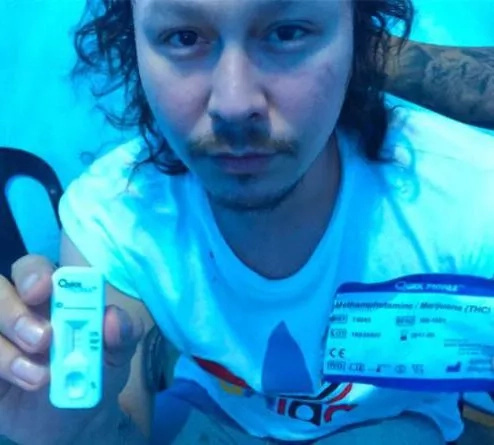 Geisler was also one of the celebrities who took a drug test albeit self-administered. He posted his result on Facebook, which was negative.
READ ALSO: Baron Geisler challenges DU30's son to a drug test; what he said will make you mad!
Aside from repenting for his mistakes, he addressed those who have been affected by the bombing in Davao last Friday, September 2.
"My prayers and sympathies to our dear brothers in Davao, to those poor innocent souls who have become unwitting victims of this senseless act of terrorism. Let's all stand united in our quest for change and lasting peace," he said.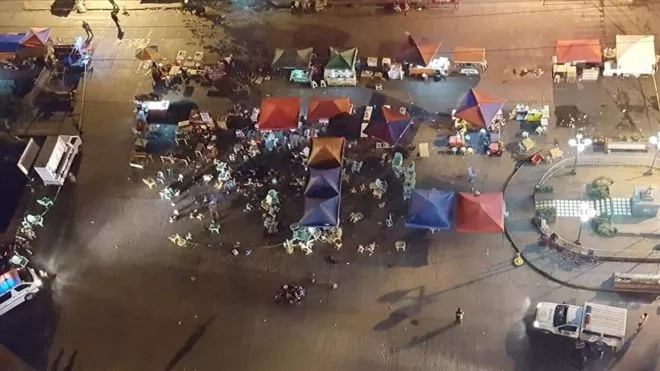 (Photo credit: bbc.com)
The bomb attack, which was allegedly orchestrated by the Abu Sayyaf, claimed the lives of 14 citizens and left more than 60 wounded.
"If I have offended anyone or anybody, I am very sorry. Let's just support and love each other. Let's help each other. Stop the bashing. Stop the hating," he ended his statement.
READ ALSO: Baron Geisler takes DRUG TEST; is he positive or negative?
Source: Kami.com.ph