- An online petition that seeks to resume the burial of the late President Ferdinand Marcos at the Libingan ng mg Bayani is circulating on social media
- The petition says it needs 1 million signatories
- The proposed hero's burial was put on hold by the Supreme Court as human rights advocates and martial law victims filed petitions stopping the interment of the late dictator at the Libingan
READ ALSO: Marcoses to Martial Law victims: Burial will not affect your right to reparation!
The proposed burial of the late dictator Ferdinand Marcos has sparked debates that created a dividing line between the Filipino community.
Marcos, the late strongman of the Philippines, is set to be given a hero's burial on September 18. However, the Supreme Court has previously released a status quo ante order on Marcos' burial. The proposed burial was put on hold by the High Court as human rights advocates and martial law victims filed petitions stopping the interment.
Supporters of Marcos, on the other hand, are doing everything to achieve what they think is right just like creating an online petition that seeks to obtain one million signatures to ensure the hero's burial for Marcos.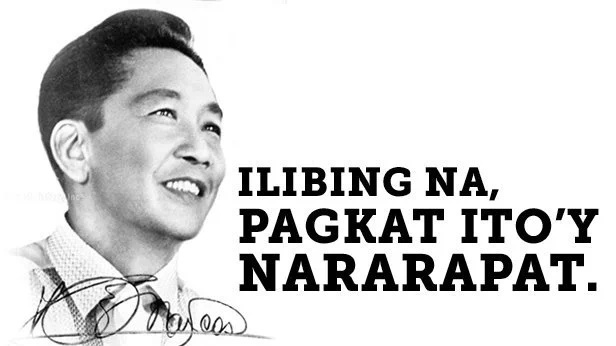 READ ALSO: Marcos will not be buried at the Libingan in the meantime – SC
The petition contained the following:
#ilibingNa si President Ferdinand Marcos sa Libingan ng mga Bayani
We do not ask you to change what you know of him, or how you remember him, or seek praise for his deeds.  
Good or evil, good and evil, how you judge former President Ferdinand E. Marcos, is your personal belief.  
One thing we cannot denyd, is that he was once a President of the Republic of the Philippines, a former Secretary of Defense, and a soldier, entitling him, by decree, pursuant to AFP Regulations G161-137, to be buried at the Libingan ng Mga Bayani. 
READ ALSO: Marcos ill-gotten wealth reach a whopping US $10 billion
Below are some of the signatories.
Armando Soriano, Jr.
"He's one of the brightest presidents of our dear country. I'm from Bacarra Ilocos Norte and we love Apo Marcos, Bong Bong Marcos and Imee Marcos."

Isabelo, Jr Delos Angeles
"Just like what our President said. The libingan ng mga bayani is for the president and soldiers who served our country, period."

Joe Marie Agriam
"He is a bemedalled soldier, a war hero and the greatest and smartest president of the Philippines."

Jeffrey Marcos
"I am signing because I believe he deserves to be buried at Libingan ng mga Bayani. As a hero fought for our country last WWII."

Arlyn Domingo
"He was the greatest Philippine President ever. No one has ever surpassed his achievements."

Gino Eugenio
"He was once a president of the Philippines and a great one too, therefore, he has all the right to be buried at the LNB."

President Rodrigo Duterte has recently made a decision allowing the former president to be buried at the Libingan ng mga Bayani (Heroes' Cemetery).
The Libingan which is located in Taguig City is a national cemetery for previous presidents and war veterans.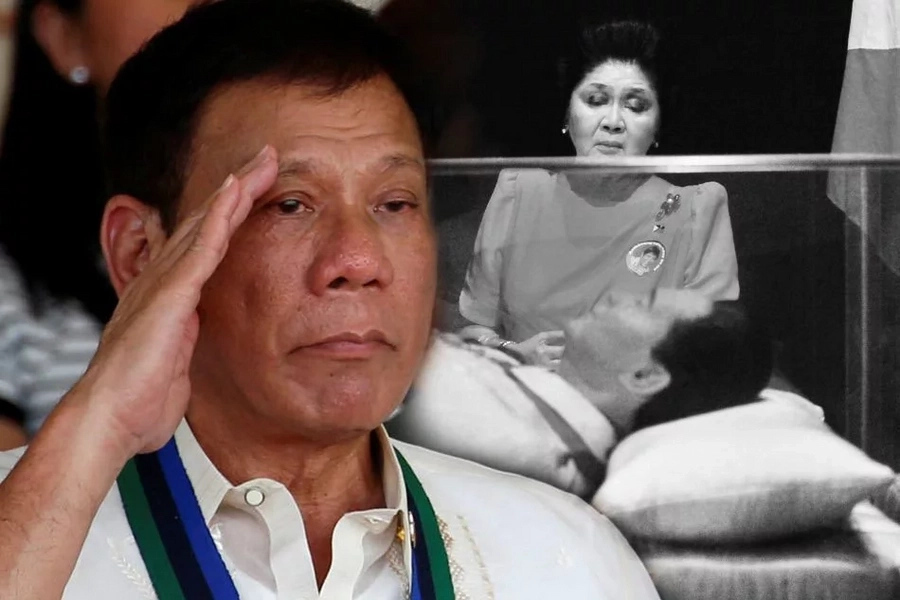 RELATED: Online petition to bury Marcos at the Libingan needs 1M signatures
Source: Kami.com.ph