- President Rodrigo Duterte has a lot on his plate as the country's leader
- The Philippines' Chief Executive is serious about getting things done prioritizing peace and order in his national agenda
- However, the 71-year-old president gets tired, too, just like any other human
READ ALSO: Duterte is FAMOUS in Japan, says PM Shinzo Abe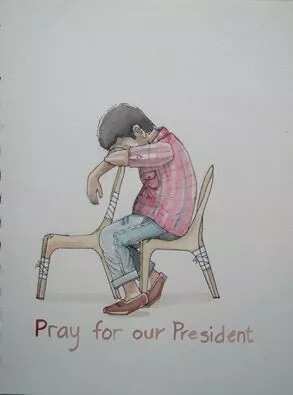 Facebook Page Duterte Today asked Filipinos to pray for the Philippine president as he has been lifting a lot of heavy feelings the past days.
Netizens sent well wishes for President Rodrigo Duterte.
Lybeme Carlos:
"You have a pure heart all you want is for the good of all... we are praying for you tatay Digong... God knows how much you love us He will never forsake you."

READ ALSO: Old lady in black warned people in Davao night market minutes before the explosion
Gladys Ortega Fernandez:
"It breaks our heart to see our former Mayor carrying too much problem then the people of the Philippines will just bash him in return."

Tempat Tempatan:
"Mr. President, with what you continue to do, there will only be an increasing amount of heartfelt and sincere prayers to hold and guide you."

READ ALSO: #damagecontrol Netizens react to Duterte's 'clarifications' of Obama insults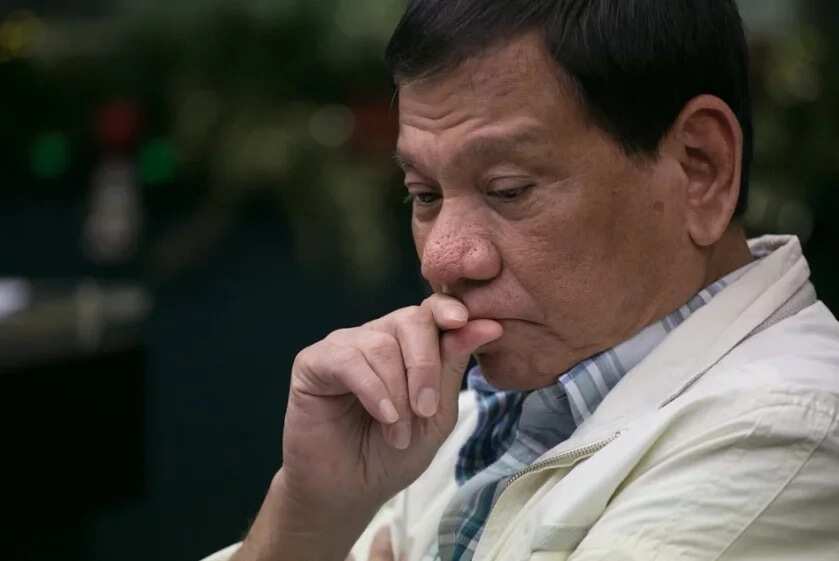 READ ALSO: Duterte's heart-breaking visit to Davao blast VICTIMS at the hospital, morgue
Merly Cañizares Villaflor:
"I pray Lord God that you keep guiding our President be with him always give him more strength to overcome all his daily task.. keep him safe always coz we love him."
Elizabeth Eduave:
"I would like to say many Filipinos are praying for the president, asking the netizens to rally behind him and his administration. Unlike in the past when people were always cursing and mad at the sitting president/ administration. To God be the glory!"

READ ALSO: 5 things that Duterte did right after 'Davao bombing'
Gene Valencia-Guzman:
"Many of our fellow Filipinos can't see the sincerity and pureness of your heart. We Christians are always praying for your good health and safety, Mr. President. We all know that you are just doing your duties and responsibilities as a public servant. Prayers for you and your family and all your staff. May God bless you all always."

Louise Jeanne Cladent:
"Dear God please bless and protect our President Duterte. Guide and lead him always and all his subordinates who works hard for the goodness of our country. We pray in Jesus name our Lord and Savior amen."
RELATED: Duterte threatens Abu Sayyaf: 'I will eat you alive'
Source: Kami.com.ph