Nikka Garcia hits back basher of children and family
- Nikka Garcia and Patrick Garcia have a happy family, blessed with two children
- One basher however, sent a message to Nikka, telling her that her family would fall into some sort of misfortune and that her children are "ugly"
- Nikka then hit back at the basher and described one as a "disgusting creature"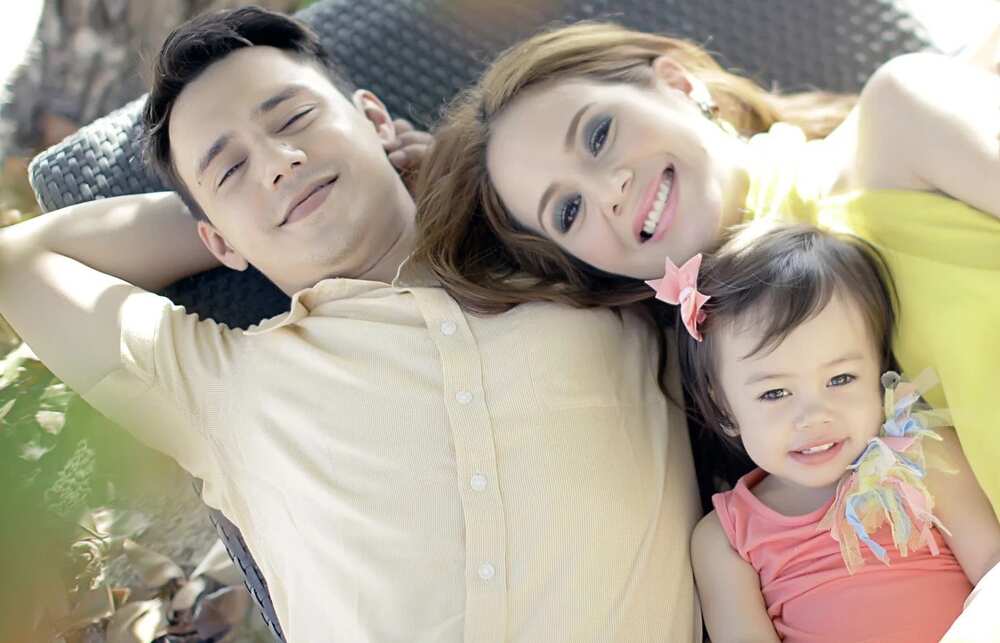 Nikka Garcia, wife of Patrick Garcia couldn't take it anymore! After she received a very long and hateful message from a basher, who is apparently a fan of Patrick's ex Jennylyn Garcia, she quickly posted the message on her FB account but subsequently deleted it.
The post was nothing more than a hateful message from somebody whose blood boils whenever she would see you.
READ ALSO: World's youngest wakeboarder is only 6 months old and he's totally adorable
Although Nikka had already expected some bashing considering that Patrick is an actor, she didn't expect it to reach such a magnitude, to the point that her children were dragged into it.
"A lot of times I am able to brush off the harsh words but there are times when posts can really get nasty and they hurt," said Nikka.
Nikka didn't pass up the chance to call out the act of the basher in dragging her kids down. She said that the most hurtful bash she suffered was the fact that her children were included.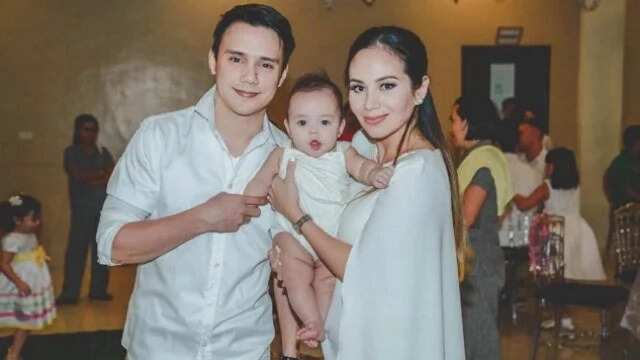 To this, Nikka posted, "What gives? Is there a baby contest I didn't know about? It's shocking how low people can go."
While she is aware that she cannot please everybody, and she has also resigned to the fact that there really is no point in trying to do so, she still cannot figure out how anybody could "find in their hearts to say negative things about babies or children."
READ ALSO: Benjamin and Julie Anne revealed their relationship secrets
She said that what the basher did just makes people realize what a fallen world everyone's living in at the moment.
She also expressed her "sadness" regarding those who hide behind the "anonymity" of the Internet, and do so just to pull others down.
On a final note, one thing that Nikka really didn't like was the fact that most of those who bash or hate, were those who flaunt "Bible verses" on their personal profiles.
READ ALSO: Mariel and Robin describes baby as 'miracle child'
Source: KAMI.com.gh