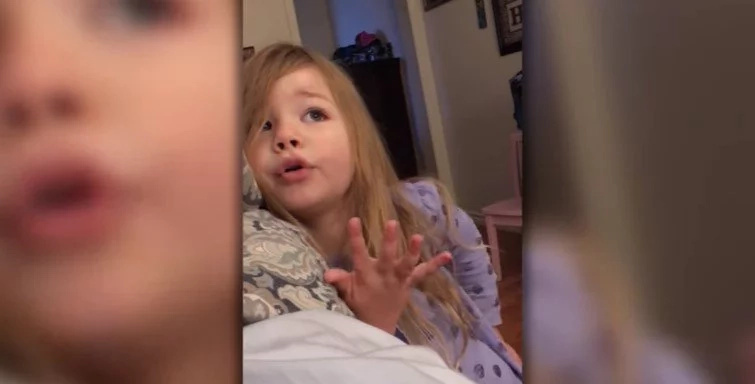 - Bradlee Rae Hayes is a toddler that's not afraid to remind her dad to put the toilet seat back down!
- She reminds him that it's a man's job to both lift the toilet seat and put it back down
- This video made people all over the internet go AWWW
This toddler was plain tired of her dad committing one of the most often crimes males commit in the house – not putting the toilet seat down!
Bradlee Rae Hayes confronted her father about his bad habit and asked him how many times she has to remind him that it's more than just common courtesy to put the seat down.
The little girl also adds that it's not a girls job to be touching toilet seats, and that the dad should both raise the seat and put it down after he's done with his business.
This cute video went viral across the internet, reminding dad's worldwide on how important it is to treat the ladies in your house like a gentleman.
READ ALSO: This wife beats her husband black and blue for cheating!
READ ALSO: Bloodthirsty pitbull goes berserk on beagle and it's owner!
READ ALSO: Three half-naked girls climb into this guys work van!
Source: Kami.com.ph