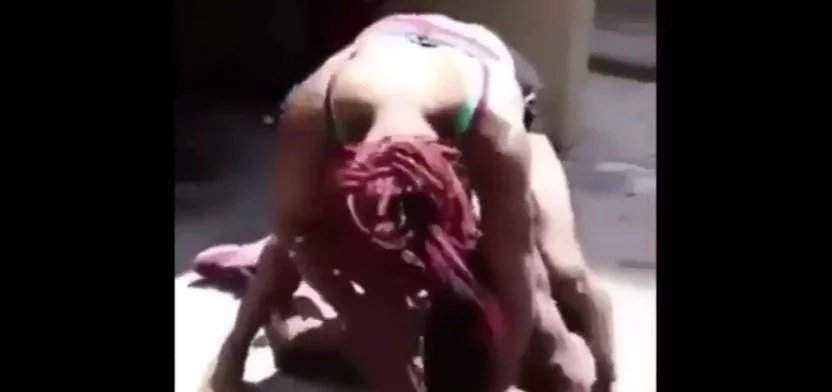 - After this guy's wife found out that he was cheating she beats the hell out of him
- The wife throws powerful punches at the man even knocking him to the ground where she pins him and keeps raining more punches on his head
- The whole fight between wife and husband has been captured and uploaded to the internet where it went viral
This incredibly brutal fight video has recently surfaced where a woman is giving her husband a nasty beating for cheating on her.
This poor bloke probably thought he could get away with cheating on his wife. Well, his wife found out about his cheating and she had something in store for her cheating husband.
While a group of cheering people stand around the fighting couple the scorned woman continues to give her husband probably the worst beating in his life. Not long after the video begins the man is already on the ground as his wife is standing above him, her fists raining down on his cranium.
READ ALSO: Teacher's first day is extreme cringe material
READ ALSO: Grandma gets knocked out on bus my younger passenger!
READ ALSO: To prevent Terminator future we must 'innovate conscientiously'
Source: Kami.com.ph