Bongbong concedes to human rights abuses in Martial Law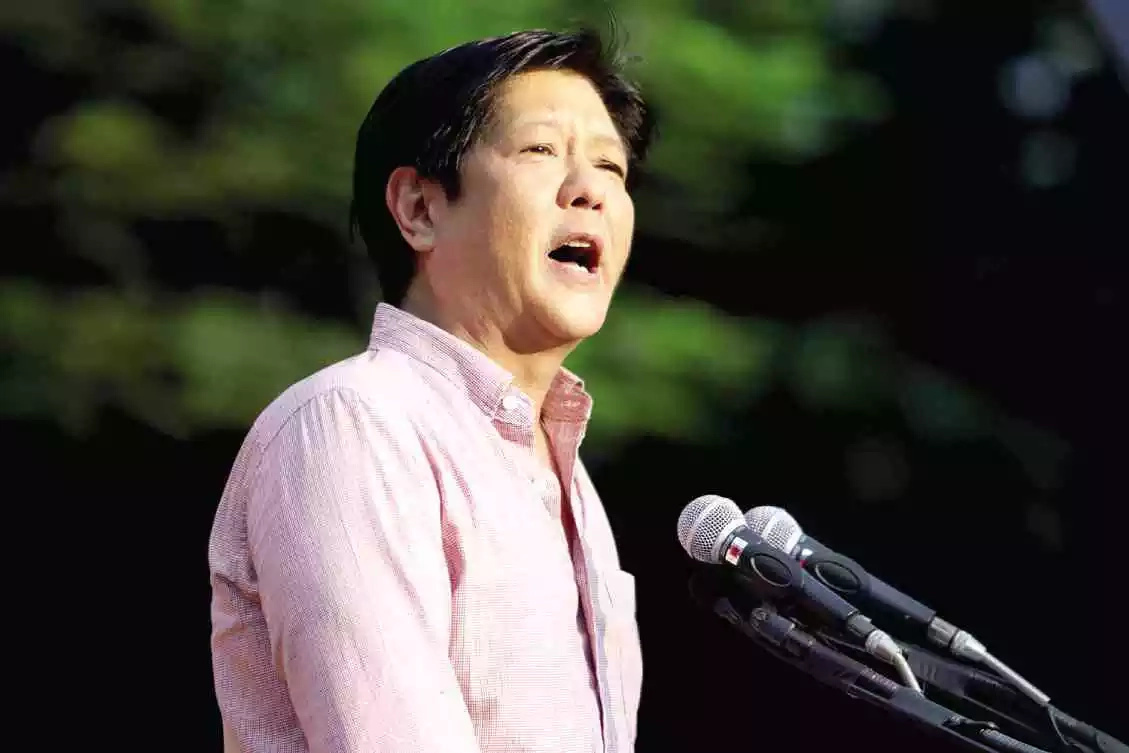 Bongbong Marcos finally concedes that human rights abuses happened during the Martial Law.
Even so, the late dictator's son has failed to issue an apology to the victims of the 20-year regime as his family name has been instrumental in bringing his name into the top spots of the polling booths.
I think one of the things that is happening now is I am a beneficiary of the good work that was done in my father's time," Marcos said on Monday night at his campaign headquarters in the Philippine capital.
"There were so many different things that were initiated at that time that to this day are of benefit to the people."
The Marcos family and its business allies are accused of plundering billions of dollars during the patriarch's rule, while the regime's security forces allegedly killed and tortured thousands of critics.
However, after Marcos Sr. died in exile in Hawaii in 1989, his controversial wife, Imelda, and their children were allowed to return to the Philippines, and they slowly began rebuilding a power base.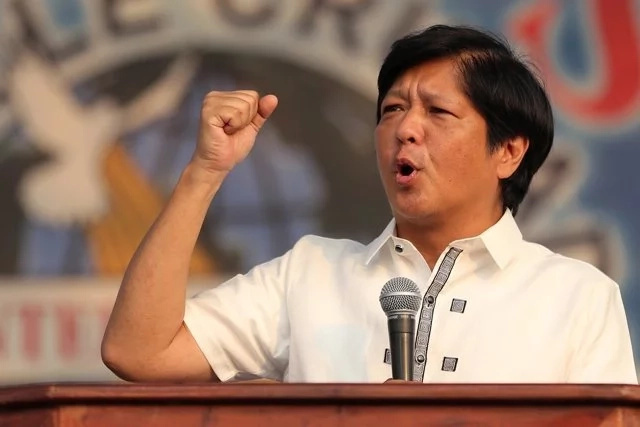 When asked about the billions of pesos missing from the government, the dictator's son waves it off as 'unverified.'
"I think a great deal of it was made up because none of it has been verified," he told AFP when asked whether they stole billions.
"These huge numbers that we hear about, we don't really know where they come from and how they were made up."
Marcos did concede there were abuses under his father's regime, but insisted they were no worse than those committed by the democratically elected governments that followed.
"I acknowledge that there were," Marcos said when asked about human rights abuses under his father's rule.
"(But) there are widespread human rights abuses in any administration and that is a problem that we as a country have to face."
photo from newsinfo.inquirer.net
photo from philstar.com
Source: KAMI.com.gh