Abu Sayyaf Group is a terrorist group located in the south of Philippines. The group is considered very violent and was responsible for the Philippines' worst terrorist attack.
Since its inception in 1991, the group has carried out bombings, kidnappings, assassinations, and extortion. in what they describe as their fight for an independent Islamic province in the Philippines. They have also been involved in criminal activities, including kidnapping, rape, child sexual assault, forced marriage, drive-by shootings, extortion, and drug trafficking. Below are the top five unforgivable crimes that the Abu Sayyaf Group has committed.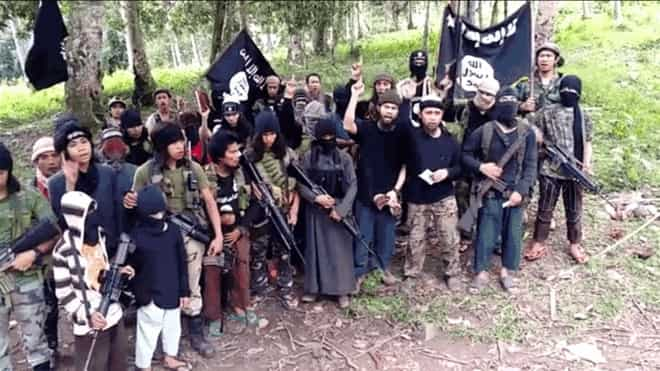 READ ALSO: Bato suspects DRUG lords and Abu Sayyaf team-up vs Duterte!
1. Journalists Kidnappings
The first recorded kidnapping of the Abu Sayyaf  Group is way back in 2000 when the Muslim extremist group abducted a band of journalists, mostly foreign journalists. However, the longest time the victims were captured is three months.
2. Martin and Gracia Burnham Abduction
Martin and Gracia Burnham are the couple that was abducted by the terrorist group in 2001 from the Dos Palmas resort in Puerto Princesa City in Palawan. The missionary couple was among the 20 people kidnapped by the group. They were held hostage for a year asking for ransom. Martin was beheaded, while Gracia testified against her captors.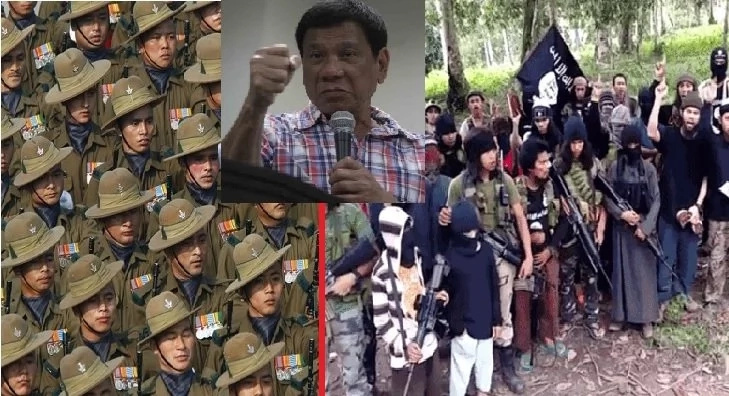 READ ALSO: Old lady in black warned people in Davao night market minutes before the explosion
3. Alliance to Al Qaeda and ISIS
To increase their threat to the government and to extend terror, Abu Sayyaf has pledged its allegiance to Al Qaeda and ISIS, which are world-known terrorist groups. Reports claimed that the Abu Sayyaf Group received support from these groups in the forms of artillery and money.
4. Superferry 14 Bombing
In 2004, Superferry  14 was bombed and killed 116 people, which made it as the Philippines' worst terrorist attack and the world's deadliest terrorist attack at sea. Masterminds behind the blast, Khadaffy Janjalani and Abu Sulaiman, have been killed after military operations. Despite being shed by two of its leaders, the ASG would continue to pose a threat to Philippine security.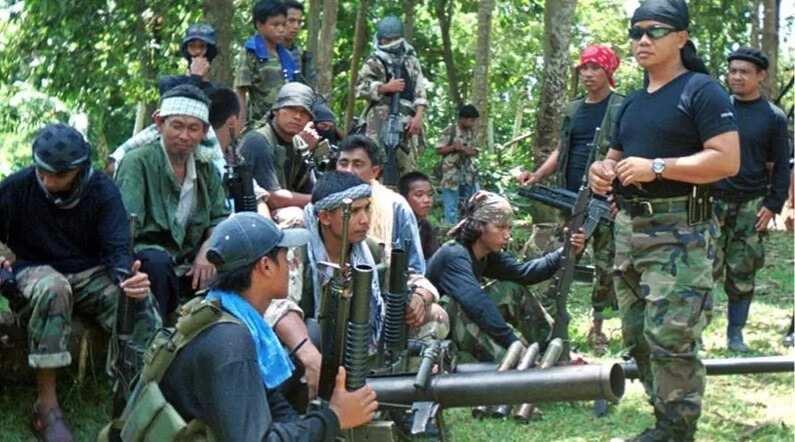 (Photo credit: aljazeera.com)
READ ALSO: Duterte considers hiring hatchet men, mercenaries to FIGHT Abu Sayyaf
5. Beheadings
As part of its kidnap-for-ransom scheme, Abu Sayyaf has executed some of their male hostages if ransom demands were not being met. The most recent beheading sparked anger from the government that made it add more troops to pulverized the enemy.
 6. Davao Bombing
The recent Davao bombing that killed 14 and left 71 injured is the latest attack of the Abu Sayyaf Group. Initially, ASG claimed responsibility of the crime, but later denied its involvement. However, the Duterte administration believes that the bombing was done by the terrorist group.