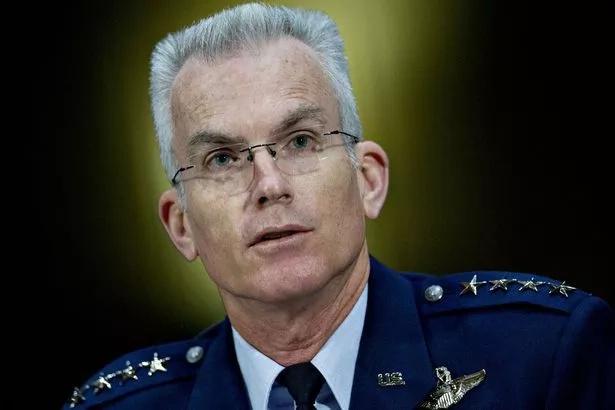 - As robotics become more advanced the Pentagon understands the need to control the technology
- Currently the military will keep the decision to "inflict violence" on humans
- Lead scientists in the field agree that to keep humans safe from the tech we must 'innovate conscientiously'
As robotic weapons become more advanced, military experts understand the concerns of controlling the technology.
In the recent decade we've seen increasingly fast advancements in drone technology, artificial intelligence, and autonomous weapon systems. The Pentagon has begun addressing the issue before anything remotely close to the events of the Terminator movies can happen.
Currently there are a lot of concerns about giving robots the ability to 'pull the trigger.' Paul Selva, Vice Chairman of the Joint Chiefs of Staff at the US Defense Department, noted his concerns about 'Robotic systems to do lethal harm'.
READ ALSO: PH President Duterte tells off US President Obama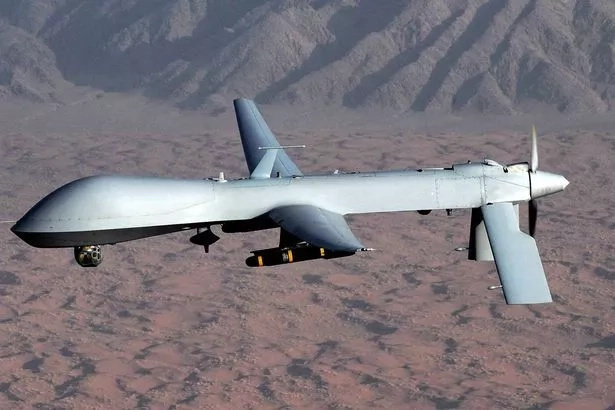 He stated that the military will keep the decision of "inflicting violence on the enemy" to humans and that's not something they seem to want to change.
"That ethical boundary is the one we've drawn a pretty fine line on. It's one we must consider in developing these new weapons," he reminds.
Selva added that the Pentagon is willing to reach out to artificial intelligence companies that are not only military-oriented to develop new tech.
The experts from London's Royal Academy of Engineering warned that people should be educated about interacting with robots as to not create potentially dangerous situations. They dream of the day when robots will be able to follow a set of 'ethical or moral guidelines'.
Professor Alan Winfield from the Bristol Robotics Lab said that to keep robots safe we need to 'innovate conscientiously'.
READ ALSO: Paul Salas is now a toned hunk with abs!
READ ALSO: Brace yourself for this extreme prank war!
Source: Kami.com.ph