- Pampanga Rep. Arroyo expressed her support for Pres. Duterte's state of lawlessness declaration
- She explained that the law enforcers did not abuse their power when she declared a state of lawlessness during her time as the President
- Arroyo said that Duterte can handle law enforcers better than her since he is a stronger leader
Pampanga Representative Gloria Macapagal-Arroyo, a former President of the Philippines, expressed on Monday her support for President Rodrigo Duterte and his declaration of a "state of lawlessness" in the country following the Davao City explosion last Friday.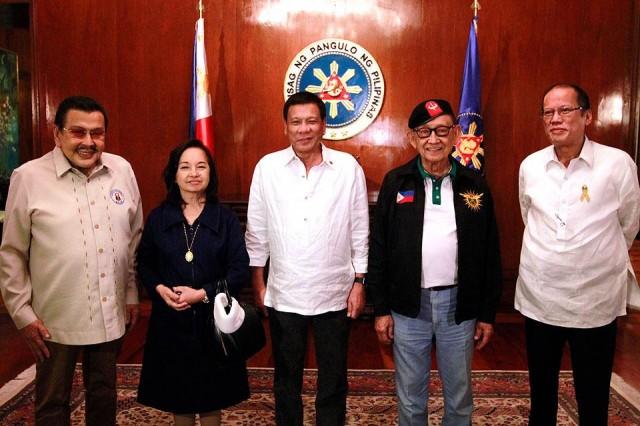 Arroyo dismissed the concern of various sectors that law enforcers might abuse their power due to Duterte's declaration, pointing out that the law enforcers during her time as the President did not abuse their authority when she called for a state of lawlessness.
''I did not experience them [law enforcers] being abusive, and I don't think they will be abusive now,'' the Pampanga representative said.
READ ALSO: Bato suspects DRUG lords and Abu Sayyaf team-up vs Duterte!
She added that Duterte's leadership skills are superior to hers, which will help him in handling the law enforcers during a state of lawlessness.
''President Duterte is a much stronger leader than I am so if I could handle them, he can handle them even better," Arroyo explained.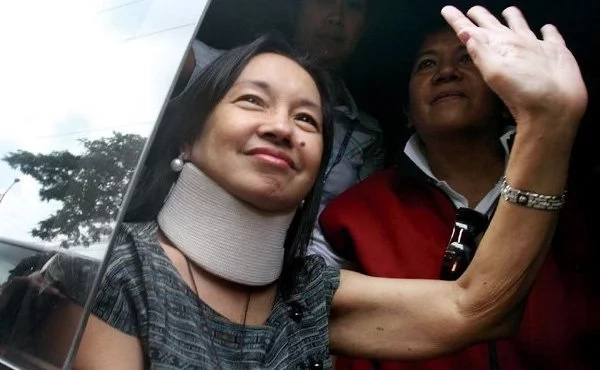 READ ALSO: Netizens go WILD over Duterte calling Obama a 'son of a whore'
Arroyo also said that Duterte knows what he is doing since he advised her on peace and order during her time as the President.
"President Duterte knows all the lessons because he has been helping me a lot during my time. He was my adviser on peace and order, especially on drugs and kidnapping. He knows my experience," the lawmaker said.
In 2003, then President Arroyo declared a state of lawlessness in Davao City after successive terror attacks killed more than two dozen people.
She also declared a state of emergency in 2005 following a failed coup attempt against her and a state of rebellion in 2001 after former president Joseph Estrada's supporters protested his impeachment.
READ ALSO: Free to go! Arroyo allowed to travel abroad with hubby
Source: Kami.com.ph