"If my people, who are called by My Name, will humble themselves and pray and seek my face and turn from their wicked ways, then will I hear from heaven and will forgive their sin and will heal their land." - 2 Chronicles 7:14
Amidst the controversies plaguing our country, we pray to the Lord and ask for guidance - for our President and lawmakers - that they may have the wisdom to lead and make decisions for the nation while keeping us on the right path to truth, freedom, and justice.
Lord, we praise and thank You for calling us to be with You today.
We thank You for the trying times and ongoing challenges we face as a nation, knowing that You will always be with us.
Today, we offer You all that we have - our lives, our hearts, and our souls
Have mercy for our failures, Lord, and guide us back to Your loving arms.
Today, we pray for our nation - strengthen and defend us in our daily battles.
Bless us, heavenly Father, and make us true to the ideas of freedom and justice.
Help us make decisions that will be pleasing to You, we pray and give us the grace to grow in love
Grant us the wisdom to discuss the matters at hand in a reasonable way, and to be willing to give up having our own way.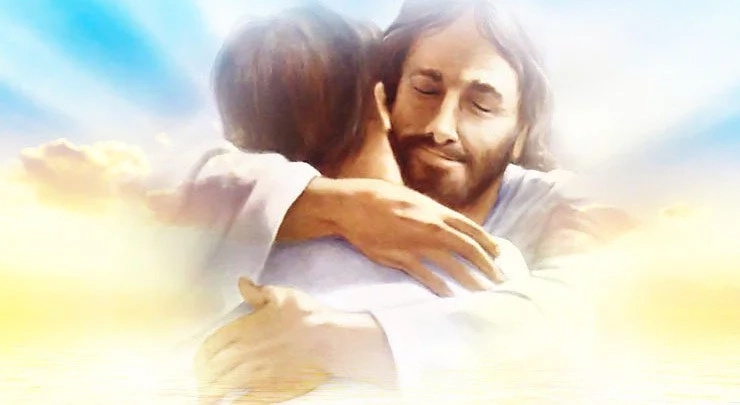 We pray for our president and lawmakers, that they may have the vision and courage
Grant them wisdom, Lord, as they ponder decisions that would affect peace and the future
May our leaders have Your heart and wisdom to govern humbly and justly; that they would be worthy examples of righteousness
Fill all our hearts with Your loving and mysterious presence, that we may glorify Your name.
God, amidst all the troubles that our country faces, we pray
Bless our people with your love - that we may grow united in faith and appreciation
Lord, we pray for Your protection against war, from fire and the wind, and from compromise, fear, and confusion.
Help us fight for our country by being good citizens and being part of the nation's solution.
Let this day be productive, Lord, and, as should be the case, help us to keep You at the forefront of our minds
Keep our families safe; teach us to be more accepting;
Bless us that we may extend a hand to each other in selfless giving even when we are the ones in need.
We pray that those seeking an answer receives it and that those who needed a special touch were granted that touch.
In Jesus' name.
Amen.
RELATED: Petitioner's longing for the Lord's safe embrace
Source: Kami.com.ph